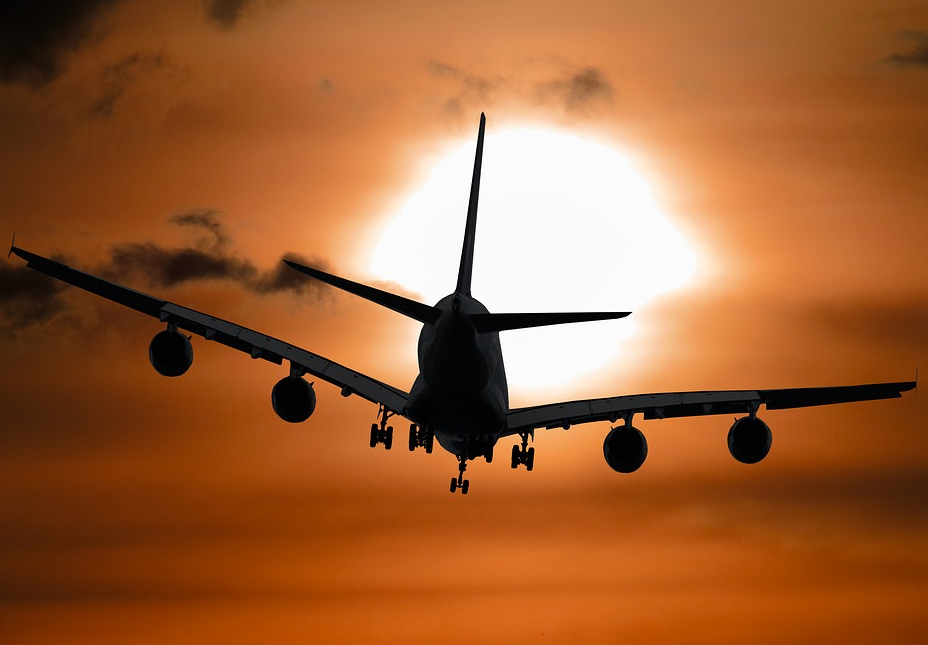 Airfare and hotel costs take up a big chunk of our travel budgets, and are the main reason vacations are so expensive. Most of the time we want to wait for promos, but it just won't fit our travel time. It is always a big frustration for most travelers when airfare prices cost more than the rest of the trip combined.
So what can we do to truly enjoy our vacation with cheaper place tickets? Read the following four tips to reduce your airfare costs when you vacation, and put more money into doing the things you want to do.
1. Go Incognito – Yes, you read it right! Going incognito does not mean putting on a fake mustache and a shady trench coat, but rather, that you are hiding from search engine advertisers. If you are searching on mainstream engines, like Google or Bing, then chances are your activities are being tracked by these advertisers so they can lure you into buying tickets now, with potentially better rates, but much stricter limitations, than to wait any longer when the prices go back up.
The best thing to do is to go incognito so that your search and online activities are not being tracked down and the prices are not easily changed.
2. Book on Off-peak – If you can be more flexible in your travel days, consider traveling on shoulder seasons when all the holiday prices and packages are relatively cheaper, especially when compared to the high peaks. Choose travel months when school has started and there is are no holiday to celebrations going on.
One more thing to do when booking is to fly on red eye or on those times when not many people prefer to fly. The best time to travel is in early morning where you can simply sleep on the plane and save money doing so.
3. Change Flight Routes – Upon returning home from vacation, you may also consider booking a ticket to the nearest airport and not on your home airport. I noticed that arriving at your home airport is far more expensive than arriving at the nearest one.
If your schedule permits, book your return ticket to your nearest major city and simply drive home. This is one way to find cheaper tickets, and you will definitely save thousands of dollars. Remember that flying directly is not always a good option; it may be convenient, but it will cost you more valuable dollars you could invest elsewhere.
If you have more time to spare, you may also consider having flight stops to different locations before you can reach your destination. Waiting is still cheaper than paying the full price for direct flights.
4. Use Budget Airlines – Budget-friendly airlines are seriously cheaper than most major airlines. They offer promotions from time to time too. However, upon booking, bear in mind that these airlines have limited amenities such as less leg room, TV, no free food or drink that are normally offered in full-service airlines.
Another thing to consider upon booking with a budget airline is to read about the terms and conditions, and baggage requirements. Their most affordable tickets are for flying with no baggage; it may cost you a little extra when you have bag to check it.
You should also take steps to protect your investment if you opt to use a budget airline. The savings or great, but there's more risk involved, so take steps to address this now, rather than having another grueling headache to deal with during your vacation.
Finally, you may sign up with your favorite budget-friendly airlines for seat sales by joining their email list or following them on their social media accounts. They want your money and your loyalty, so they will update their followers with any deals they are having as soon as they open. Try these travel tips on your next vacation to save money and maximize your enjoyment!