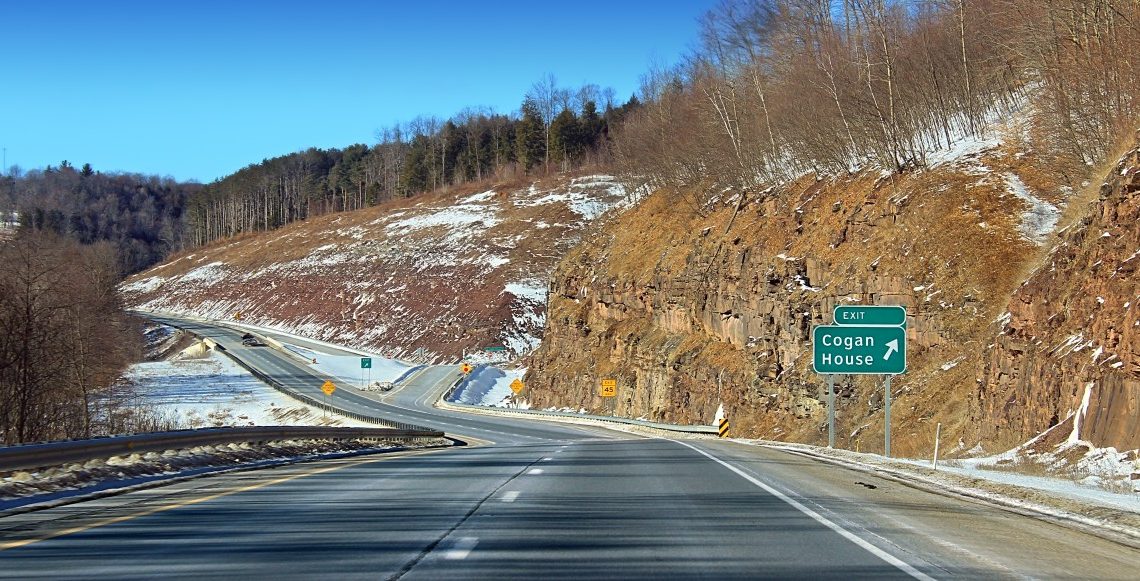 The USA is a vast country with many routes full of twists and turns. So, it kinda takes a lot of time and energy to plan a proper road trip that only takes you to all the major places to visit but also incorporates shortcuts.
So, in case you have been planning the coolest road trip of your lifetime, the one that will change your life and go down in family history, we are here to help. Here is a list of all of the greatest routes that will take you through the best locations in the USA.
And when it comes to planning your group transportation, make sure to get a charter bus price quote on a private coach bus or minibus rental so you can save as much as possible on your trip.
1. California State Route 1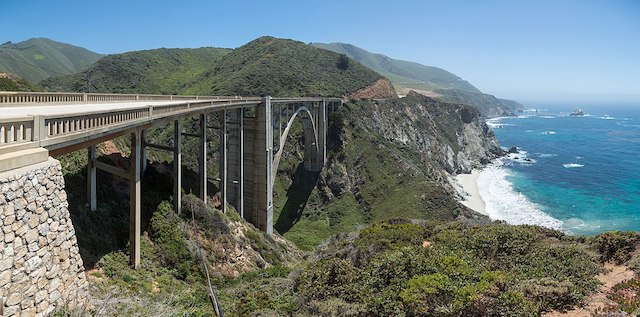 Running almost 750 miles long, this route is a very good option to all the newcomers in the road trip scene. Offering many destinations along the way, California State Route 1, when done properly, would take you around 1 week to complete. Starting from Dana Point, San Diego, the route mostly follows the Pacific coast and takes you along many destinations such as the Malibu, Santa Cruz, the Big Sur, Point Reyes National Seashore, Santa Barbara's wine country and much more. The route merges with route 101 at the end of its reach by Leggett. This route is perfect for a long road trip with your group of friends, especially if it is during the summers.
2. Highway 61
One of the catchiest routes for all the American road travellers, Highway 61 runs clean for 1,400 miles. It takes about 2 weeks to complete if you're planning on stopping and enjoying all the destinations that fall along the way to their absolute fullest. Starting from New Orleans, the route takes its travellers through many amazing locations such as Tennessee, Arkansas, Wisconsin, Iowa, Missouri, Mississippi and much more. The route follows the route of the Mississippi River and hence is popularly known as the Great River Road. This is a perfect route to take for groups looking for a long road trip and looking for taking in the American culture and history along the way.
3. Route 20
The longest road in the USA, Route 20 is a perfect road for a trip with hardcore travellers. Running for 3,365 miles, this route runs from coast to coast and connects Newport, Oregon to Boston, Massachusetts. A perfect choice for a cross-country trip, Route 20 gives you a chance to see the best places in the USA. With many places along the way such as Idaho, Montana, Wyoming, Iowa, Illinois, Indiana and much more, it usually takes three to four weeks to travel through this route. The route also takes you through the Yellowstone National Park which is one of the biggest attractions in the US.
4. Blue Ridge Parkway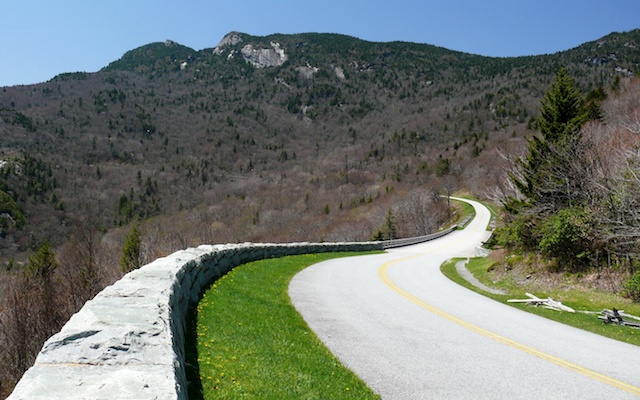 For people looking to drive through a scenic route, Blue Ridge Parkway is the best you can get. Running around the Southern and Central Appalachian Mountains, this route runs for 469-mile-long and offers the most tranquil and serene experience you can find on any rout in the USA. With many photogenic views along the way, the route isn't just all looks. It also offers its travellers the chance to see various natural resources, culture, regional flora & fauna, and is known for its rich biodiversity with many natural habitats which you cannot see anywhere else. Groups looking for a short and sweet journey, this is the best option.