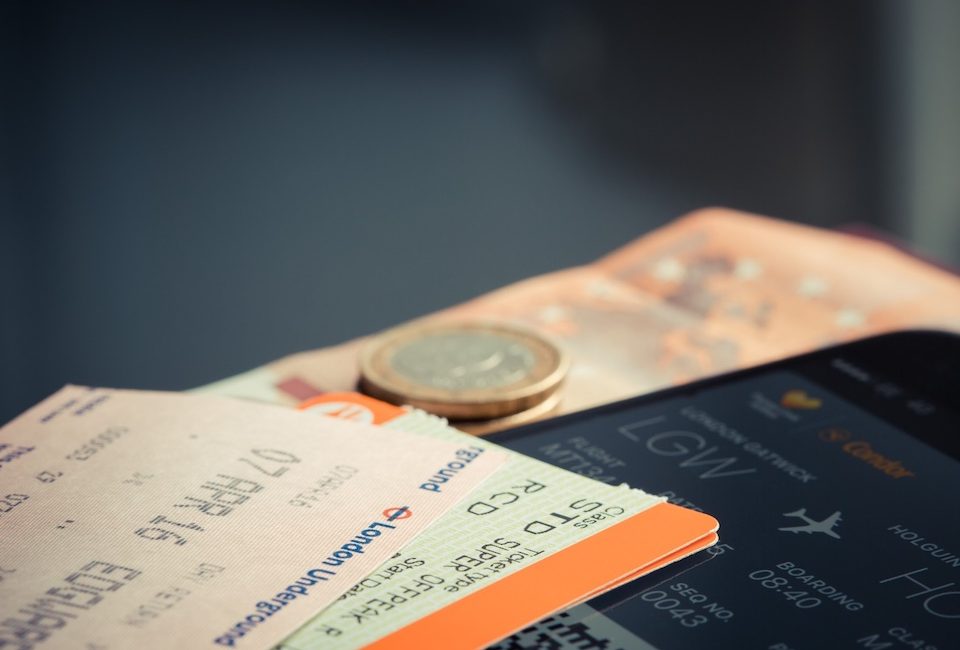 So you have worked really hard, made all your plans, saved up enough money and now you are ready for a long-awaited vacation. Now comes the first big step before your vacation plan slowly starts to become a reality. And that first big step is booking your flight tickets. If you are a budget traveller, you will know that booking cheap flight tickets is really important to keep your vacation expenses within budget. Flight tickets are normally the biggest part of your travel expenses, and that is why getting a good deal on your flight tickets can really make or break your holiday planning. If you are looking for some sweet deals on flight tickets to your dream destination, here are five tips to help you land the best deals on flight tickets to anywhere in the world.
Do not overthink about the myths
There are way too many myths about booking flight tickets online. None of those myths has any valid reason or any scientific evidence to prove them correct. So do not wait for a Tuesday to come before you try to book your flight, or don't beat yourself up about not opening up the incognito tab before you searched for your flight. If you want to open up the incognito tab every time before you search for your flight that's all well and good but restrain yourself from searching vigorously for the best deal possible.
Being flexible with your travel dates helps
Do not ever apply for your vacation before you book your flight tickets. If you are flexible with the date and time of your flight, that can save you a ton of money. The prices of flight tickets vary on a day-to-day basis. Especially during the weekend and during the beginning or end of a vacation period, the flight tickets rise way high. Early morning or late night flights are generally cheaper. Also, you will find much lower prices if you fly a few days after a major holiday.
Always go for budget airlines
With the boom in the tourism industry, a lot of budget-oriented airlines have been operating flights in long-haul routes. There are very few budget airlines in America, but you will find plenty of them operating in Asia and Europe. Always try to book your flight with one of such budget airlines to get good deals.
Flying direct is not the best option
Yes, long-haul flights on a budget carrier are enough pain on their own. But if you really want to get the best deal possible, look for indirect flights to your destination which might get you a better deal. Instead of flying directly to Thailand, it might be way cheaper to fly to India, and then take a budget flight from India to Thailand. Being flexible with your travel plans really helps in this case.
Use frequent flier programs
Sign up with an airline for their frequent flier program to earn miles with them. You can convert those miles into free flight tickets or free upgrades. This is a great way to save a lot and get the best deal when you book your flight tickets.