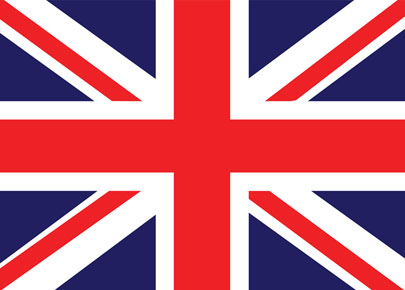 London is a gateway to the rest of the world. Regardless of if you actually live in the city or are just using it as a travel hub, London is one of the most important, busiest and well connected starting points for would be travellers, regardless of their itinerary. With a number of airports to fly out of, from Heathrow to Gatwick, you'll never be short on options for getting to where you need to go.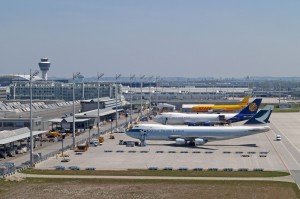 Deciding on where to go is the easy part, but figuring out how to get to the airport may be a bit of an issue. It's tempting to simply arrive at the ticket desk and just board a flight on impulse but it never hurts to do a bit of planning ahead of time to ensure everything goes smoothly. Thankfully in the present age of travel, there are a number of websites you can visit to do all the planning before you head out the door (or sometimes even on the way!), from ticket booking to airport parking sites like Parking4less.com. Having these tools at your finger tips takes a lot of the stress out of the planning process, allowing you to dedicate your time to kicking back and relaxing.
With this in mind, take a look at the easiest ways to get to the airport to fly out of London, all of which can be arranged ahead of time at your convenience.
Airport Parking
There is nothing like getting in your car and heading to the airport when you want to leave and being alone with your own thoughts for the drive. It really is the best option for people who are not on any direct public transit route, have a lot of luggage or want to have access to their car upon return. With a number of long term and short term options available for every airport, you won't have an issue finding the right spot for you.
Taking the Train
If you don't have a vehicle or you're coming from the city centre, the train may be your best option as you don't have to worry about traffic. The downside is if you don't live on a direct route to the airport you may have to transfer a few times, but the rate is far less than paying to park your car for the entire duration of your trip.
Hop on a Shuttle
Again, also great if you live in a well connected area or can get there on your own somehow, and likely the cheapest of all the options. Shuttles have the convenience of stopping only for the airport but the downside of having to take roads, which may be congested.