Welcome to Plane News! This site was started by a few travelers who wanted to document the sights, sounds and loves of their journeys around the world. As great flying enthusiasts (something they for the MOST part have in common), the title was an obvious choice!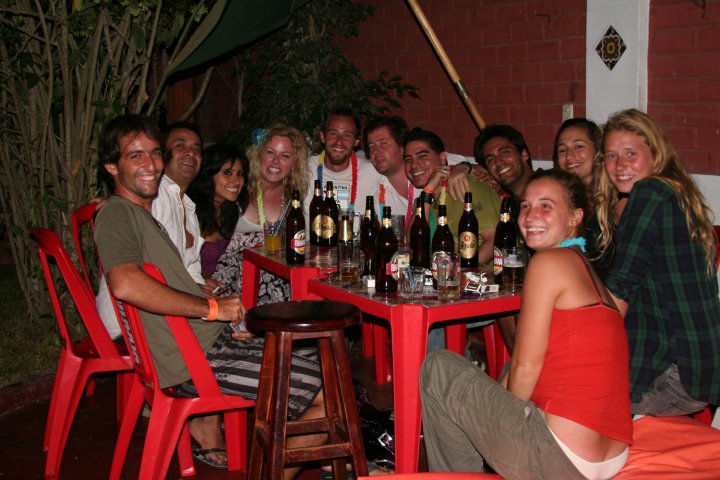 We want to really look at the different places people have available to them because of the great transportation means that is the airplane, and everything else in between. This includes such traveling plans as around the world holidays, relocating to a new country and all-inclusive vacations – which wouldn't be possible if it weren't for fast, reliable and affordable airplane travel. When you think about how the world has been made into a much smaller place because of air travel, it really is amazing the opportunities we have before us. Until teleportation is invented, flying is the quickest way to get around!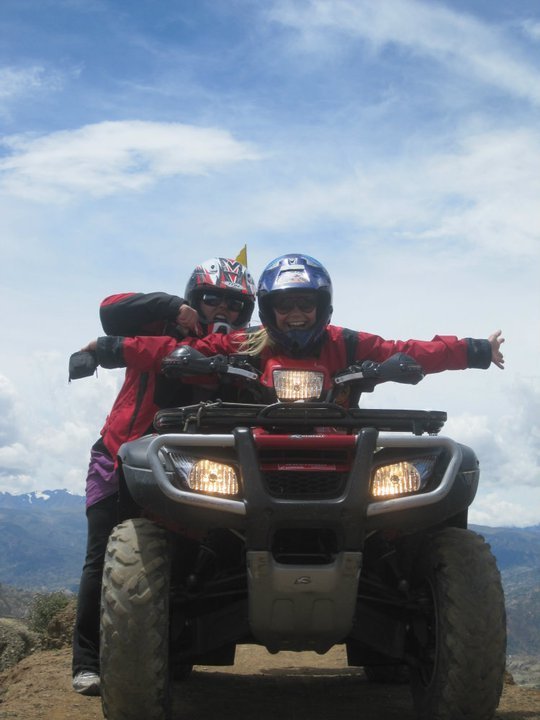 We at Plane News are dedicated to keeping you informed of new and different places to check out around the Earth while also bringing you new twists on old favourites. We are always moving around, experiencing new things and meeting new people all in an effort to find what is relevant in today's world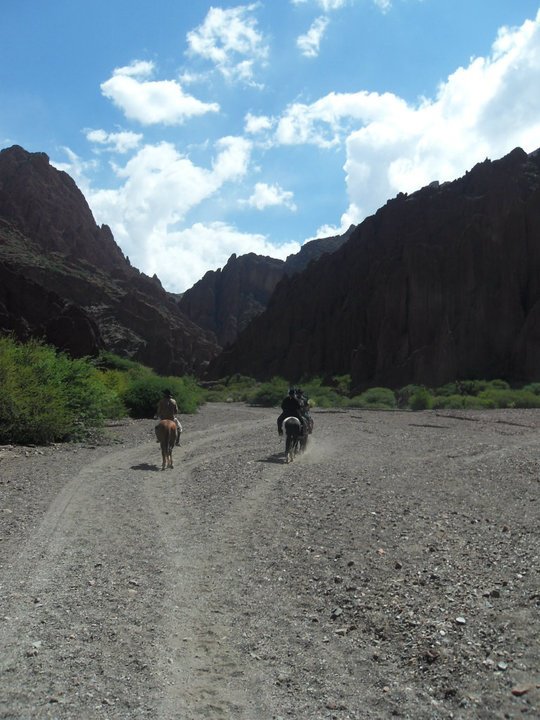 Much love for stopping in – be sure to leave a comment and enjoy your time with us!