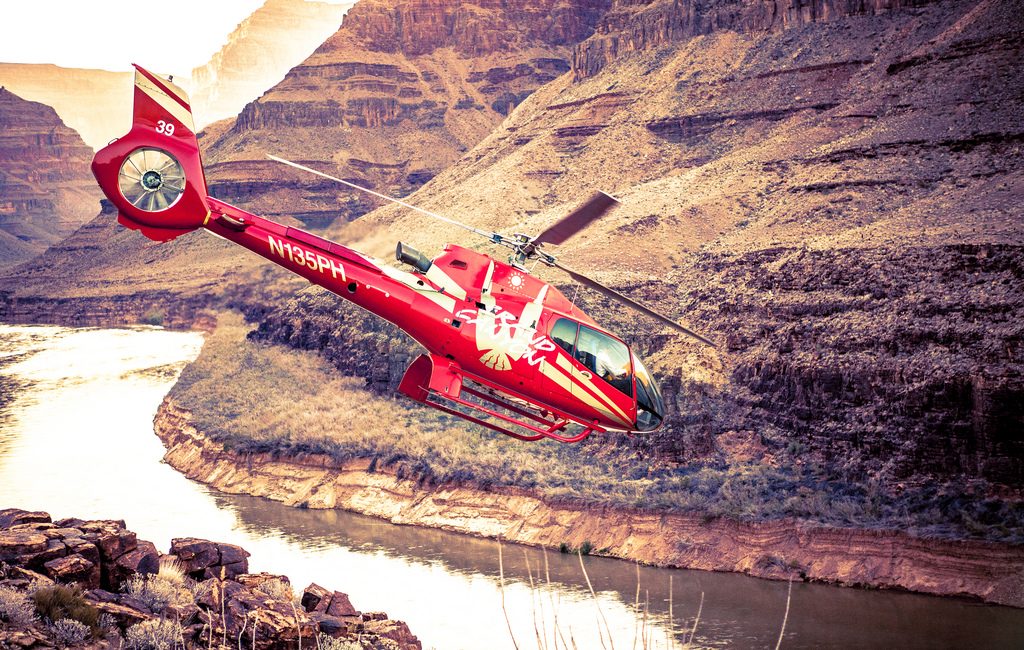 If you are someone who likes to travel to exotic destinations and experience the natural beauty or the ancient culture or the beautiful architectures to the fullest, then going on a helicopter ride can be the perfect thing for you. There are many places where an aerial view is a must if you want to truly bask in the beauty those places have to offer. For example, the aerial view of the famous Nazca Desert will surely take your breath away, or you will be stunned by the glamour and glory when you see Las Vegas from above. As travel industry evolved, helicopter tours have become much more common and accessible for everyday travellers. So if you are thinking about whether to opt for a helicopter tour during your next vacation or not, here are five things you must consider before booking your ride.
1. Helicopter tours are not beyond your budget
You may think helicopter tours are insanely expensive. Well, this is the most popular misconception about helicopter rides. Yes, it used to be very expensive as helicopter tours were only arranged for private tours. If you try to book a helicopter for your family and yourself only, then it will still be really expensive. However, many tour operators are now conducting group tours and everyday helicopter tours at various destinations. These shared tours provide you with a great opportunity to experience the thrill of looking at the breathtaking vistas from a bird's eyes' point of view without breaking the bank.
2. Remember to check out the exclusive locations
There can be many locations near your holiday destination which can only be accessible by going on a helicopter ride. These exclusive location tours may come at a premium price point, but the unique experience you get to have makes these tours worth the price. Like in Las Vegas, some exclusive helicopter tours let you touch down at the bottom of the canyon, where you get to have the once in a lifetime experience of having a gourmet lunch by the river. So when you decide to book a helicopter tour, remember to go for these exclusive tours instead of the regular ones.
3. Remember to check the weather forecast
Helicopter tours can easily be postponed or cancelled due to bad weather. And you wouldn't want to waste your money on a cancelled tour during your vacation, would you? Also, bad weather means you will be missing out on a lot of photogenic opportunities. So before you book your helicopter tour, remember to check the weather forecast of your desired date so that you can be sure that you will be enjoying this experience to the fullest.
4. Be wary of motion sickness
Riding a helicopter is quite different from riding other modes of transport. It is not that smooth of an experience, and you may experience some motion sickness while riding on a helicopter. So if you are prone to motion sickness, do remember to take proper medication before you go for your tour.