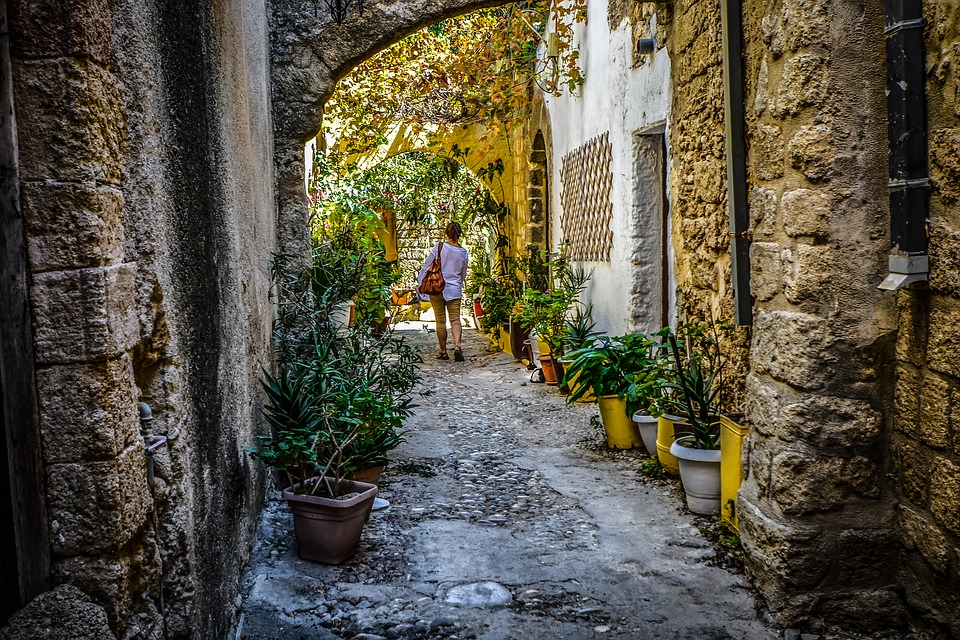 The idea of going on a solo trip may sound counter-intuitive to some people. After all, going on a vacation is about spending some fun and relaxing time with your friends and family, is it not? However, a solo trip can be much more rewarding in many ways that you can imagine. A solo trip lets you explore the places you travel to in a much more intimate way, and to discover yourself. However, if embarking on a journey all by yourself seem like a scary idea to you, you can always try a holiday for singles. That way you get to challenge yourself by going on a trip without having the comfort of being surrounded by people you know, and yet you won't have to worry about being lonely. Here are a few reasons why you must try travelling solo at least once in your life.
Discover the destinations in a better way
When you go on a solo trip, you will not have any friends and family to spend time with. That might sound like a negative thing, but there are actually a lot of positive sides to it. You see, as you won't have your family or friends to spend time with, you will be able to dedicate all of that extra time into exploring the place itself. That means you will be able to explore the destination in a much better and authentic way than you otherwise could have. Also, if you are travelling with a singles group, you can also ask your fellow travellers to accompany you.
Discover yourself
It is one of the main reason you must go for a solo trip at least once in your lifetime. As you get much more time to spend with yourself when you go for a solo trip, you will be able to discover yourself in a completely new way. You will face a completely new place and new people all by your own, and you will surely get to know a lot of things about yourself which you otherwise wouldn't have. People who go for solo trips generally become much more confident and sure about themselves.
Make new friends
Another great thing about going on a solo trip is you will be making a lot more new friends. Although you won't have your friends or family with you, that doesn't mean you won't have anyone to talk to during your vacation. Anytime you feel like having a conversation, you can just strike up a conversation with the locals. In fact, a solo trip is probably the best time to meet and become friends with new people from around the world.
Travel at your own pace
Going on a solo trip is particularly awesome because you get to decide your own itinerary. As you won't have anyone travelling with you, you can do exactly what you want to do. You won't have to take responsibility for anybody other than yourself. You will never experience the sense of complete freedom a solo trip provides while travelling with your family and friends.