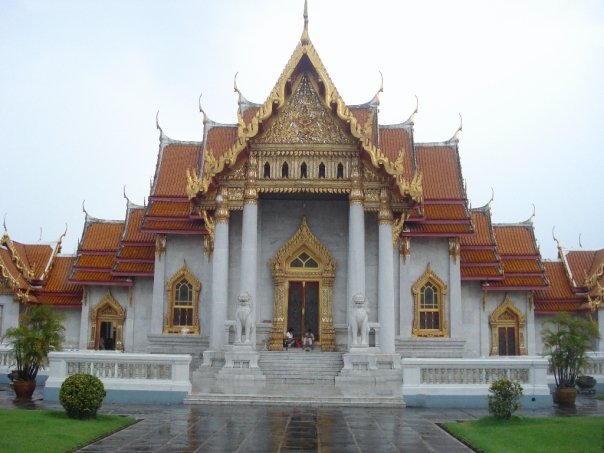 There are many exciting international destinations perfect for Australian tourists.  Aussies will have no trouble finding many friendly English-speaking locals while visiting these destinations.  These holiday spots also offer favorable exchange rates for Australian currency.  Here are seven of the top international holiday destinations for Australians:
Hong Kong
Many affordable Melbourne to Hong Kong flights are available for Australian tourists who wish to visit this premier Asian destination.  Impressive skyscrapers, spectacular mountains and a picturesque waterfront add to its overall appeal.  Popular attractions include the Hong Kong Museum of Art and the Wong Tai Sin Temple.  A statue of Queen Victoria in Victoria Park serves as a reminder of the British rulers who once controlled Hong Kong.  Visitors can also find plenty of places to shop and eat during their stay.
Mumbai
Formerly known as Bombay, this delightful city in India has long been a popular holiday option amongst many Australian tourists.  A tropical climate provides warm weather throughout the entire year.  Beautiful buildings featuring some of the finest examples of European architecture are located throughout the city.  Mahalakshmi and Jain temples are also worth seeing.  Mani Bhavan, which once served as the headquarters for Gandhi's political actions, is one of the city's celebrated attractions.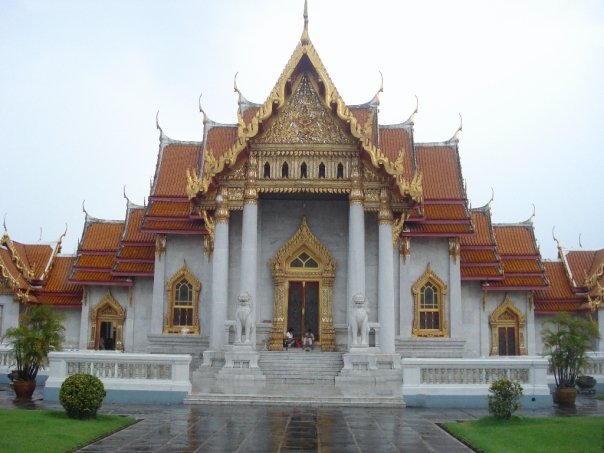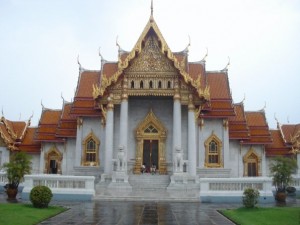 Bangkok
Magnificent temples and other sacred monuments enhance the appeal of this capital city of Thailand.  It is also a place known for its inexpensive shopping, meals and lodging facilities.  The Grand Palace is considered by many to be the city's most spectacular site of interest.  Bangkok additionally hosts many cultural festivals throughout the year.
Los Angeles
This American city is particularly ideal to visit during Australia's winter months.  Frequent sunshine and beautiful beaches add to the splendor of this Southern California paradise.  A visit to Hollywood will offer visitors the chance to see famous landmarks such as Grauman's Chinese Theatre, the Capitol Records Building, and the iconic Hollywood Sign.  Some of the finest luxury shops in the world are located along Rodeo Drive.  Other sites of interest include the Santa Monica Pier and Griffith Observatory.
London
This renowned British city is perfect for Australians who want to avoid the hassles of language barriers while traveling.  Big Ben, Buckingham Palace and Westminster Abbey are just a few of the city's noteworthy sites.  The London Eye, a gigantic Ferris wheel, offers a bird's-eye view of London's cityscape.  Some of the best views of the city are also visible from Parliament Hill.  London is also a perfect place for many Australians to learn more about their English ancestry.
Barcelona
Nestled along Spain's Mediterranean coast, this vibrant city offers a taste of culture and history.  Sagrada Família, an unfinished basilica, is one of the most unique structures in the world.  The beach at Mar Bella is a popular gathering spot.  Barcelona also features several outdoor statues of famous people such as Christopher Columbus and Count Ramon Berenguer III.  Visitors who wish to see more of the city's marvelous works of art can visit the Picasso Museum and the Barcelona Museum of Contemporary Art.
Wellington
Australian tourists who prefer staying closer to home have the option of visiting this splendid city in New Zealand.  Rich blue seawater is visible from the city's peaceful waterfront.  The Museum of Wellington City and Sea provides detailed information about the city's history.  Wellington Zoo is the perfect place to learn more about New Zealand's native wildlife inhabitants.  Wellington also features many venues for performing arts.