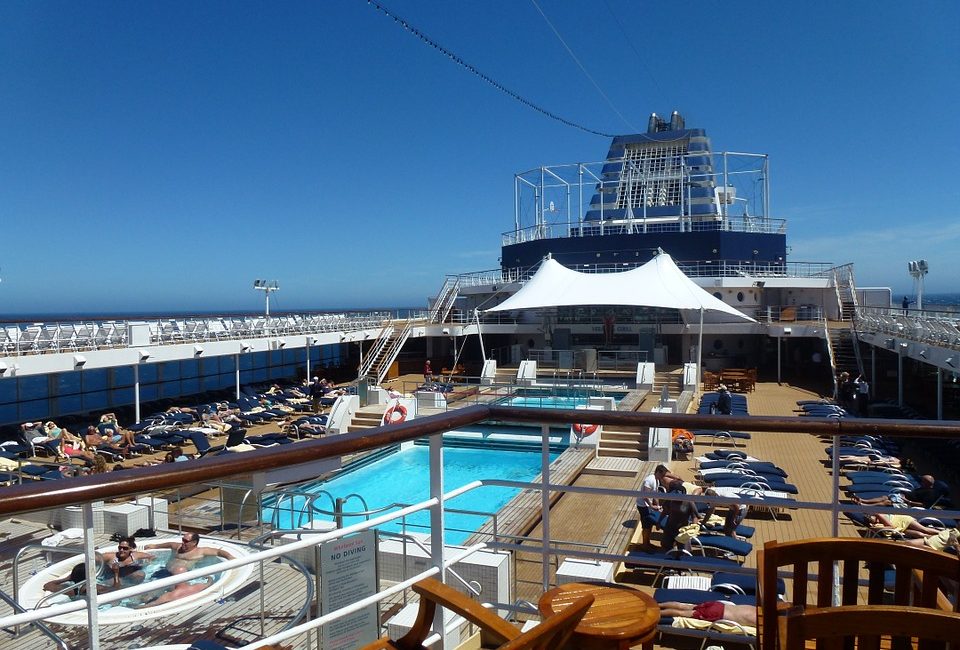 Cruise vacations are something which all of us have a secret desire for. Who won't be tempted by the idea of spending their vacation onboard a world-class luxurious ship, enjoying all the lavishness and comfort and not having to worry about anything? The amount of comfort a cruise vacation provides is truly a one of a kind experience. You just have to book your tickets and get yourself on the cruise ship. Everything else about your vacation, starting from planning to accommodation to food, all of these will be taken care for you. However, all these luxuries and comfort come with a hefty price tag. Thankfully, many cruise liners offer some great promotional deals from time to time so that you can book your dream cruise tickets. Here are a few tips on how you can get a good deal on a cruise holiday.
Do not expect to travel in peak season
Understand one thing first. No one will throw you a deal if the demand is high. And the demand for cruise tickets during the peak season, especially during the winter holidays remains extremely high. So if you are looking for a good deal on a cruise ticket, you cannot expect to travel during the peak season. Book a ticket during the shoulder season or the offseason instead, when the demand is considerably low and the cruise liners are trying to lure more people in by offering great deals on their cruise.
Book at the right time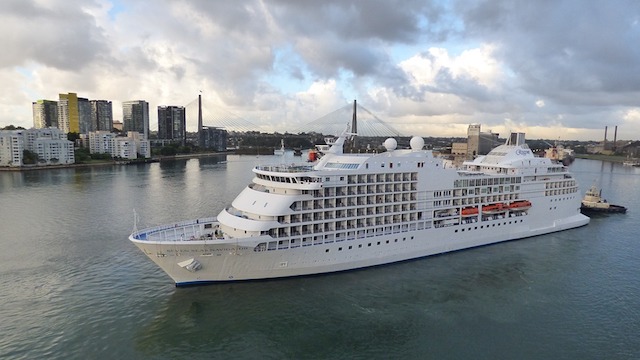 If you want to get the best deal on a cruise ticket, it is essential that you book your ticket at the right time. If you book your tickets too early, you might miss out on a deal which may be offered later. If you try to book your tickets to late, prices may increase due to high demand. Most cruise liner experts say, that the best way to find a great deal on a cruise ticket is to buy booking the ticket 60 to 90 days prior to the trip. People to book their cruise tickets during this time, statistically speaking, save the most amount of money.
Be flexible
If you are flexible about your preferences and vacation, you are more likely to find a good deal on a cruise vacation. Book at the last minute and opt for a guaranteed cabin option. You won't have the luxury of choosing a cabin with a balcony or a cabin number, but you will save a lot of money. Also, if you are flexible with your destination and your travel date, there are much more chances that you will find a better deal.
Look closely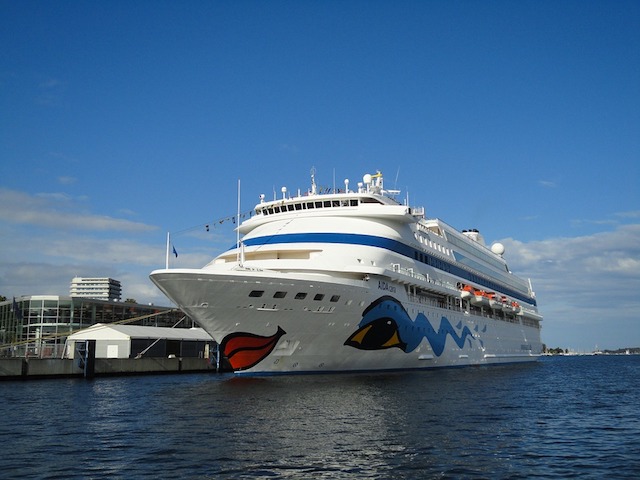 Some deals might look really good at the first glace. But always remember to look and read the fine print closely to determine if you are truly getting a good deal or not. Check what is included in the price and what is not. Check if there are any added taxes or costs which need to be paid later. Also, check the airfare on the dates of your travel to truly determine your costs.