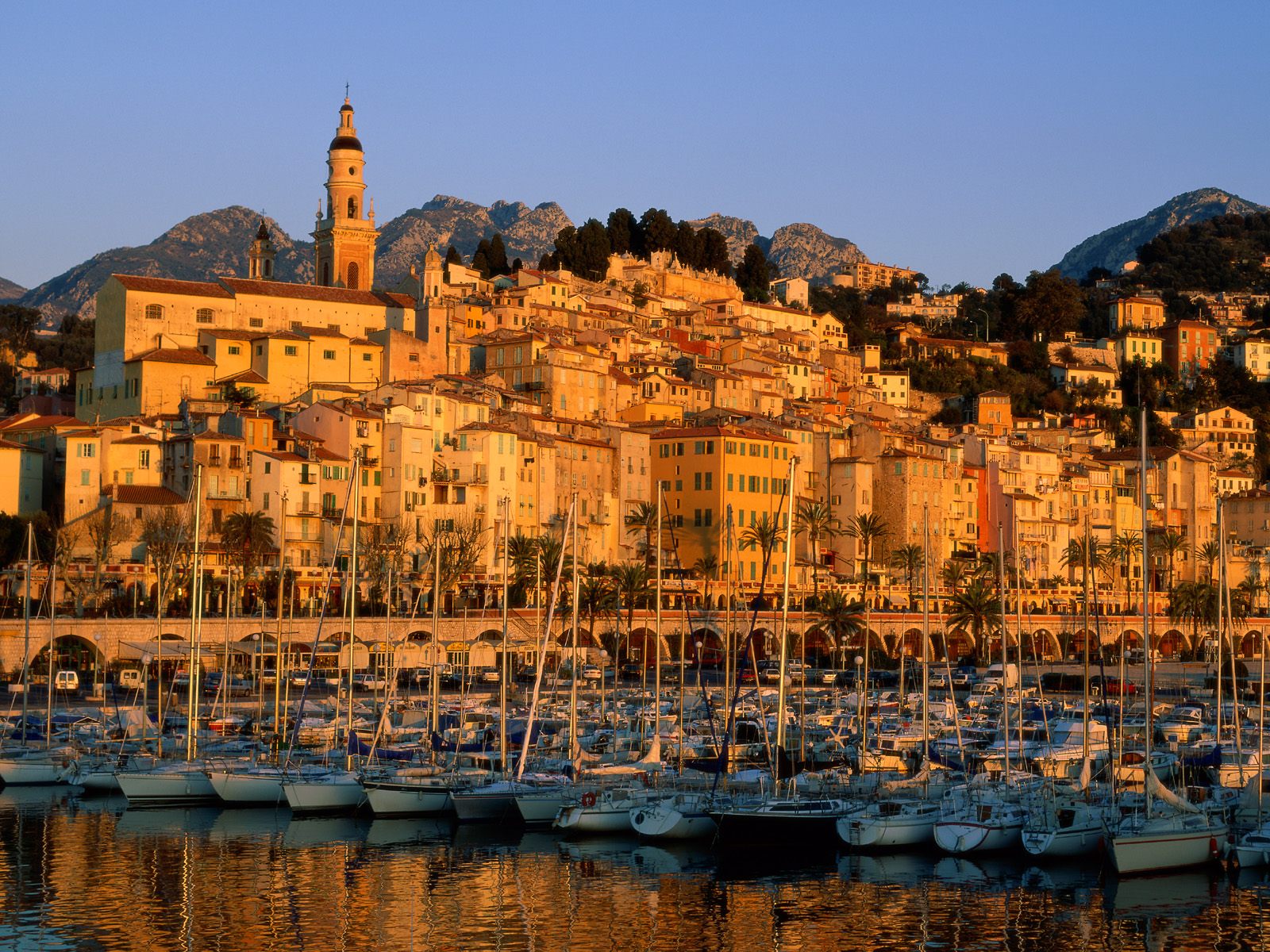 Often in life things come down to choices in the end we don't have time to do everything. There can be no doubt that the choices we make would be best if provided with some good information to make them. With that said, if you are traveling to Europe maybe you just have time to visit one country and cannot see them all. So what if the choice was between seeing France or Spain, two amazing nations with much to do and see in them? Using the criteria of beauty in terms of the country side and cities, cultural and natural things to do and finally fun an assessment will be made, if you could only visit one, which place to visit.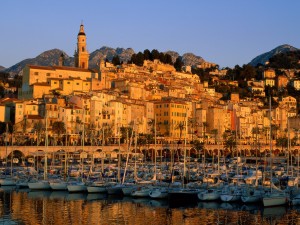 Beauty 
This is like comparing apples and oranges both nations are blessed with a bounty of nature that includes great coastlines, mountains and cities. Encompassing a larger north to south size, rather than Spain's east to west length, France has a little more diversity of climate and topography. City wise Barcelona is amazing as is cities like Granada, but still it cannot compare to the unconquerable cities of France with Paris being the crown jewel. The French cities of Grenobal, Nice, Montpellier, and Lyon are wonders to behold also.
Result: France
Things to do 
Again each nation is jammed with cultural and natural activities. Barcelona in particular seemingly has no end to the number of things to do within it, and stands as the greatest single city in either country to visit. However, overall the French heritage, diverse landscapes, and world class culture are too tantalizing to be missed. I mean there is a reason why France is the most heavily visited nation on the earth and that reason is the place drips of a sophisticated culture that is so intriguing to discover.
Result: France
Fun 
The French spirit versus that of the Spaniards. Well in Spain parties don't really start till 1 am and they go throughout the night. Tapas bars are as full as are the cups on peoples' tables. France has a little more of an ere of pompousness and elitism when it comes to having fun. Spain on the other hand, really does embrace the spirit of any night and caters to all types of people looking for a good time.
Result: Spain
Overall 
Though France did win two of the three categories the sheer amount of fun, not to mention the warmer weather of Spain, made it a close call. In the end though there is only one France. Love it or hate it, people have been enamoured with their customs and style for as long as the idea of travel has existed. If you had to make the tough choice of where to visit between Spain and France – choose, in a tough call, France.