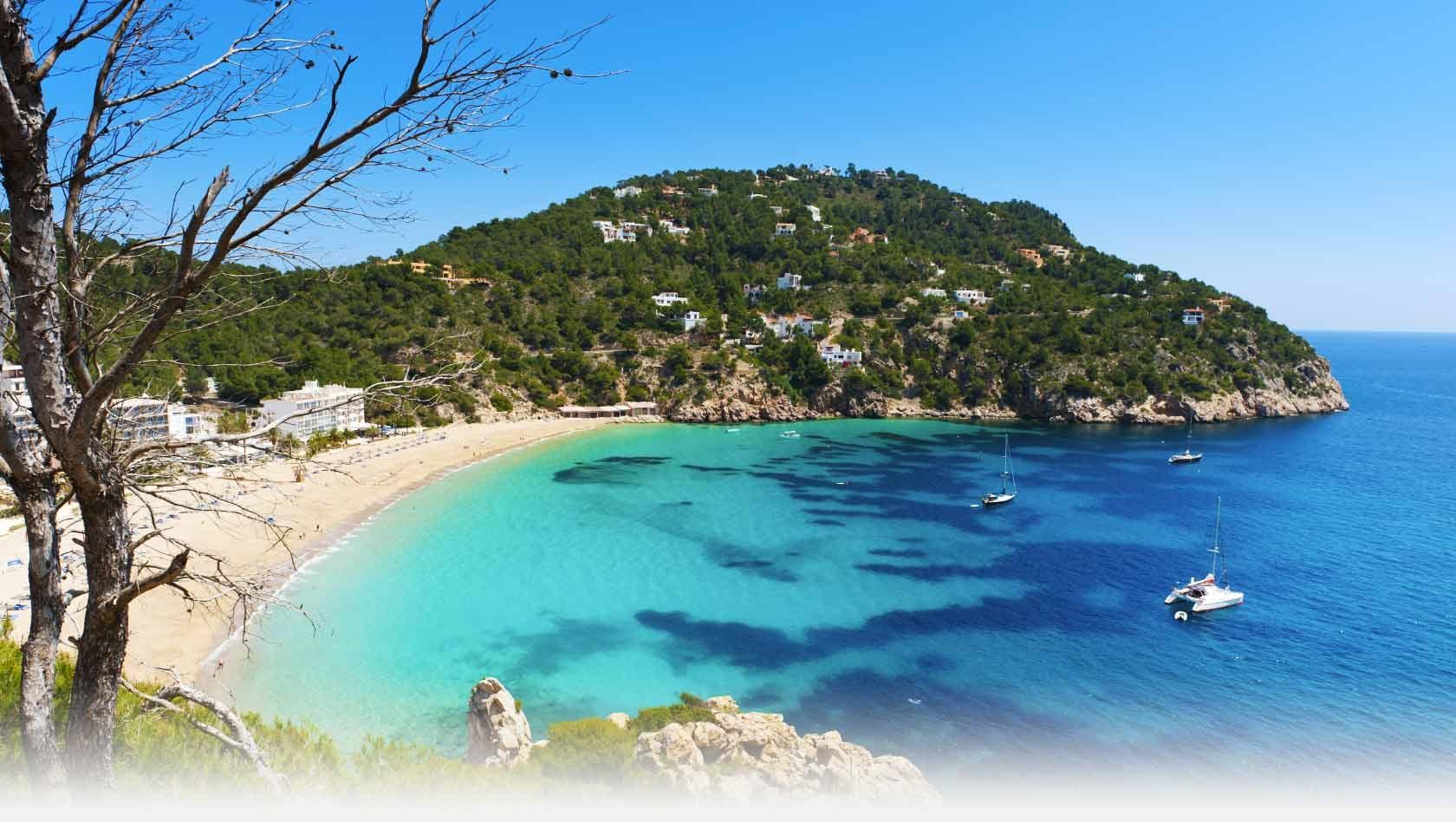 Looking for a good time? As far as fun-filled destinations go that have the needs of everyone in mind, you can't get much more livelier than Spain – especially when it comes to partying. Whether it's a cerveza on the beach or a cocktail in a club, Spain has you covered for cutting loose and living it up.
Many people visit Spain for its history or beautiful weather as well, and that's one of the reasons Spain is so attractive as a travel destination. Whether it's the fabulous palace of Alhambra in Granada or the continually under construction Sagrada Familia in Barcelona, Spain has historical sites that illustrate its importance to world history – all while being located on the Mediterranean and Atlantic, giving off that perfect climate.
What does this have to do with partying? It's a little known fact that countries with rich histories and relaxing climates party best – so check out these three destinations!
Ibiza
When it comes to world party destinations, few are as well known as this Spanish island. People come from all over the world to have a good time at the many clubs, resorts and beaches that have made Ibiza a favourite for those who really like to party and meet others who share that in common. Maybe you've been here a time or two and want to mix it up – maybe you need to find more Ibiza bars? Well in that case be sure to visit the WorldsBestBars review website prior to leaving or even once you arrive, where you can find the bar that fits your partying needs.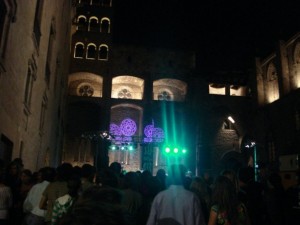 Barcelona
As far as cities that know how to party, you'd have a tough time finding one that can outdo Barcelona. It doesn't matter if you're up for a street party, clubbing, bar-hopping or house party experience, Barcelona has your needs in mind. Even a simple event like going out for dinner can turn into a raucous social event that spills over well into the wee-hours of the morning, since many people in Barcelona don't eat dinner until close to 10pm. Don't think of Barcelona as purely a young person's haunt either – the older crowd has been known to put them all to bed!
Majorca
Beautiful beaches and fantastic resorts make this island the more laid back but equally party-centered destination for tourists worldwide. Spending a few days here, soaking up the sunshine and surrounding yourself in the nightlife will make it difficult to every want to leave, whether you make it outside of the Palma or not. If you think you've seen all of Spain but haven't made it off the mainland, do yourself a favour and pop over to Majorca where they'll show you how to party.