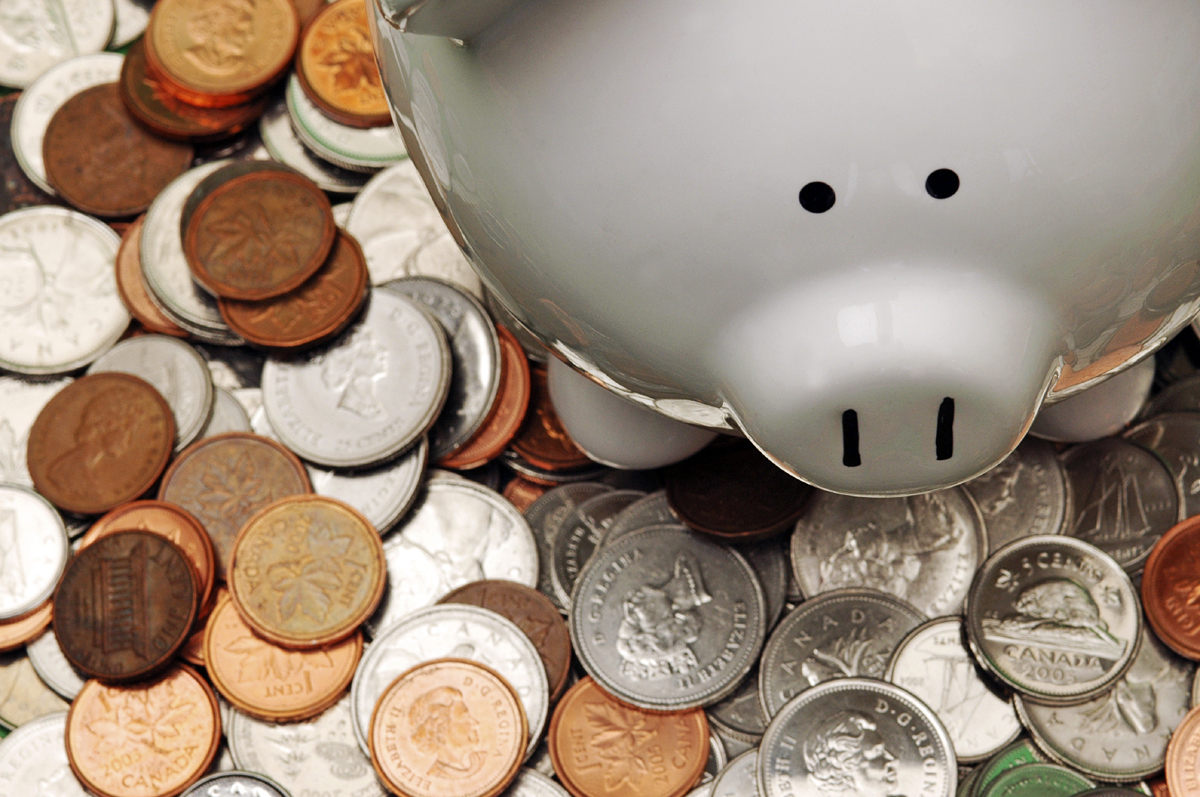 Whether you're staying in hotels or hostels, travelling is going to cost you. Successful travellers stay organized with a budget to set out the amount of money per day they plan to spend. There are four main categories of expenses in the basic travel budget:
•    Transportation
•    Lodging
•    Food
•    Extras (sight-seeing excursions, souvenirs, nightlife, etc)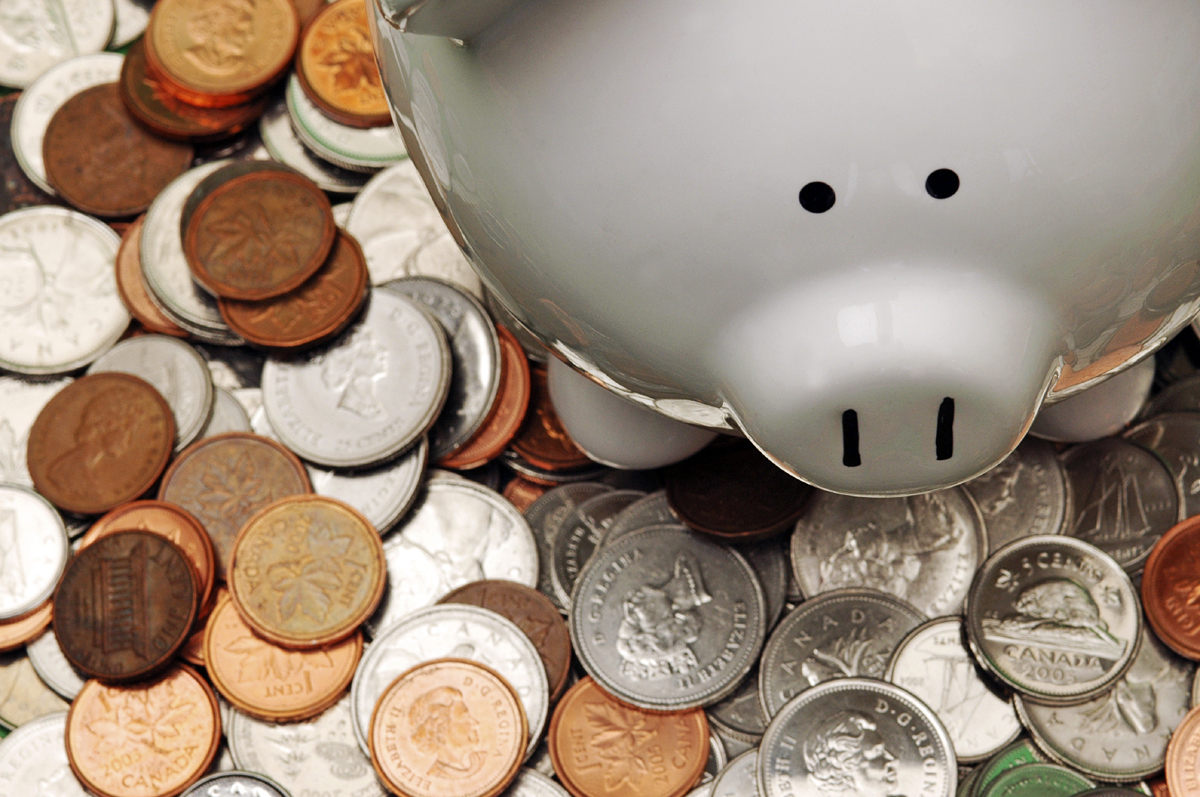 To start your budget, consider the amount you are willing to spend on travel in total (for estimating, it can be helpful to work out a minimum and maximum total budget estimate). From here, you can plan how much you are able to spend on each of your expense types. Transportation is often an exception: for most types of travel, transportation cost is often outside the traveller's control.
Economy flights, the most common way to get to a destination, are generally a large portion of the average person's travel budget and short of seeking out discount fares and seat sales, there's not much a traveller can do to decrease the burden of transportation costs. For this reason, airfare should be calculated first and subtracted from your total budget amount.
Next you can decide how much money you will be able allocate to lodging, food and extras on your trip. Let's estimate that you have set aside $3000 for 7 days of travel, and allocated $1000 for airfare.
$2000/7 = $285/day (approx.)
From here you can decide what you value most. Is it important for you to have a great hotel room but you don't mind having granola bars for lunch every day? Would you be willing to stay in a hostel if it means you can enjoy quality dining? Do you want to save all your money for shopping and souvenirs? It's up to you!
Remember that every destination is different. A week of travel in Europe will cost far more than a trip to South America or Southeast Asia. Also, consider whether you will want to travel around once you've arrived and how you will do so. Local transit can be inexpensive (buses, subways and trains), but can be intimidating if you're unfamiliar with the city. Do a bit of research before you leave to save yourself time and money. Alternatively, flying within Europe and Asia is much less expensive than flying within North America. Don't forget to research fares and add them to your budget.
And now you have a basic budget that you can tweak and adjust however suits you. The basic travel budget is a great starting point for determining where you can splurge, and where you should scrimp.