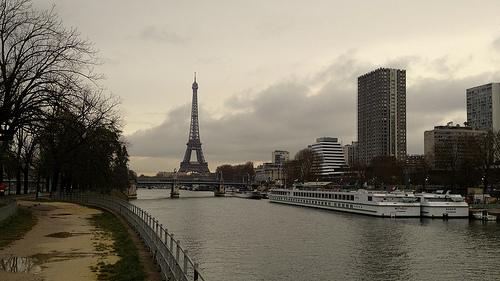 There is nothing quite as exciting as going on vacation. It gives you the change of pace that you've been dreaming of! With so many fun and exciting things to experience, it is tempting to try and do all of them. Even though it may be temping…. you don't actually have to. When it comes to attractions, it is important to ask yourself: when should you splurge and when should you save?
Start By Making a List
Not all attractions are amazing – or even fun for that matter. However, they all seem to charge an awful lot for the admission. That is why you will need to make a list of all the attractions you want to visit. For instance, if you are heading to England, make note of all the places you want to see while you're there. Do you want to head to an aquarium? What about London Dungeon's? Or even a museum or castle? You have plenty of options, so write them all down! Once you've created your list, you will need to start looking at it with a critical eye.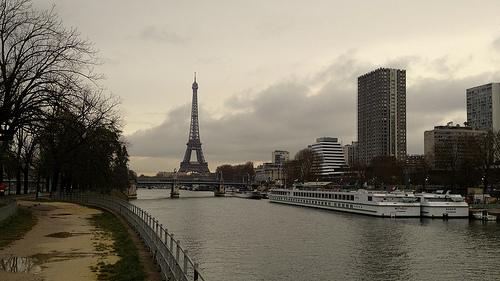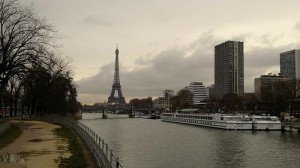 When You Should Splurge
You're probably wondering: How can I tell when to splurge? Surely all of the available attractions will be worth the money, right? Sadly, not! While there are certain attractions that are great, others may not be worth it. Perhaps there isn't a lot to see or they are way out of the way. They may just have not been updated in a long time. Whatever the reason may be, it doesn't matter. The most important thing is to choose your attractions wisely. To do this, look at your list. What are two or three attractions that you desperately want to visit? Pick them and then…splurge! If you really want to go, then chances are, they will be worth spending the money. At the very least, you will have crossed them off of your to-do list!
Here's a travel tip: To make it less of a splurge, look online for discounted tickets, group rates, and so on. You'd be amazed at how many great deals you can get…even at some of the most popular attractions.
When You Should Save
Now you have an idea of when to splurge…but when should you save? The reality is that there are certain attractions that won't be worth your money. How can you tell which attractions those are, though? First of all, think about the people you are travelling with. Will everyone in the group have a good time there? Or will one person complain the whole day and ruin the experience for everyone? If that's the case, you may want to save your money and skip this attraction altogether.
Another way to determine when to save is by reading reviews. Look online, ask people you trust, and check travel websites like Expedia and Trip Advisor. They feature many reviews by people who have been there already. That way, you can get a better idea of what the attractions are really like. It will help you determine whether or not they are really worth your time.
Make the most of your next trip by choosing the right attractions. Finding out whether to splurge or save can help you make the most of your trip – and your money.