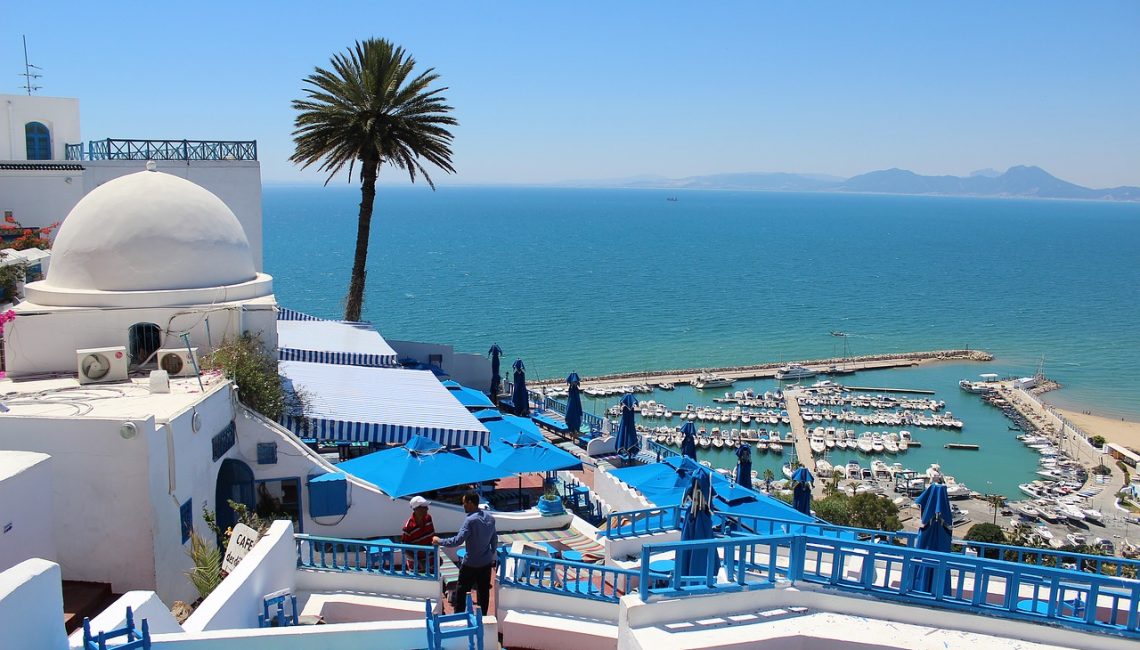 As opposed to popular belief, the intriguing North African country of Tunisia is so much more than a quintessential beach destination. Featuring plenty of other attractions for the tourists in addition to the sandy shores, Tunisia is a land with a rich history, a diverse culture and immense natural beauty. An underrated destination packed with sunshine, balmy coasts, fresh fish, forested areas, and the grand stretches of desert, the wonderful gems in Tunisia surely deserve to be discovered. Look at these tips and things to do in Tunisia to explore this exotic land on a shoestring budget.
1. Choosing the right accommodation
There are plenty of cheap hostels and budget hotels in Tunisia which offer basic yet clean lodging services to the tourists. These dorms with shared kitchens are the best way to save money when exploring the country. Most of the hostel rates range from USD 8 – 28.
2. Opt for free things to do in Tunisia
The best way to explore Tunisia for free is by losing yourselves in the narrow alleyways of Medina and soaking in the culture. This also gives you a chance to interact with the locals and get to know more about the country. Also, touring the mosques, monuments and museums, most of which are free, is a good idea. Getting drenched in the sunshine on the Tunisian beaches doesn't need any money and traversing the Sahara Desert too, doesn't. Visit the ruins of Dougga, the lovely Lake Ichkeul, the subterranean dwellings of Matmata which are famous due to the Star Wars movie, and the picturesque Cap Bon Peninsula free of cost.
3. Haggle, always!
Bargaining is a skill that will save you from spending extra bucks when in Tunisia. From souvenir shops to transport, haggling is a must! Learn a few Arabic words because the vendors and shopkeepers are likely to charge you more if you are unaware of their language and come across as a complete foreigner.
4. Use public transport
Trains and buses in Tunisia are reasonably priced and are an economical way of getting around in Tunisia. If waiting around for public transport is not your cup of tea, then you can opt for louages which are basically long-distance shared taxis. Travelling in louages is also a great way to meet and interact with the locals. If you are unaware about the standard travel fare in Tunisia, then always go for licensed cabs to avoid getting duped.
5. Shop wisely
If you are not good at bargaining, government-run Socopa shops are places you should be heading to for purchasing quality souvenirs at a cheap price. The street-side shops and markets are mostly run by locals who charge exorbitantly. So, shopping from Government-run shops is preferred.
From Ottoman, Colonial and Roman era structures and great ancient buildings to the sun-kissed beaches and vibrant markets, this North Africa's tiniest country entices visitors with the prospects of an exciting adventure. Plan a trip that would let you enjoy to the optimum. Go for a budget holiday to Tunisia!