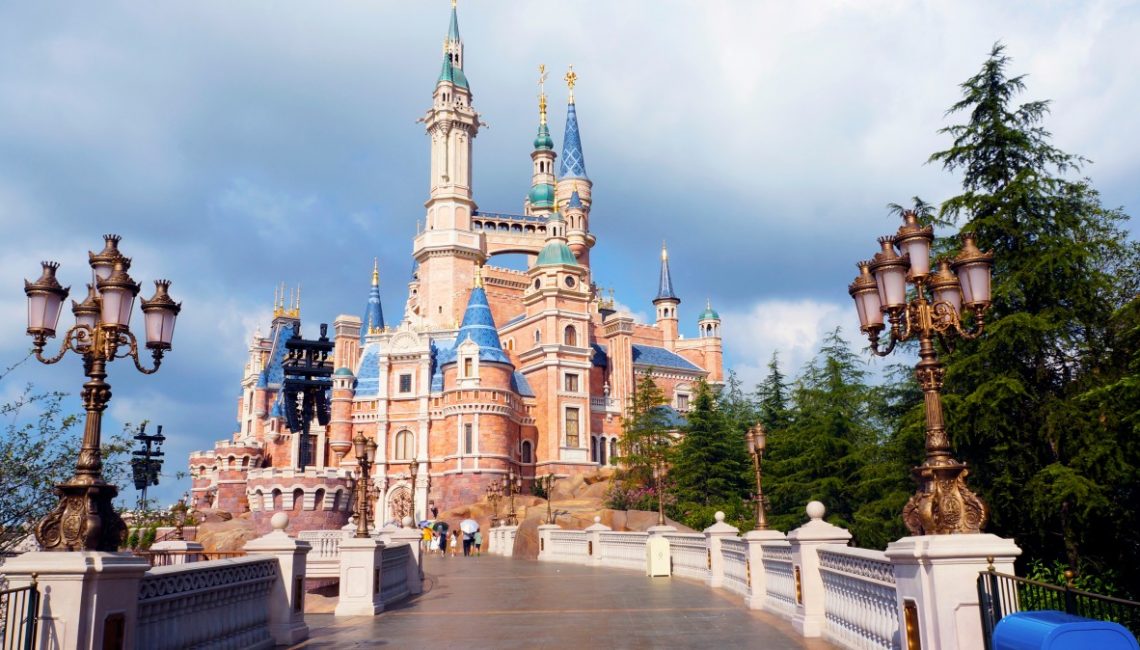 Located right between the Gulf of Mexico and the Atlantic Ocean, Florida has been attracting hundreds of thousands of travellers from all around the world every year. With its enchanting beaches, exciting amusement parks and some serious nightlife, Florida, the southeastern most state in the United States of America, is one of the best places on earth where you should visit if you want to spend a vacation full of fun and excitement. There are simply a ton of things in Florida to keep you busy during your holiday. Here are the top four things in Florida which you must try out if you want the perfect vacation.
Go to the Amusement Parks
Florida is famous all over the world for its theme parks. Especially the city of Orlando has over a dozen amusement parks. You must visit some of the Orlando theme parks when you visit Florida with your friends and family if you want to spend some of the most enjoyable moments of your life. Visit Walt Disney World Resort in Orlando to meet with the favourite cartoon characters of your childhood. If you are a fan of the Harry Potter franchise, then Universal Orlando Resort is the place for you to be. You will get to visit all the iconic places from the Harry Potter books if you visit this theme park. SeaWorld Orlando is a great water-based theme park where you can ride on thrilling water-based rides and also learn about the daily lives of many marine animals.
Visit Miami Beach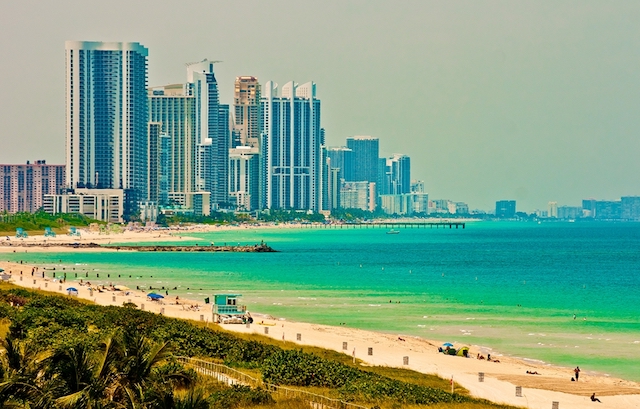 The beach of Miami is one of the most popular places in entire Florida. Starting from beautiful people, a huge number of water sports, beautiful cafes and restaurants and awesome nightlife, the beach of Miami has everything your heart can desire. You can spend your day snorkelling, jet skiing or surfing if you are in the mood for some water activities. Or you can just spend your day relaxing on the white sand or take a dip in the crystalline water. No matter what you do, you can be sure to have a great time at the Miami Beach.
Take a trip to the Dali Museum
If you are an art lover, then taking a trip to this iconic museum has to be one of the must-do things in your itinerary, Located in St. Petersburg, the Dali Museum is dedicated to the renowned surrealist artist Salvador Dali and his works. The second largest collection of Dali's artwork belongs to this museum. You can explore the museum on your own, or you can go for a guided tour of the museum if you want to learn more about Dali and his mind-blowing works.
Enjoy the Nightlife
Florida is famous around the world for the awesome nightlife one can experience here. It will be a sin in itself if you do not take the time out to party while you spend your vacation in Florida. From comedy clubs to dance clubs and discos to happening bars and pubs, there are a ton of options for everyone to enjoy an awesome nightlife while they are in Florida.