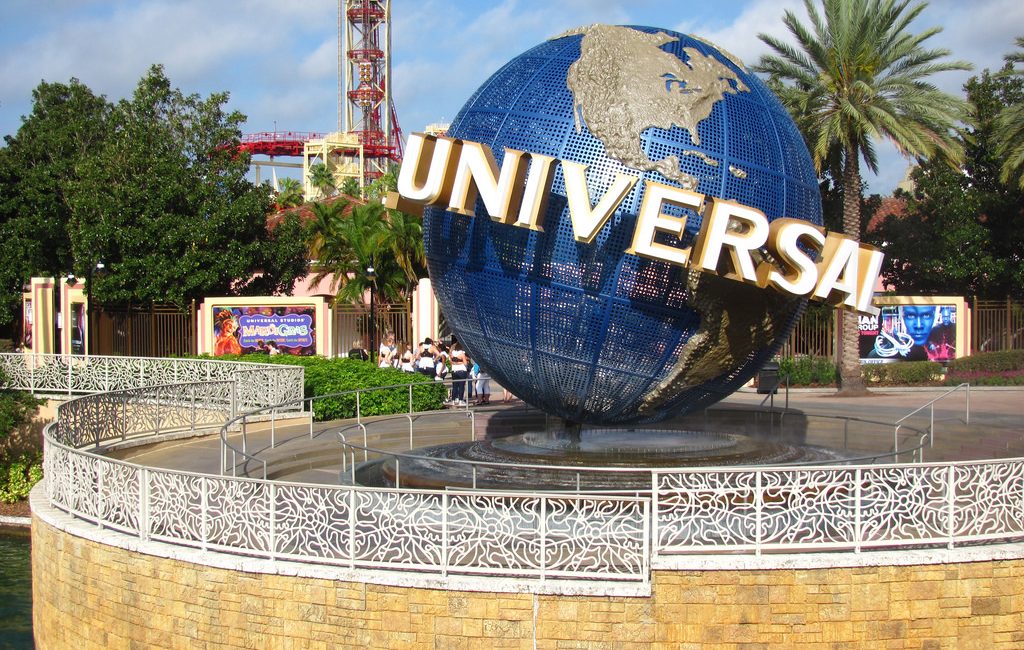 The state of Florida has always been a paradise for travellers who want to spend a vacation full of fun, laughter and excitement. The southeasternmost state of USA is famous among tourists for its endless coastlines, beautiful landscapes, excellent nightlife and most importantly, its awesome theme parks. Florida houses more than a dozen theme parks in the city of Orlando itself, and it's no surprise that a trip to Florida will be full of memories full of fun and excitement. Universal Studios Florida is one of such theme parks which you must visit to dive into the world of Hollywood blockbusters. The park is so popular among tourists that you should get your tickets in advance if you want to avoid the long queue. There are a ton of rides and shows based on Hollywood blockbusters, and here are a few things which you can expect during your trip.
Take a trip into the world of Harry Potter
If you or anyone in your family is a fan of the Harry Potter franchise, then a trip to Universal Studios Florida will surely blow you away. There are a number of locations from this fan-favourite franchise which have been recreated in this huge theme parks. Being able to these oh-so-known places from the films you love is truly a surreal experience. You will be able to wander through the famous Diagon Alley, dine your heart out at the Leaky Cauldron, experience some intense underground adventure at the Gringotts bank and also take a trip to Ollivanders wand shop where you can even get a wand for yourself. If you have a Park to Park admission ticket, you can also take a ride on the Hogwarts Express from Universal Studios Florida and reach Hogsmeade, located in Universal's Islands of Adventure theme park.
Save the world from the aliens of Men in Black
Remember the blockbuster sci-fi film Men in Black? Well, if you loved the quirky and funny series of films featuring Will Smith, then you are in luck. In MEN IN BLACK™ Alien Attack™ ride, you will be transferred into a New York City infested with aliens, and the responsibility of saving the day lies upon your shoulders. Get as many aliens as you can and rank up to become a full-fledged Men in Black agent. It is an extremely fun interactive ride which will surely fill your vacation with excitement.
Take a trip to E.T.'s home planet
The all-time favourite film directed by Steven Spielberg, E.T. also has a ride dedicated to itself in Universal Studios Florida. In E.T. Adventure, you will get a chance of flying to E.T.'s home planet to save it from dying. You will get to take a ride on the much beloved flying bike with E.T. in the front basket to embark on a thrilling ride through the sky. The responsibility of dodging the bad guys who are trying to track E.T. down lies on your shoulders, and if you manage to do that, you will be able to reach his magical home planet where a whole new world filled with beautiful creatures awaits for you.