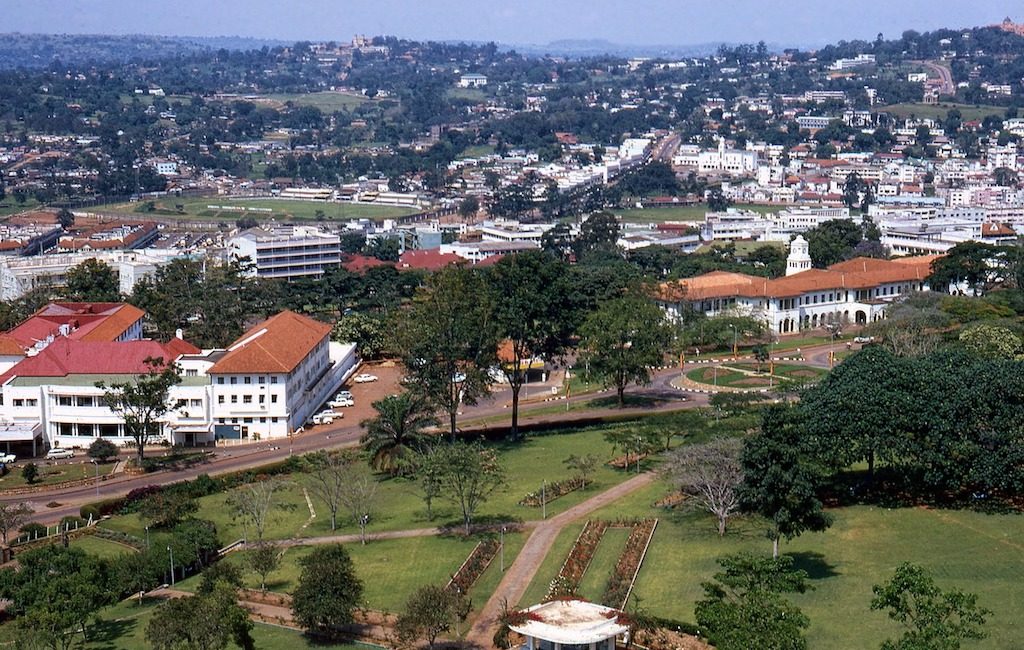 Uganda has a lot of hidden gems which people aren't aware of. But you are going to since we are shortlisting all the possible places to visit here in Uganda. Wildlife tour in Uganda is an experience for those who are keen in learning the biodiversity of this place.

So, here are some of the top picks for tourist attractions here:
Gorilla trekking
Uganda has half the global population of gorillas and in recent years, this has become of the main attractions of this country. Located in the Bwindi natural forest, this place provides a safe haven for various species of birds and butterflies too. You can also see other primates along the lines of the dense forest of Bwindi.
White water rafting
This might be a surprise addition since it is not the first thing that jumps in our minds while visiting Uganda. This experience might be a bit challenging but will definitely be the highlight of your trip. Make sure to follow the instructor and use the safety equipment for a safer experience.
Murchison Falls National Park
This is the largest park in Uganda and is one of the favourite destinations for those are interested in wildlife. The name comes from the spectacular fall which is a spectacular sight in itself. This place used to be the place of living for many elephants but due to high poacher activity, most of them were wiped off. Things are a lot better these days and you can expect to see crocodiles, giraffes, leopards and many more. This place is also known for the infamous shoebill stork along with other species of bird.
Kampala tour
Kampala should be the place to start with if you want to get introduced to this country. You can opt for a walking tour as it is the ideal way to learn and see all the major attractions of this place. Being the capital of the country, the city is filled with friendly locals and other architectural splendours. You can also spend a hefty lot of your time shopping in the local market. There are few places you might want to visit here are The Kampala Hindu temple, Uganda National Mosque, Nakasero Market and the Lubiri Palace.
Lake Bunyonyi
Roughly translates to as "The place of many little birds", this place is what one should expect from that description. This lake is the prettiest lake in Uganda and offers resemblance to certain other lakes around the world. You should visit this place in the morning hours as you will be able to see the mist rising slowly from the serene water of this lake.
Uganda is a diverse country which is capable of preserving its natural sites with the help of various reserves and conservations. If you are a wildlife enthusiast then this is the place you should be visiting at least once. Apart from the activities suggested, you can also look for places which are the hidden gems of this country.