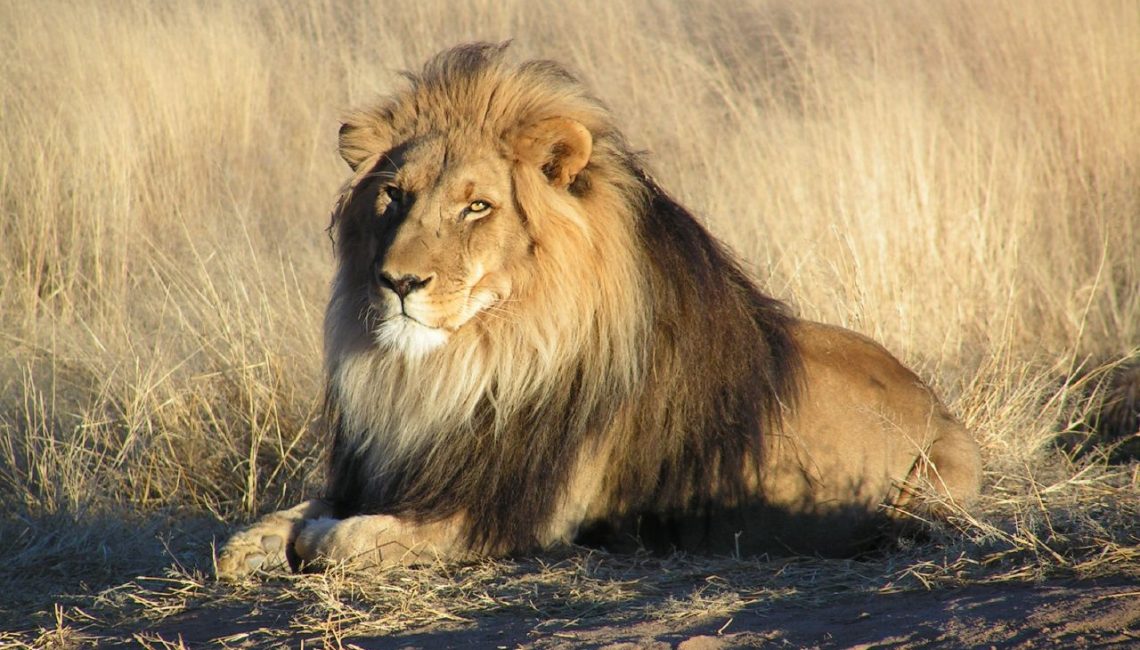 East London is the only river port of South Africa nestled between the Nahoon and Buffalo rivers on the south-eastern coast of South Africa. East London is a paradise for travelers with varying needs – beaches, nature, wildlife, history and culture are amongst the many things to do at East London.
Ann Bryant Art Gallery
This quaint gallery built in an Edwardian house on the north side of Oxford Street in East London strives to showcase the South African works and art of popular artistes such as Tinus de Jongh. A must visit when in East London.
Apex Predator Park
This a small snake park home to many native African species of snakes as well as around the world species. Visitors to this Park can also watch some crocodiles, alligators, lizards and chameleons and handle some non-venomous species under the supervision of the staff.
Beaches
Visit to one of the many beaches in East London is a must thing to do for all travelers. The relatively warm waters because of the Indian Ocean currents at these East London beaches is the key highlight of this popular destination.
City Hall
Visit to this colonial building is on the top of things to do list of the travelers to East London. The building gets its distinction from its stark red colored exterior with white trim and makes it a stunning landmark in East London City Center.
East London Museum
Travelers can explore the history of Africa and witness some fascinating facts at this natural History Museum. Don't miss the special attraction, the Coelacanth – a fish with limb-like fins that was believed to have become extinct 80 million years ago. This is the only place in the world where you can witness a dodo's egg.
Gately House
Gately House is perhaps one of the oldest colonial style single story building located on the east bank of the Buffalo River. A private building this was donated in a bid to preserve its history and is now operated as a museum.
Hemingways Mall
A haven for the shopaholic and entertainment seeking travelers, Hemingway's Mall has over 200 shops, an amphitheater, multiplexes and a go-kart track.
Inkwenkwezi Private Game Reserve
Nearly 33 kilometers from East London on the Wild Coast is Inkwenkwexi Private Game Reserve, one of the leading private safari park. It boasts of a diverse wildlife including the rare White Lions, Ground Hornbill and Cheetah.
Mpongo Private Game Reserve
In case you are pressed for time and cannot visit a National Park in South Africa, don't worry because you have a fabulous alternate. At about 35 kilometers northwest of East London, Mpongo Private Game Reserve, offers a fabulous safari experience to the travelers.
Khaya La Bantu Cultural Village
A visit to this cultural village is the most amazing thing to do at East London. Visitors are ushered in with a splendid song and dance performance of the Xhosa residents dressed in ethnic beaded costumes followed by a tour to the cultural village and a community lunch.