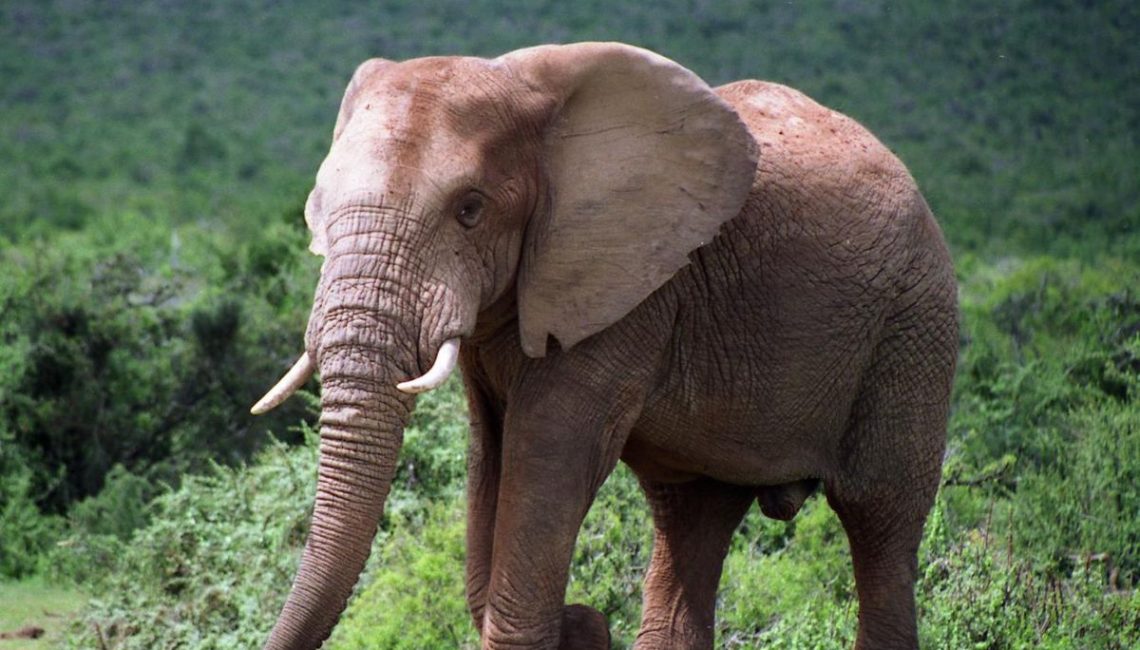 South Africa's third largest port, Port Elizabeth is located on the Eastern Cape and boasts of some of the cleanest city beaches. Lovingly called PE by the locals this popular tourist attraction has a beautiful coastline of over 40 kilometers along the crystal clear waters of the magnificent Algoa Bay.
Addo Elephant National Park
Instituted in 1931, Addo Elephant National Park is the third largest National Park in Africa and is located 72 kilometers north of Port Elizabeth. The park's initial objective was to preserve the last eleven South African Bush Elephants from extinction. Today, there are more than 600 of these magnificent creatures in the park, a famous tourist attraction.
Beaches
Visit to one of the many pristine and safe beaches is on things to do list of all travelers to PE. One can chose from the Wells Estate Beach, Hunewood Beach, Kings beach, Hobie Beach, Pollock Beach or New Brighton Beach for the various special things to see each one of these offer.
Boardwalk
Travelers looking for leisure and indulgence must visit the Boardwalk resort and convention center built on an artificial lake. Musical fountains, specialty stores, boutiques and restaurants are the prominent tourist attractions of this wonderful destination.
Cape Recife Nature Reserve
Located just a few kilometers from Port Elizabeth this tourist attraction is a haven for nature's bounty and for travelers wanting to get away from the crowds. Visit the Cape Recife nature Reserve for an adventurous hiking and a quite beach experience on an unspoiled coastal stretch.
Donkin Reserve
It is a small park built by Sir Rufane, the founder of Port Elizabeth in 1820 at the city's historic hub. Things to do at this tourist attraction includes a five kilometer long Donkin Heritage trail that takes the travelers thru 47 historical sites.
Kragga Kama Game Park
Ideal for a day visit, Kragga Kamma Game Park is 30 minutes' drive from Port Elizabeth. Cheetahs in their own enclosures are the most important things to see at this park that is home to an impressive number of wildlife.
Route 67
Route 67, the city's historic centre takes one to a walk down the memory lane thru the art and heritage trail reminiscent of a fascinating and somewhat chaotic colonial history of this city.
South African Marine Rehabilitation and Education Centre
True to its name, SAMREC focuses on rescuing marine life and rehabilitating these fascinating creatures. Visit this popular tourist destination during the feeding time (2.30 pm) to watch the African Penguins and other charismatic creatures gobbling their meals.
South End Museum
Travelers with interests in the history and culture should visit the South End Museum located on the beachfront to witness the fascinating turbulent events and triumphs of the apartheid era.
Van Stadens Wildflower Reserve
Ideal spot for picnic and some adventure, Van Stadens Nature Reserve is a definite Things to see for the travelers. The beautiful landscapes over the ravine are ideal picture opportunities.