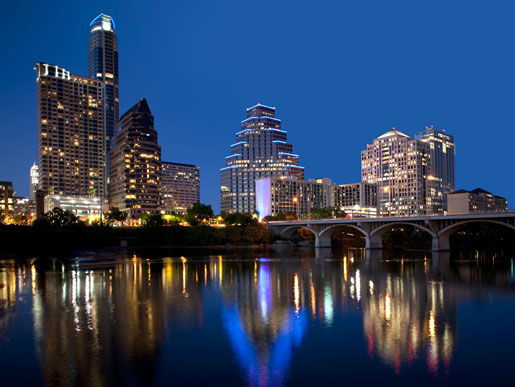 A great mixture of natural and city fun, Austin has loads of different things that visitors to the city can do while they are staying in this great Texas locale. Called the live music capital of the world Austin has plenty of chances to hear loads of good music from all genres as well as to soak in a great arts scene. When you are in Austin you will be able to discover why this little Texas city is one of the best secrets the US has to offer. A few more things to do in Austin include: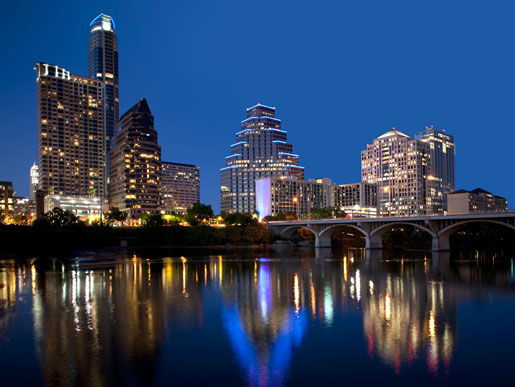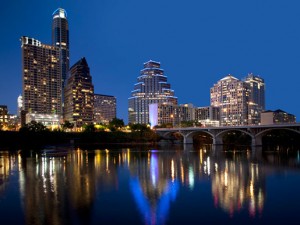 Blanton Museum of Art 
Located inside the University of Texas the Blanton Museum of Art is a must see for any art enthusiast. The largest University art museum in the country Blanton is home to the largest private collection of work from American masters as well as many renaissance and barque pieces by the likes of renowned artists such as Poussin and Rubbens. The museum has an impressive collection of contemporary Latin American art. The museum is open Tuesday to Saturday from 10 am to 5 pm. Thursdays the museum is free the other days it costs $9 dollars for adults.
Ester Follies 
If you are done on 6th Avenue and you are not in the mood for live music you can always check out Ester Follies a venue that does improv shows. Each night the performers at Follies have the crowds in stitches with their unscripted antics and hilarity. Shows are on every Thursday at 8 pm and every Friday and Saturday at 8 pm and 10 pm. The price of tickets ranges from $15 to $25 dollars. Be warned though that seating is limited and some advice buying your tickets before hand, rather than at the door, to make sure you get one.
Lady Bird Johnson Wild Flower Center 
Named for its creator Claudia Alta "Lady Bird Johnson" – the wife of Lyndon B Johnson – this center is a wonderful place for plant lovers to go. Mrs Johnson founded the center with the intention of educating fellow botanists about tending to and nurturing certain types of plants. Her project ended up revolutionizing plant care in Central Texas. Today, the plant center has become the largest research library for native plant studies. Visitors flock from all over the country to enjoy the more than 650 species of Texas flora which flourish along 12 acres of gardens. The center also has an observation deck, a cafe and a gift shop. The Lady Bird Johnson Wild Flower Centre is open Tuesday through Saturday from 9 am till 5:30 pm.