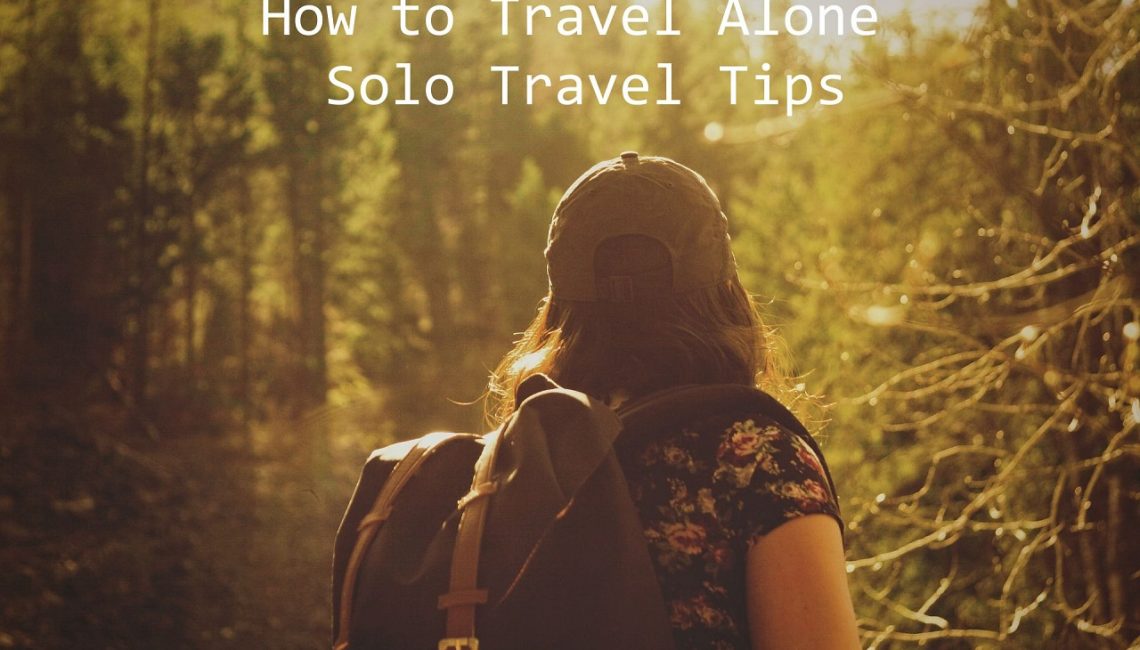 Are you afraid to travel alone? Looking for Solo Travel Tips? Here I have written how to travel alone that definitely will make you way cooler.
Solo Travel will make you anxiety and exciting because the decision which you have taken to travel alone will make you as a grown person. It is not at an easy thing to adapt a new location and that especially if you are travelling alone.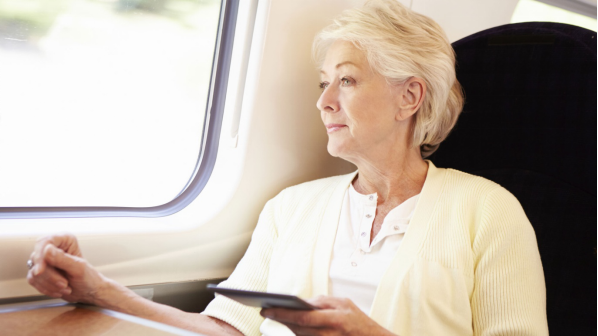 This travel helps you to cut out the awkwardness and let you to meet some of the kindest people out there, feel liberated, and you'll turn out to be a great confident person in your own skin. I think even the greatest loners would benefit from taking a solo trip!
There are enormous advantages to travelling solo. You meet such a variety of different people along the lines because you are travelling alone.
For solo traveler those who are arriving late night to the unfamiliar destination, the situation is little bit embracing, here Blacklane airport transfer comes to your rescue. Their professional well experienced drivers assure you a safe airport transfer and no more haggling with the local taxis.
Solo Travel Tips on How to Travel Alone
Decide Where to Go
If you're a little nervous about travelling solo then your destination can make all the difference. For a first time solo traveller I recommend somewhere like Iceland and New Zealand. The Iceland has become a hit place for first time solo travellers, especially women. Iceland composes lots of hostels, and you can easily get all around the country with accessible transport and the place also provides complete safety records.
Similarly New Zealand is safe and it is mainly considered as a backpacker friendly, with a wide range of luxury hostels and also it is an open destination for Solo travellers. It is very easy to travel around all the tourist places whether by bus, car, planes with affordable rates and also the people you get to meet here is very friendly. My Solo Travel Tips is to start with the safest countries you are most comfortable with and then start your travel with the selected destination.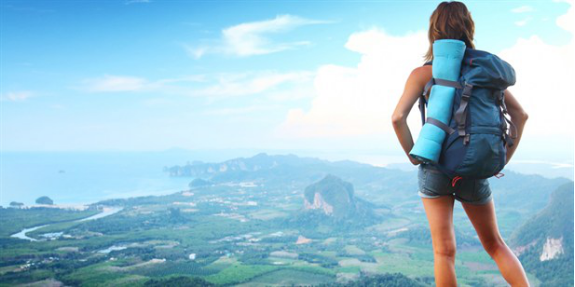 Always Let Someone Know Where You Are
This is one of the most important things you must do before you pack your bag for your travel. Let a note on something about your decided destination, flight details, dates and hotels you have planned to stay and leave it with your beloved one.  To a safer side, Photocopy your passport and any one of your proofs, and then email it to yourself just in case if your documents get lost, this is really helping you out to tackle the situation. This simple tip will help you out on how to travel alone and safe.
Share Accommodation
It's no big surprise that explorers get to feel alone and neglect to make companions when they do the usual vacation routine. You know what I'm saying; booking lodgings and taking taxis from the airport. You're never going to meet anybody that path except drivers and hotel receptionists. In this case, going for shared ride is always preferable as you can make perfect bonding. Another best thing is to prefer staying in hostels rather than an individual house, which will be the best place to meet people. Some hostels have their own bars which makes sense that it is a good way to hang around with people in a public place. Go for small hostels which offer many possibilities to socialize with everyone. As long as you stay safe with the shared accommodation, this is a great solo travel tips to meet others.
Prepare Your Mind for Some Loneliness
At times, you have to be alone. Of course you will meet loads of lovely people, yet now and then you need to say bye and move to another area, where you will meet another set of new friends. Loneliness is unavoidable when you're exploring all alone, and once in a while you will end up eating alone. To avoid that embarrassing moment, always try to carry book, magazine or IPad with you when you are eating alone.
Going for a Tour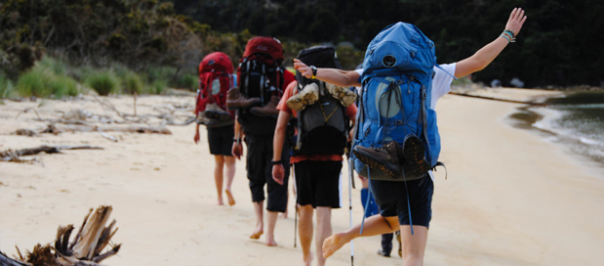 If you are tired of travelling alone, or you just wanted to travel with a group of people, go for a tour. Book a tour to have loads and loads of fun and adventure.
Find a Local Meetup
Meetup is one of the best Solo Travel tips, which let you meet the kind of people you are looking for. In this Local meetup, you can meet other travellers, people who like rock music or socially anxious people, you'll find what you need. And, if you could not get what you are looking, stick with newspapers and magazines.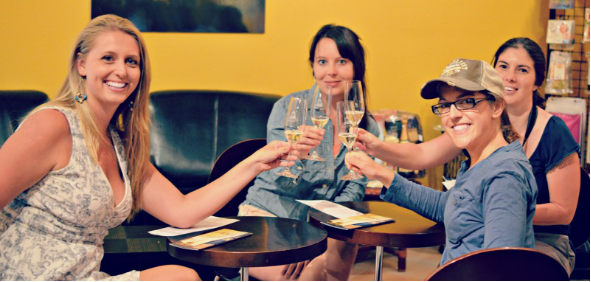 If you are in a place where that doesn't speak your mother tongue, don't think it as disadvantage. In this case, you have got such a good opportunity to build a bond with anyone who speaks your language.
Travel Necessities You May Not Think To Pack
Whether you are travelling alone, or with a group, each and every item you pack really make sense and reduces many tensions. Some of the things such as plastic bags, a pen, notepad, flash drive, band aids and much more are indeed travel necessities.
Solo Travel Tips for Women
The following are the two important tips for Female solo traveller.
Go with the Country's Culture You are visiting
Always make sure you respect and follow the rules and the guidelines in the country you are visiting. To avoid theft, don't wear expensive jeweller and also take care of your belongings because someone is going to notice.
Be Aware of Safety
Travelling solo can be both protected and fulfilling, however be aware of safety concerns as you would exploring the destinations in a gathering or couple. Take care in large cities at night, watch your beverages, know about any local tricks and watch out for your belongings as well. If strange men whistle at you or you feel the hostel/room you are staying is bit sketchy, get out of the situation as soon as you can!
However, Travelling alone is an astounding experience one must do in their lifetime. This article will help you completely to enjoy your experience as a solo traveller.
I hope this information will clearly tell you how to travel alone safely and you would discover something new after reading the Solo Travel Tips. As long as you remain safe in the travel, there's no reason why you shouldn't follow these tips on this list. Good Luck!