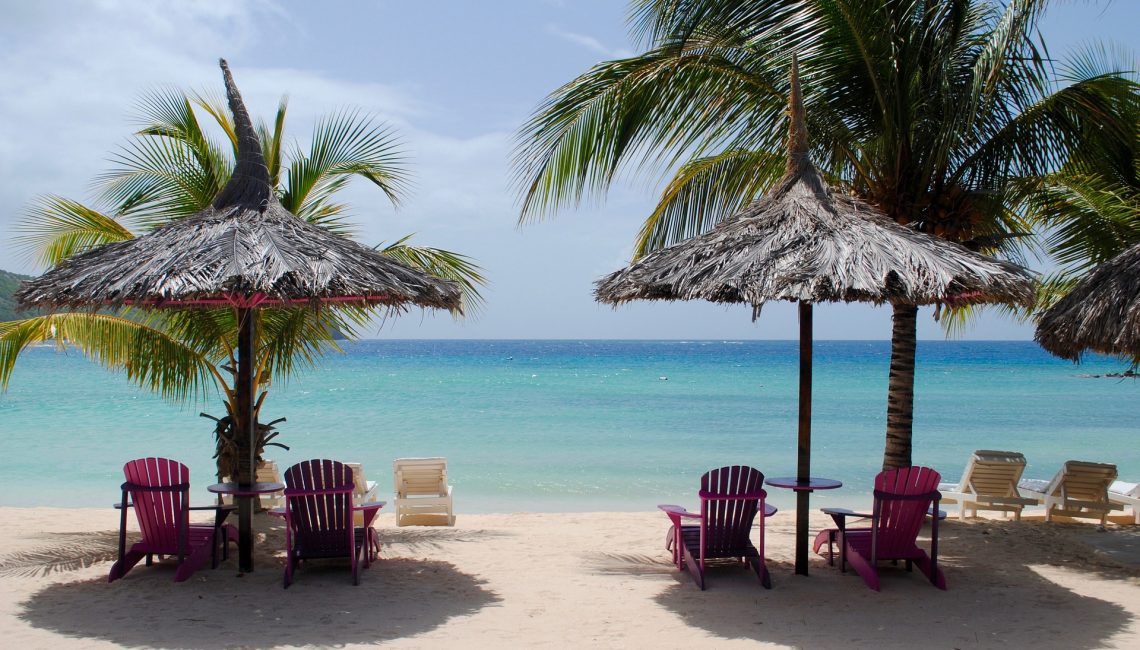 Traveling to the Caribbean Traveling to the Caribbean with your loved ones is fun and easy. Read on to know some great picks for unforgettable Caribbean family vacations.


Caribbean holidays are synonymous with style, luxury, pleasant weather, water sports and of course, endless stretches of beautiful sandy beaches. Comprising more than 7000 islands, the region is located just east of Central America. The landscapes here are truly breathtaking, the pace of life is relaxed and the locals friendly and welcoming. This famous collection of islands is often referred to as paradise on earth, and offers every reason to make everyone feel so.
While all the islands are situated quite close to each other, each of them offers something unique, and that may make it difficult to select the best Caribbean vacation. Here are some of the best travel destinations for Caribbean family vacations.
U.S. Virgin Islands
Also known as "America's Caribbean Paradise", the three islands – St. Thomas, St. Croix, St. John – are great if you are looking to mix quality beach time with some exploration. You can visit either of the three, or best, spend a little time on all of them. If you are looking for unspoiled nature, lot of relaxation and some colonial history thrown in, U.S. Virgin Islands can offer a great time.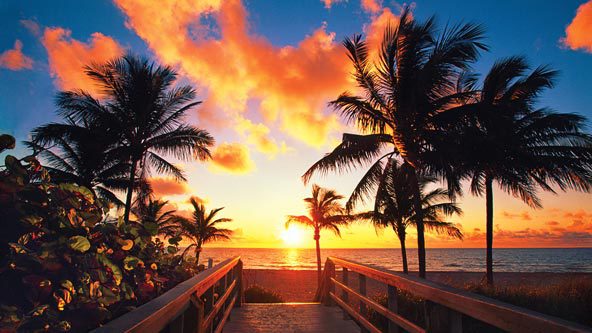 Bahamas
The Bahamian islands are well known for their beautiful reefs, spectacular beaches and opportunities to engage in fun activities such as surfing and horseback riding. The island comprises over 700 islands and cays. New Providence Island's Nassau is one of the most visited islands in the region followed by Grand Bahama. If you are looking for a quieter time, head to the outer islands from Nassau for a relaxing time. The region is home to several budget friendly resorts too, and is great for Caribbean family vacations.
Cayman Islands
Whether you are looking for an adventure laden vacation or a more laidback one, the beautiful Cayman Islands can make for the best travel destination. The place boasts the finest scuba diving spots, mostly due to the rich concentration of coral reefs. If you are looking for a more developed atmosphere, head for Grand Cayman. It is the largest island and is home to gargantuan resorts that offer plenty of exciting options. For a quieter time, Little Cayman is the ideal choice.
St. Kitts & Nevis
If you and your loved ones are looking for a sunny beach getaway, St. Kitts & Nevis is the best place for the ultimate relaxation. Breathtaking landscapes, adventure activities and history blend to make it one of the best spots for Caribbean family vacations.


Barbados
Popularly referred to as the grand daddy of sun-drenched vacations, Barbados attracts the maximum tourists. With its lively atmosphere and developed economy and culture, it's easily reachable and promoted as the best travel destination for first-time visitors. Beautiful scenery and exciting pursuits make it an excellent bet for travelers.
Caribbean family vacations offer a plethora of attractions, with something that matches every taste. A vacation in the region is sure to be an incredible and unforgettable experience.