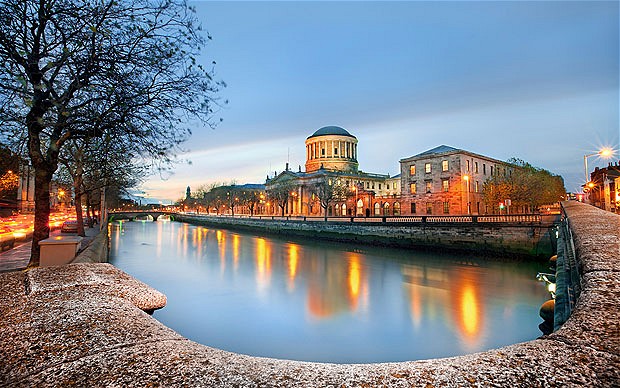 Dublin is something of a party capital no matter what time of year people visit, but New Year celebrations tend to be particularly fun packed. The 2012-13 celebration is set to be another barnstormer, with a range of events and acts for all ages – some of which proved so popular last year that they've been invited back again.
The magical Dublin Gospel Choir will appear once more at Christchurch, while New Year Live at the Guinness Storehouse is also set to woo crowds – as they did last year. Among the performers at the Storehouse will be Ryan Sheridan, Royseven, and tribute bands Rattle and Hum (U2) and Knights of Leon (Kings of Leon).
Another very special spectacle will be the People's Procession of Light, a celebration of art, music and dance which will take place on New Year's Eve. Inspired by Irish torch-lit processions of centuries past, the practice is being revived in dazzling fashion as thousands of people take to the streets of Dublin bearing torches. This family friendly event will mark the start of The Gathering 2013, a year of events and celebrations which will see thousands of people of Irish descent visit the Emerald Isle from around the world.
Visitors can also enjoy the Dublin Countdown Festival at College Green, not to mention a spectacular fireworks display which promises to light up the capital.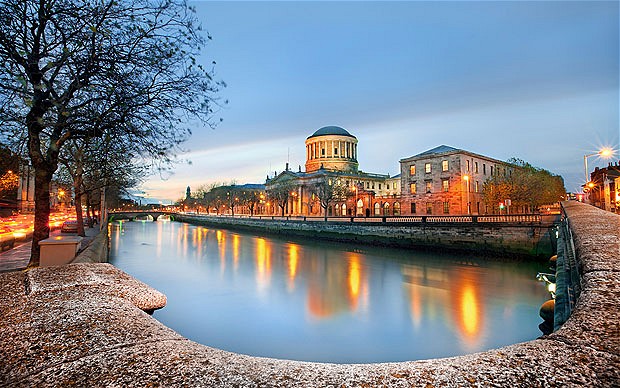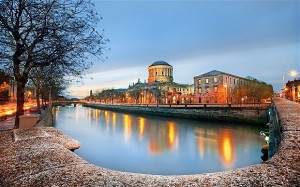 But for those visiting Dublin for the first time, there are a lot of must-see historical attractions too. Not least of these is the Guinness Storehouse, which has been brewing the world's favourite stout for centuries. Here visitors can witness a seven storey pint glass, discover how Guinness is made, and learn how to pour the perfect pint.
The world famous Trinity College and Library is another essential place to visit, consisting of some of the city's oldest structures. Founded in 1592 by Queen Elizabeth I on the site of an old Augustinian priory, these buildings remain among Dublin's most impressive. Over a million books are to be found in Trinity College Library, including the priceless "Book of Kells" manuscript.
Any exploration of the Irish capital's rich history would be incomplete without enjoying bustling O'Connell Street, and the General Post Office which sits at its centre. Steeped in historic events – not least of which is the 1916 Rebellion – the O'Connell Street area is likely to be seen more than once on any visit, since it is a key artery of the city.
New Year's Eve promises to be a typically memorable and fun Irish party, but if you're planning to join in the festivities you should book your travel and hotels in Dublin as early as possible. Doing this will help to keep the cost down, but more importantly, help ensure you book anything at all – since the city will be full of revellers.
It would be challenging indeed not to enjoy ushering in 2013 in the fair city of Dublin, where music, dance and incredibly friendly locals ensure a return visit is never far away.