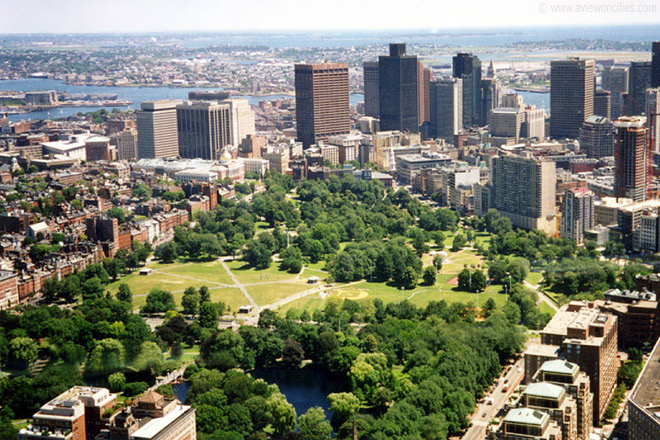 One of the original thirteen colonies, Boston is a city that is steeped in American lore and history. Visitors to the city are always treated to this older North American City's historic buildings as well as its great selection of museums and galleries. Not just a city for visiting the past, Boston also has world-class sports teams – like the storied Boston Red Sox and Boston Celtics – as well as great bars and restaurants that are well worth a visit. A few more things to do while visiting Boston include.
Museum of Science
Science Park | Boston, MA 02114 |
If you have kids in tow, or if you are just a lover of science, head for Boston's Museum of Science. Kids love the interactive exhibits that allow them to learn more about science, astronomy, and the earth sciences. A few of the best exhibits include the kids "Dinosaurs: Modeling the Mesozoic" where they have the chance to dig through Dinosaur bones and the "Science in the Park" were swinging on a swing teaches them more about physics. Kids also love the Charles Hayden Planetarium which teaches them about space while providing a dazzling light show. The Mugar Omni Theater also plays the latest IMAX films.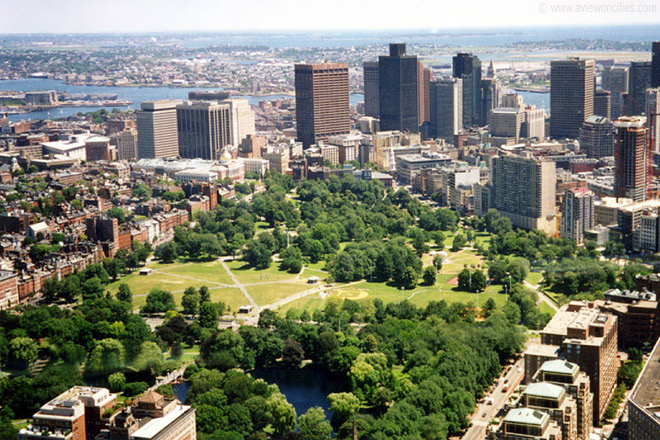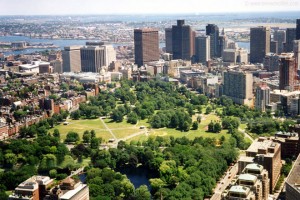 Boston Common 
Bound by Tremont, Beacon, Charles, Park and Boylston Sts. |
Boston Common is the oldest park in the United States. Once but a cow field and the location of the British Armies encampment during the Revolutionary War this land has been developed into a beloved Bostonian park. Boston Common is now a focal point of the city for its central location and the number of festivals, music performances, and events that take place here each year. There are a few historic sites that are located in the park as well such as the Central Burying ground the final resting place of many of those who died at the battle of Bunker Hill.
Fenway Park
4 Yawkey Way | Boston,
There is no better temple to America's great past time of baseball than Fenway Park. Home of the Boston Red Sox this historic stadium has been a central feature of the city since it was built in 1912. Tickets to Redsox games can be hard to come by as every home game has been sold out since 2003. If you really want to get on the field there are hour-long tours that take place each day. To get to the stadium take the subway to either Fenway or Kenmore stations.