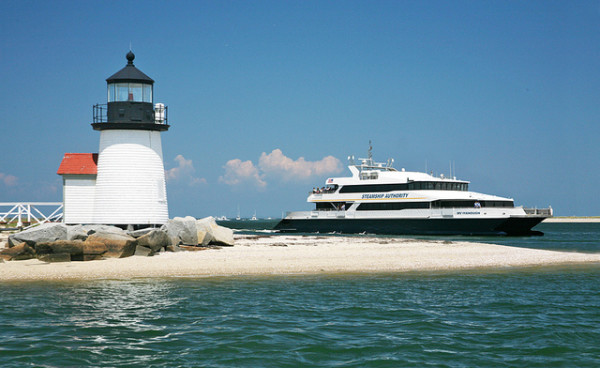 What will you get up to on your cruise? There will be many on-shore excursions, which can be really exciting, but what about on the actual ship? Some people have the misguided idea that they will just be stuck playing shuffleboard all day long, but you may be surprised by what's on offer. These days, there are so many exciting activities to enjoy as cruise ships battle to outdo each other.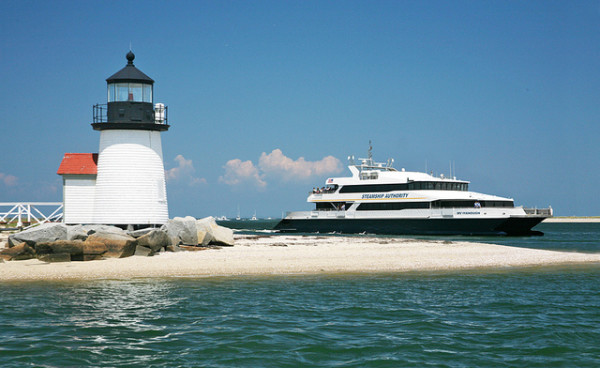 Evening Entertainment
The evenings are when things get really interesting on board many ships. For example, if you book British Isles Cruises with P&O, you will find casinos, nightclubs, tribute bands, stage shows and more. Are you a fan of Strictly Come Dancing? P&O have an association with the show whereby the stars will go along on selected cruises to perform for the passengers, and you can even get a class from the experts.
Rock Climbing
Allure of the Seas, a Royal Caribbean ship, has its very own climbing wall so you can learn how to climb on your cruise. What a great way to keep in shape and have fun while on board, and it's a great activity for all ages.
Learn to Paint or Another New Skill
On certain P&O cruises you can learn how to paint with watercolours. Simply join a class and learn the basics of painting, a perfect way to make use of your time. P&O also offers coffee-making classes, cocktail classes and even circus classes where you can learn to juggle.
Skydiving
While actual skydiving would be impossible, you can still use a skydiving simulator. On Quantum of the Seas you will find RipCord by iFly, the first of its kind at sea. Put on your flight suit then get into the vertical tunnel and feel what it is like to go skydiving.
Surfing
Surfing simulators are available on a number of Royal Caribbean ships. These wave machines are ideal for practising your surfing moves, so either learn a new skill or master your moves while on board.
Formula 1
Formula 1 simulators are available on some ships from MSC Cruises as well as P&O. These are great for all ages, and consist of a model car complete with movements and sounds to make you feel like you are really whizzing around a Formula 1 track.
4D Cinemas
Many ships have gone beyond simple 3D cinemas and now come with 4D cinemas. The UK's first 4D cinema has just opened in the UK, but cruisers have been enjoying the 4D experience for years. These consist of 3D films but with extra physical effects like squirting water and vibrating chairs.
Planetarium
On Cunard's Queen Mary 2, you can go into a planetarium, which is a one-of-a-kind experience at sea. Watch the night sky and enjoy various shows, and you may even be able to ask a member of the Royal Astronomical Society your questions.
Ice Bar
On some Norwegian Cruise Line ships including Norwegian Breakaway you will find bars made almost entirely from ice. It's a great way to keep cool on your cruise, and it's a unique experience you may never have done before.
What Will You Do on Your Cruise?
When booking your cruise, make sure you look at the activities available to help you make your decision. You may be surprised by the amount of things on offer for you on your cruise, and as long as you always have something to do, you will never get bored.
As the managing director of Bolsover Cruise Club, Michael Wilson continues to be passionate about the business, taking an interest in all aspects. Originally Bolsover Travel, the company was started by his parents in the 1960's. When Michael isn't working, he loves to spend time with his family, working in his garden and watching his favorite sport, rugby.