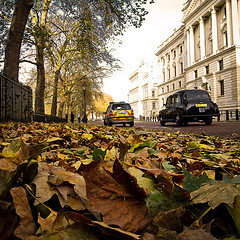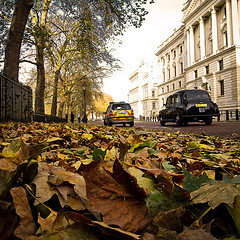 The great thing about a city like London is there's never a shortage of things to do. Regardless of if you're a local, an occasional visitor or a first time tourist, having a great time in London is easy for all budgets, interests and amounts of time.
Autumn is a time of transition as we see the outside lifestyle enjoyed by the summer slowly retreating, usually reluctantly, inside. The days are cooler, the nights can get downright chilly, but despite all this there are still fantastic things to do and see out on the town in London. While the old standards of walks along the Thames or people watching from Trafalgar Square remain, there are a many other things you can do this fall in London to make your days great and your nights sensational.
Here are a few suggestions – be sure to check out the news section of Heathrow Express for further information on these events and more to see this season!
Chocolate Week
This is enough to get even the most grizzled local excited without hearing another word – an entire week devoted to chocolate! Taking place in the middle of October, this is a celebration of all things chocolate, from the delicious to the outrageous. Sculptures by renowned artists and chocolatiers will be on hand crafting chocolate fashion showcasing a fusion of the sweet and the couture.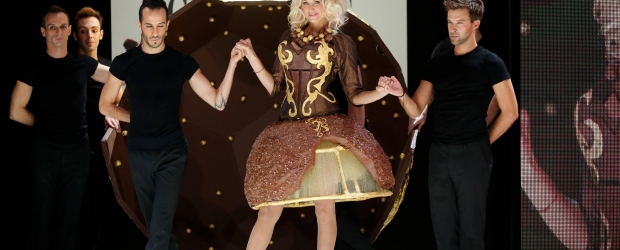 Filmfests for All
Big budget mainstream and low key indie gems will call London home from October 9th to November 6th as filmmakers from all over the world showcase their creations at two different film festivals. Whether it's the BFI London Film Festival taking place over 12 days (with two films from Tom Hanks!) or the Raindance Film Festival closing out October and spilling into November, you'll be able to see many of these movies before they make it to the cinema and some rare gems by up and coming directors. If you love film and are in London, don't you dare miss this opportunity!
Nature Photography
The world is a beautiful place filled with incredible things to be captured on film. If you love the natural world and all it has to offer, you won't want to miss checking out the brilliant photography exhibits at the Natural History Museum from autumn until spring of 2014. Additionally, the Horniman Museum is showcasing wildlife pictures for a similar timeframe but these are focusing on extinct or endangered animals to bring awareness to their plight. Be sure to check these out if you consider yourself a fan of photography or a lover of our natural world.