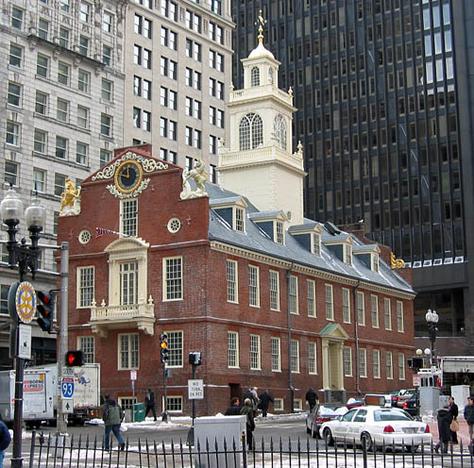 Boston is one of the most historic cities in the United States. Filled with sites that connect back to America's colonial and revolutionary past, Boston really is a history buffs dream city. As would be expected in a city steeped in history there are a number of museums and art galleries in the city that speak to this history. Beyond history Boston also has many great public spaces and great selection of different restaurants and bars for vacationers to explore and enjoy. Some of the different things that visitors can do in Boston include: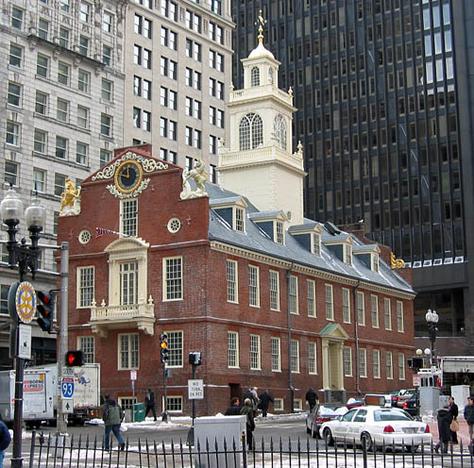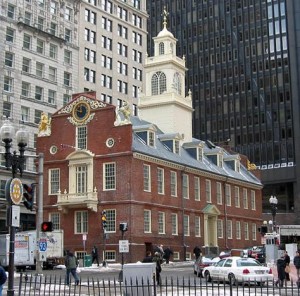 Freedom Trail 
Boston, MA 02111 |
The Freedom Trail is a 3 mile long walk that connects 16 of the city's most noted historical sites. Sites along the Freedom Trail include, amongst others: the site of the Boston Massacre, the Bunker Hill Monument, and the Paul Revere House. The freedom walk is a great way to mix getting some fresh air and exercise with history. It is also possible to rent an audio guide from inside the information centre of the Boston Common.
Museum of Fine Arts
465 Huntington Ave | Boston, MA
The Museum of Fine Arts is one of finest and oldest art museums in the United States. Home to one of the best art collections in the world including an impressive wing specifically geared towards American art. A few of the notable paintings in the museum include the works of masters such as Edward Hopper and John Singleton Copley. Not to be out done by the American works there are also a fantastic collection of world paintings including a Japanese and Chinese wing. Also of interest is the European wing that includes the work of noted masters such as Renoir, Monet, and Van Gogh. Free guided tours are offered daily and there are also audio guides available for a fee.
Boston Public Garden 
Charles Street | Boston, MA 02116
Established back in 1837 the Boston Public Garden was the first botanical garden in the United States. The collection of immaculately maintained flowers and trees are offset by a four acre pond in the centre of the garden. There are paddle boat rentals available so that visitors can enjoy the beauty of the gardens from the water. The Public Gardens are also filled with a variety of interesting statues with perhaps the most noteworthy being Thomas Ball's Statue of George Washington. Come here for a scenic escape from downtown Boston.