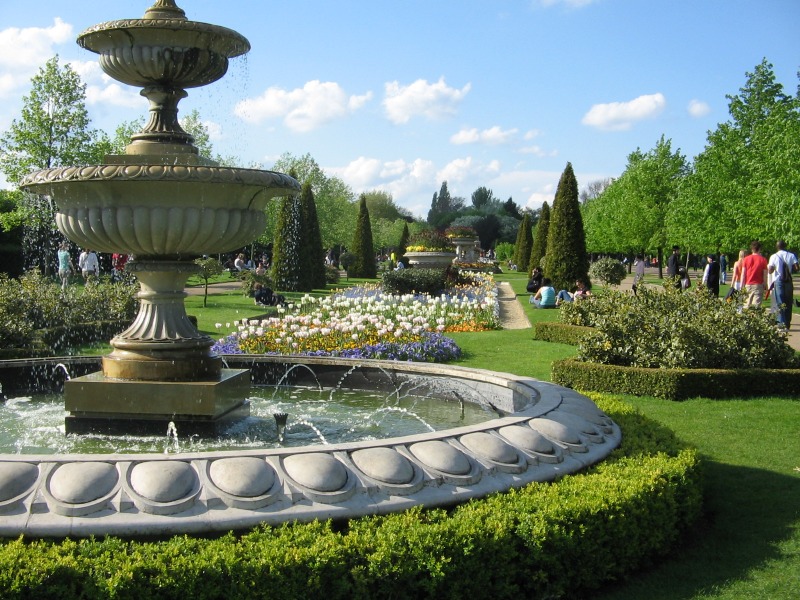 London is a city with much to see and do. Sometimes the most enjoyable thing here in London, as in many cities, is just to wander around the varied sections and different neighbourhoods. Naturally London has no shortage of different sections to the city each of which unveil a different subsection of this metropolis populous and history. Visitors to London can be assured that within its borders there is something for everyone to see and enjoy. More of the different neighbourhoods of London include.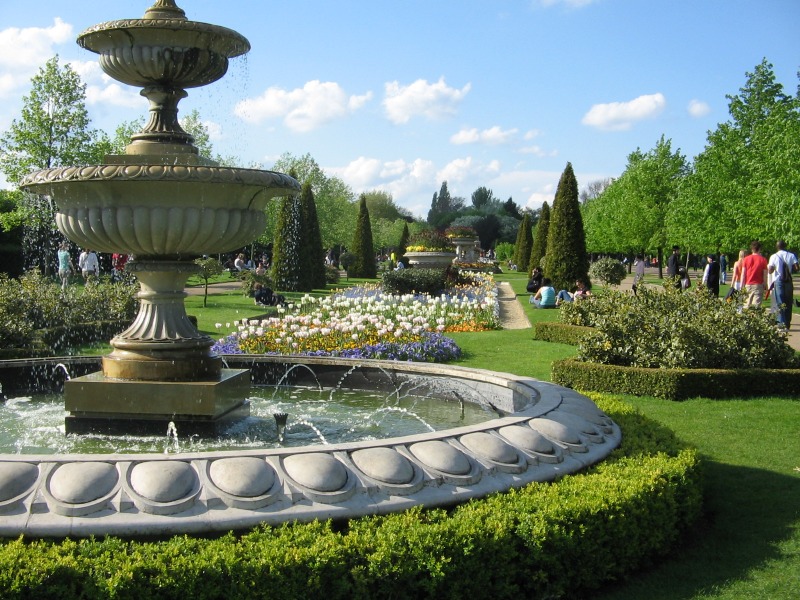 Regent's Park and Hampstead Heath 
To the North of London's West End is a less dense and greener section of London. Regent Park is in-between Marylebone Road and the London Zoo. The park has inside of it a boating lake and fantastic open air theatre. Having even more delights Madame Tussau's Wax Museum and the Sherlock Holmes Museum can be found at the southwestern corner of the park.
Slightly to the North Primrose Hill offers sweeping view across London. While adjacent Chalk Farm offers a sophisticated haven of restaurants, pubs, and shops. Nearby is the bohemian centre of the city Camden that has a variety of different markets that peddle all sorts of eclectic items. Be sure as well to see Hampstead Heath a nearly 800 acre park located slightly further north than Primrose Hill that has all varieties of park activities such as a jogging trails, woodlands, and ponds.
To the South of Regent Park you will find the fantastic shopping hubs of the city: Marylebone High Street and Oxford Street. Oxford Street has perhaps the highest foot traffic of any street in London.
Knightsbridge
To the West of London city is the Knightsbridge area which has some of London's most exclusive, high end shopping. It is in this area of the city that you will find Harrods as well as other brand stores such as Gucci, Prada, and Chanel.
Kensington
Nearby to Knightsbridge is Kensington which is an area filled with prestige and royalty. Inside of Kensington Gardens, the massive park situated in this area that also connects to the even larger Hyde Park, is the former home of Princess Diana Kensington Palace. One of the most popular sites in London the palace offers a variety of tours and entrance to on site museums. This area also houses the Victoria and Albert Museum and the Royal Albert Hall, the latter being a luxurious performing arts centre. This area is quite high brow so there are not as many options for low cost accommodations except for clustered around Earls Court.