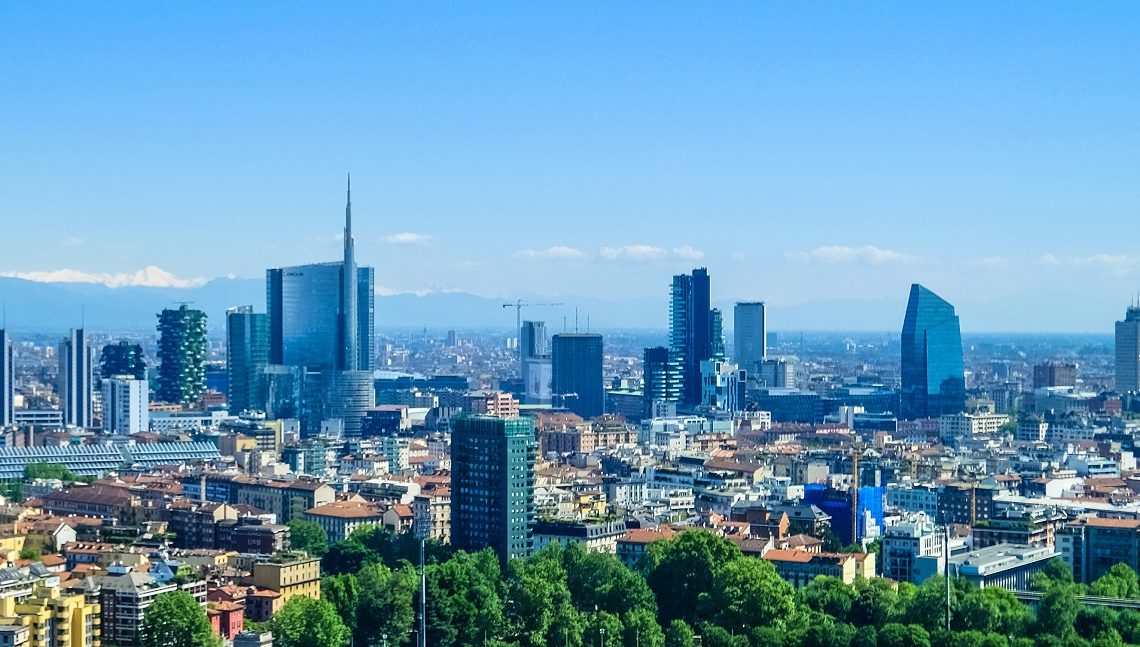 Italy is home to some of the world's greatest artifacts, delicious food, and wine. Not only is the nation known for the greatest number of World Heritage Sites, but also for the fabulous Italy hotels. Check out the best luxury hotels in Italy, while enjoying Italy tours, you will need accommodation in all the cities and regions you visit in the country.
Other places with the best Italy hotels are Milan, Bologna, Capri. Pisa, Naples and Turin, Genoa. Hotel Palazzo Sasso in Ravello, Bauer Il Palazzo in Venice, Il San Pietro Hotel in Positano, Four Seasons Hotel in Milan, Capri Palace Hotel & Spa in Capri Island, and Hotel Santa Caterina in Amalfi are regarded as few of the best hotels that you can lodge at during your vacation in Italy. Italy, with its scrumptious cuisine, piazzas, monuments, churches, museums and wine regions, These luxury boutique hotels in the major cities, giving tourists a wide selection of accommodations, from quiet getaways to vibrant lodge.
The Roman Forum and The Colosseums are ancient Rome's remarkable ruins and two of Italy's famous tourist attractions. The castles of Italy restored to their former beauty and others still occupied by their original families, offer a glimpse into Italy's stormy history of battles and conquests. Both young and old will love exploring these testaments to military might.
The exciting Castello Sforzesco, sited in the center in Milan when it was the abode of the great Sforza dukes who ruled Lombardy. Over time, the castle passed to foreign conquerors and went from palace to impregnable fortress. The city is a treasure of culture and architecture that will also please the art lover.
Visitors to Venice can pay a visit to St Mark's Basilica, Correr Museum, Mocenigo Palace, Rialto Bridge, and the piazzas. Piazza del Campo is prominent worldwide for its architectural truth and beauty. The Uffizi Gallery is one of the oldest and most famous Renaissance art's halls of fame located in Florence, Italy. This museum encloses the awesome art of Michelangelo, Leonardo Botticelli, Raphael, Caravaggio and many of other luminaries.
Vatican City which is also known as the Holy See is a tiny independent state located within central Rome. Here is where you can find most of Italy's famous tourist attractions such as the Catholic Church, the Vatican Museums, St. Peter's Basilica and Michelangelo's Sistine ceiling.
Siena is Tuscany's classic medieval hill town, and its heart is the Piazza del Campo, regarded as one of Europe's greatest one of a kind town square. Piazza del Campo is renowned worldwide for its architectural integrity and beauty.
It's a perfect place to appreciate the slow rhythm of Mediterranean coast in Italy. Only a wonderful boat ride from the historic Sicily, the little island of Favignana in the Aegadian islands combines the best of Mediterranean history and beauty.
So Italy is a Home to many of the world's greatest works of art, architecture, and gastronomy, Italy elates, inspires and moves like no other.