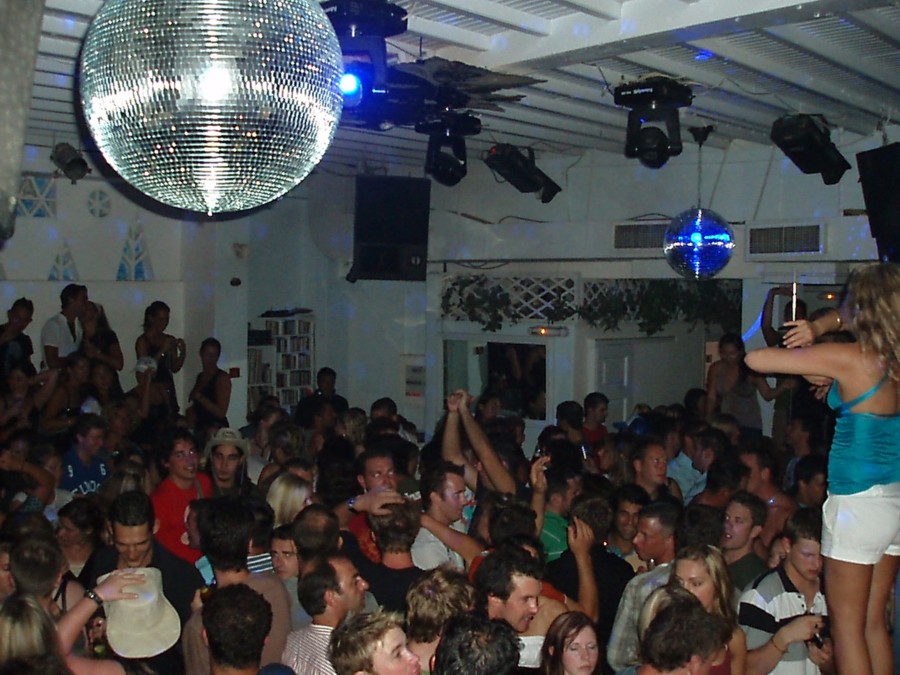 Touring the Greek Islands is a dream for many travellers that promises a glimpse of ancient history as well as a hearty helping of modern Greek hospitality. Mykonos is the jewel of the Cyclades a perfect tourist destination, with its perfect beaches and rich history (particularly on the nearby island of Delos). But in between taking in marble statues, ancient cities and gyros, be sure to save some time for the exciting nightlife Mykonos has to offer.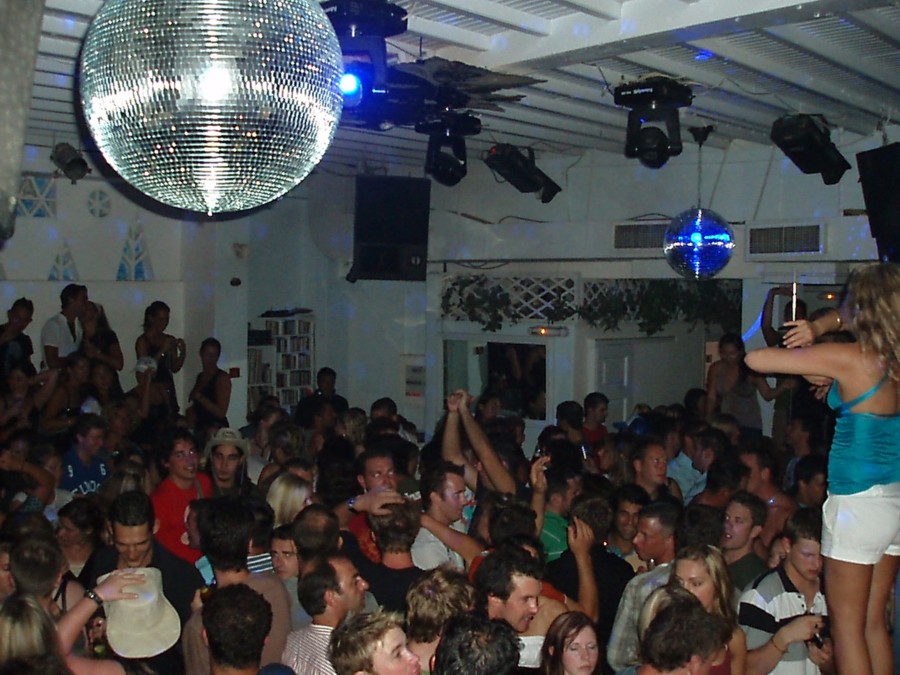 After dark, the streets of Mykonos fill with people of all ages looking for a night of entertainment – and it really does last all night. Mykonos is famous for its dance parties and is sometimes even referred to as the Ibiza of Greece. The clubs are usually upscale and are able to draw famous European DJs to perform in the resort town. Argo is famous for rock music while Cavo Paradiso features electronica and house. Pierros is Mykonos' most famous gay bar: a tiny venue with a great patio that pumps out loud music late into the night. It's loud, crowded and a great spot for anyone looking for a fun night (and super inclusive – gay or straight, you can drink and dance the night away!)
If you're looking for a more relaxed scene, there are plenty of taverns and bars to choose from. Little Venice is a beautiful neighbourhood that stretches along the edge of the Aegean sea and is home to restaurants and bars housed in charming old buildings. It's here you'll find Kastro Bar, a perfect spot to enjoy the sunset or the ocean breeze, cocktail in hand. Another great alternative to the club scene is The Piano Bar, a gay-friendly (but everyone welcome!) cabaret and piano bar famous for its cocktails and performances. Stop in to catch some very talented performers – but be warned, you cannot come and go from the music room during performances! – or enjoy a pre- or post-dinner drink in the outer room.
And if you're looking for something uniquely Mykonos, head down to the beach where the adjacent clubs throw all night beach parties. At Paradise Beach the Tropicana can be relied upon to supply drinks and music into the early morning. At Super Paradise Beach, Cavo Paradiso puts on a great show including professional dancers and music (both Greek and international hits).
Mykonos comes alive at night and as ramble through its narrow streets will uncover hidden gems as well as busy hot spots. There are lots of cabs and buses on hand, so feel free to wander and see where the night takes you.