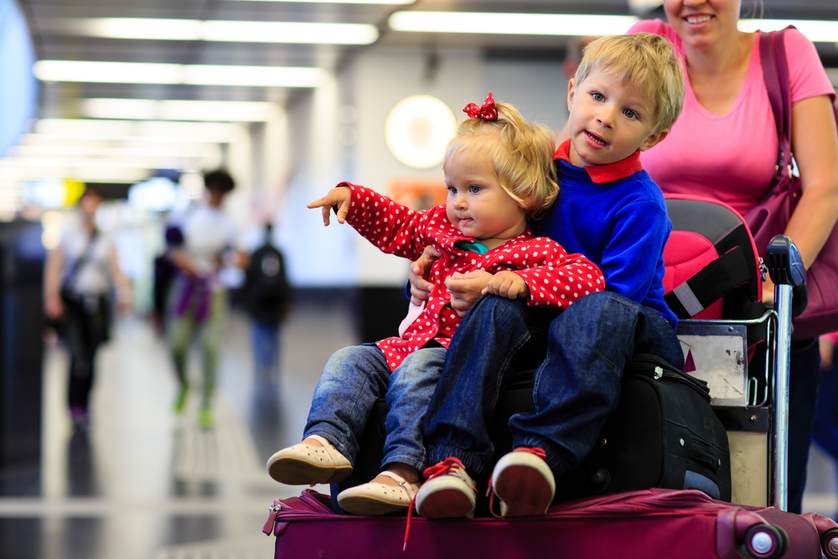 Planning to travel with your kids? Read on to know some helpful hacks that can make you stress a little less while on the road or in the air.
Travelling with kids can be stressful and overpowering. But it doesn't have to be this way. Here are some brilliant travel hacks to make your next vacation fun for everyone.
1.Decide your seats – It is best if you fly with an airline that allows you to pre-book your seats. Consider your needs – whether you want to get a seat near the toilets or want to be first off after landing or need extra legroom. If you can, buy an additional seat for your baby. Giving the window seat to your toddler is a great way keeping them engaged. If you pre-book your seats, you can check in as soon as online check-in opens to improve your chances of getting the seats you want.
2.Pack wisely – Packing for a baby needs careful thought and attention. Make sure to plan ahead for sickness, accidents and food spills. Medication, plastic bags, baby wipes, a set of clothes and few other essentials in your hand luggage will ensure that you are prepared for everything. You can also consider taking an inflatable pillow so that the child is comfortable in the seat.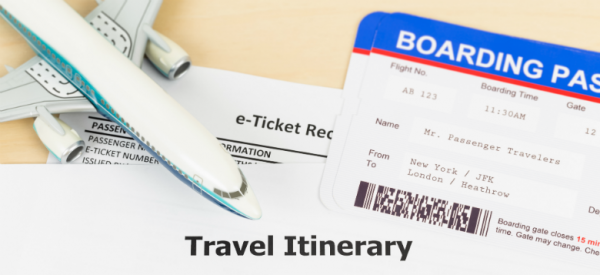 3.Take care of your travel documents – Lost passports can send you into a tizzy. It's a good idea to scan copies of travel documents and keep them in your mobile. Having all the information in your fingertips when things go awry can make a big difference.
4.Feeding time – Changes in air pressure that happens at the time of landing and take-off can be disturbing for small children. You can schedule your feeds around this time as swallowing will help to relieve air pressure. You can also give them a lollypop for the purpose.
5.Entertainment for kids – Make sure to bring your kids' favorite toys, coloring books, games and any other thing that they love. Download educational apps and movies on your smartphone to keep them engaged. Don't forget to carry back up batteries, chargers and headphones.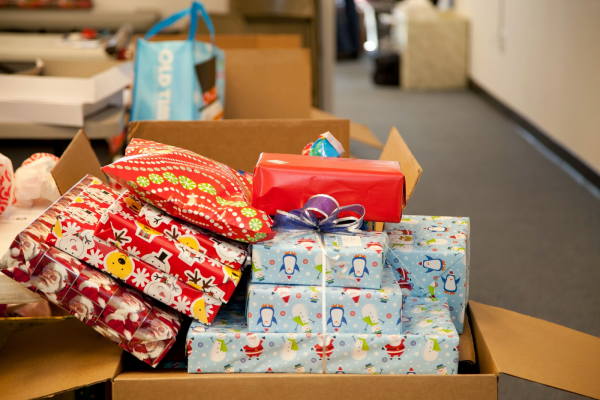 6.Wrap up surprise gifts – Create an element of surprise on long haul road trips and flights by wrapping up a couple of small presents for your children. Give these to them whenever you are looking for something different to keep them amused. Or use them as rewards for good behavior.
7.Rent car seats – While it's always nice to have your own car seat, lugging one around can be a headache you would definitely want to avoid. When you are already struggling to manage your kids, the fewer luggages you have the better it is. Consider renting a car seat at your destination instead of bringing it from home.
8.Get your holiday home insured from a reliable insurance company – Furthermore, to remain hassle-free all through the year and avoid any unpleasant surprises when you reach your prized holiday home, buy insurance from a reliable holiday home insurance company like Schofields and ensure you have the necessary coverage in place.
Travelling with children, irrespective of their age, can be a daunting prospect. Keep these tips in mind to have a stress-free and enjoyable vacation.