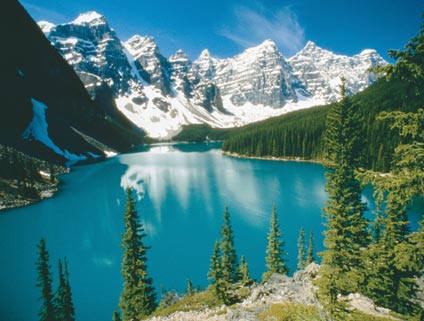 The picturesque town of Banff is visited by more than 4 million tourists each year. With that kind of demand you can imagine that there is a lot of amenities put place for them and a lot of bars set up to suck their money. Despite being the true seasonal town there are some people that actually live here full time – 8,200 to be exact. These locals know the places to get drinks, have a good time, and most importantly get good value for their money. If chance ever arises that you are in the Rocky Mountains and in Banff the following five bars are suggested by locals to get a drink.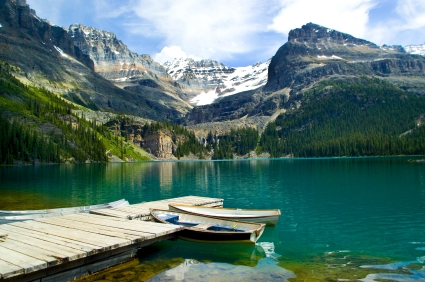 Banff Ave Brewing Co
110 Banff Ave, 2nd Floor
A thousand and one bars will have the standard Western Canadian beers on tap – Keiths, Kokanee,  and Pilsner. In contrast the Banff Ave Brewing Co has a wide variety of varied international and domestic beers including their own special brew Banff Ave Blond Ale. Be sure to try some of this golden lager and get a taste of Banff.
The Pump and Tap
215 Banff Ave
The Pump and Tap is a haven for Australian and English expats – which there are many – coming to stay in Banff. This bar is owned by a few British working holiday makers that enjoyed their stay so much they just decided to stay and buy a bar. Often expats doing seasonal ski slope and bar work in town come here to enjoy Premiership foot ball and eat cheap meals. Wednesday nights have 25 cent wings and $10 dollar pitchers.
Tommy's Neighborhood Pub
120 Banff Ave
Another fun loving hang out where the many Australians who take working visas come together to congregate, be merry, and get cheap beer and grub. A Saturday night gives patrons beer and highball specials.
Mel's Sports Bar
218 Lynx Street
Mel's is Banff's essential dive bar where people can come and get smashed on the cheap. This place caters to a young crowd that likes their drinks cheap and plentiful. Certainly an uproarious place where it is very possible to get totally smashed drunk, have a wild time and not really hurt your bank balance too badly.
The Rose and Crown
202 Banff Avenue
Rose and Crown is the oldest pub in Banff and it is still a vastly popular place because of its massive roof top patio and nightly live music. Every night of the year, except Christmas, bands take the stage with local acts also performing twice per week. Big name bands often take this stage on their way through Banff.