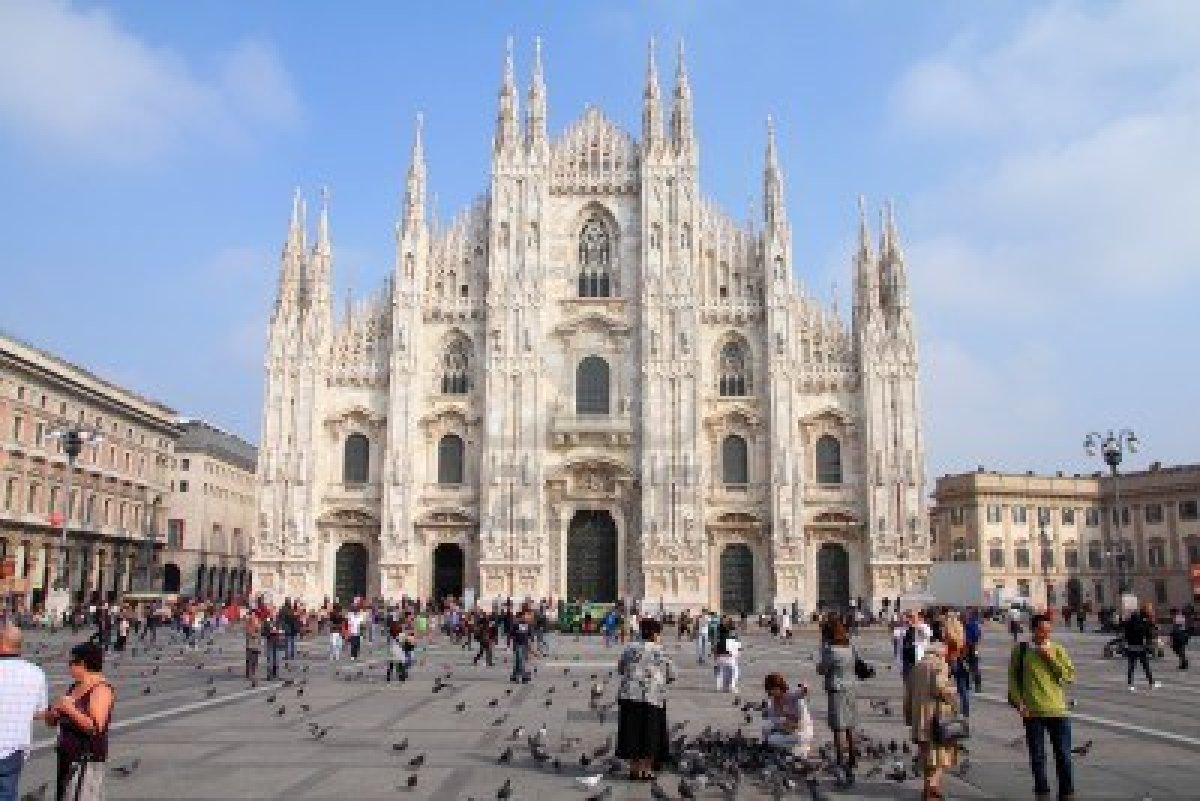 When many people think of Italy they think of Rome, but there is so much more to this amazing boot-shaped country than the capital. While Rome is justifiably one of the busiest and most popular tourist destinations in the world, a trip to Italy can be everything you want it to be and more if you avoid it all together and spend your time in the north.
Framed by mountains, bordered by other countries and enjoying a much more temperate climate than the more Mediterranean-shaped south, Italy's north is the perfect place to spend your vacation. Regardless of if your dream vacation includes relaxing, sightseeing or soaking up local culture, the urban centres of northern Italy have something in store for you. Spend a few days exploring Venice's canals or find short term apartments in Milan – maybe a bit of both – you'll have a great time.
While some of the quaintest charm and astounding natural beauty can be enjoyed in the small rural locales, the more major cities are a great place to start for anyone looking for inspiration for a northern Italian holiday. Best of all, in the north you are very close to other countries, making for excellent side-trip opportunities. Take a look at these amazing destination suggestions below!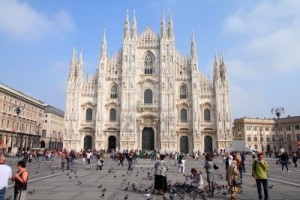 Milan
Home to the fashion, commerce and industry of Italy, Milan is a must-see for anyone travelling through Italy. As the second largest city in Italy, there are tons of things to see and do, ranging from top-notch football matches, high art gazing and just wandering around the many streets and cathedrals.
Genoa
As the home to Christopher Columbus, you can imagine that seafaring plays an important part in the Genoese identity – and you'd be right. Spend some time in Genoa and you'll realize it's more than just a fishing or port town, but a bustling metropolis home to vibrant culture and, historical buildings and fantastic food.
Turin
Finishing out the major cities of northern Italy in the west is Turin, made famous in recent years for hosting the 2006 Winter Olympics. A great destination for winter activities aside, Turin is a major economic and industrial centre with a culture all of its own, largely due in part to the number of prestigious institutions of higher learning located here. In addition to being the former home of the Italian royal family and the infamous Shroud of Turin, a trip to Turin will delight traveler from all walks of life.
Venice
Rounding out the list of places to visit in Italy is none other than the most surreal city on Earth – Venice. Located on a series of islands and dissected by numerous canals, Venice seems more fictional than a living, breathing place. You can spend days wandering the alleys, watching the mobs move from their tour boats to the landmarks of St. Marco and Rialto and you may even be tempted to skip Venice as it's a ways away from the other destinations, but you'd be missing out on a one of a kind city that sets itself apart from all other in Italy.