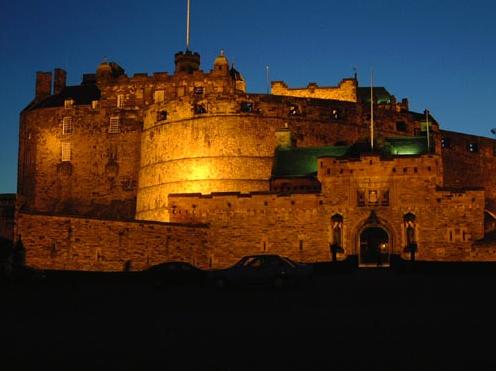 Personally, I'm terrified of ghosts. I think they're the scariest. Aliens, I'm kind of okay with. And serial killer/slasher horror falls somewhere in between on the spectrum of scary. But obsession with the supernatural runs strong in many people and there is plenty of fascination with the haunted and the macabre to inspire horror-infused travel itineraries. Here are some ideas for those who will travel for spooky sites.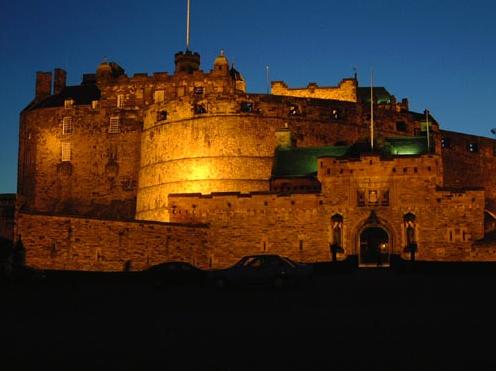 Haunted Houses – People love haunted houses. They love them so much that it is easy to find lists of "Top Haunted Places" online. Edinburgh Castle in Scotland is one of the most famous of these, with centuries of haunted happenings and tales of dark apparitions and unexplained bumps in the night. In 2001, a group of people with no knowledge of the castle's haunted history were sent to explore the castle for ten days and reported experiencing the same sights and sounds as previous "hauntees". LaLaurie House in New Orleans has a more sinister history and is famous for gruesome discoveries. The former owner was a socialite with a secret dark side: she tortured and mutilated her slaves. Their bodies were recovered after the house burned down, forcing the family to flee in the wake of wildly disturbing allegations. The mansion is now a luxury apartment complex. One of Indian's most haunted Bhangarh Fort, but you won't be able to visit it at night. India's Archaeological Society limits visitor access from sunset to sunrise. The fortress and accompanying town are said to be cursed by a spurned lover over three hundred years ago.
Aliens – If aliens are your thing, Area 51 is the most famous alien site. If you're in the Las Vegas area, the closest you can get to the famous government facility is on one of many tour options that feature desert scenery, a glimpse of the guarded gates and a stop at the "black mailbox", the mailbox of a local rancher that has become a gathering place for UFO fanatics. For UFO sightings, try the Chilean "UFO Trail" through the Andes. The roughly 30 km stretch has been a hotspot for sightings, many of which are documented in signage along the trail. And don't forget, Stonehenge in England has also been attributed to aliens.
Spooky Slashers – If you are interested in an especially chilling experience, there are tours that follow in the footsteps of famous killers (if you can deal with the moral contention of this type of tourism). In London, England you can take a coach and walking tour of Whitechapel to see the locations of Jack the Ripper's murders and learn the gruesome details. The Museum of Death on Hollywood Boulevard contains photos, videos, replicas and momentos of some of the world's most famous killers Exercise caution: Many people have fainted at the sight of the museum's exhibit.