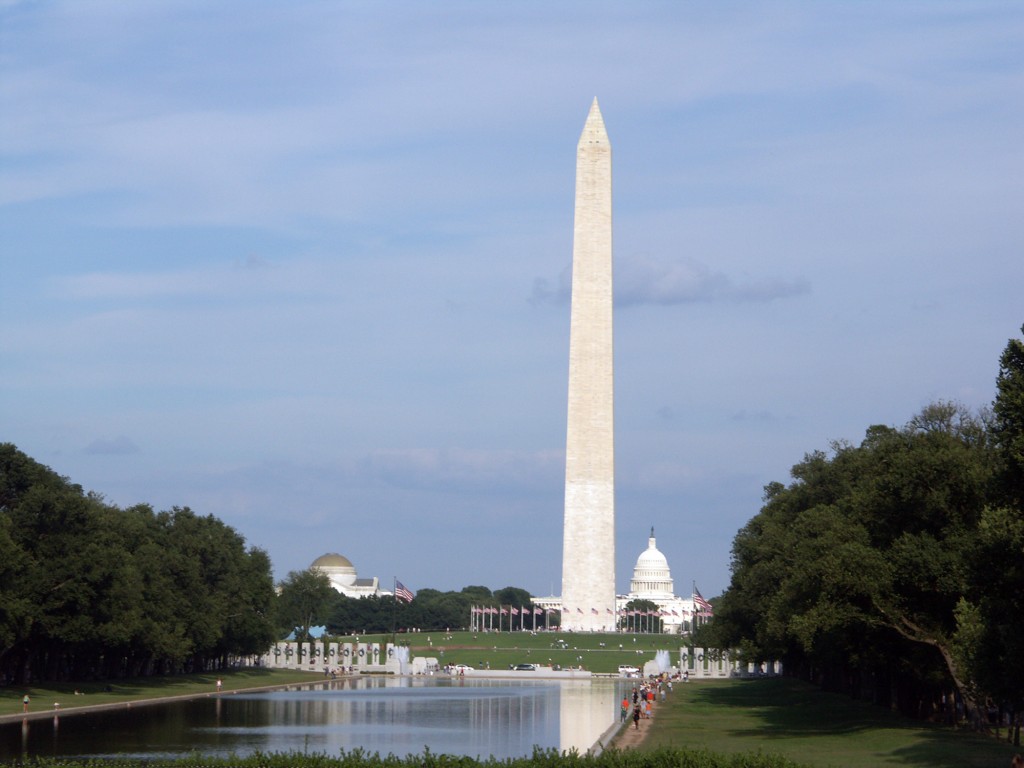 Washington, D.C., is one of the most important capital cities in the world. It may not be as large as other capital cities, but it still packs a wallop when it comes to seeing and doing things. It is a great place to learn about the history of America, from viewing precious documents to seeing Congress in action. Dozens of museums abound in the central area. An efficient subway system makes it easy to get around the city and see most of the top tourist attractions in Washington D.C.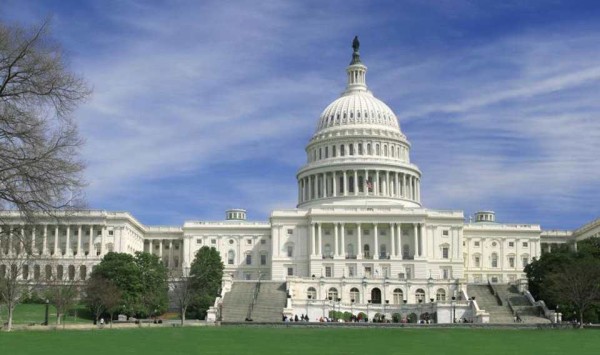 Washington National Cathedral
The U.S. government likes to separate church and state, so it doesn't have a formal national cathedral, but if it had one, it would have to be the Cathedral Church of Saint Peter and Saint Paul in the City and Diocese of Washington, which is considered the spiritual home of this nation. More commonly known as Washington National Cathedral, this Neo-Gothic structure is the sixth largest cathedral in the world. Funerals for Presidents Eisenhower, Reagan and Ford were held here. Worship services are free, but admission is charged to tour the rest of the cathedral.
Library of Congress
The Library of Congress is today the largest library in the world. But it had more humble beginnings, being founded in 1800 to house early documents of the United States that were transferred from Philadelphia to Washington, D.C. For the first 100 years, it was mainly a reference library for Congress, but today is home to 158 million items that include 36 million books in 460 languages and 69 million manuscripts. It has the largest collection of rare books in North America. The library is open to the public, but potential users are asked to check the library's list of holdings on online before they come to make research materials more easily findable when they arrive. The main reading room is known as the Sacred Room, and is absolutely stunning.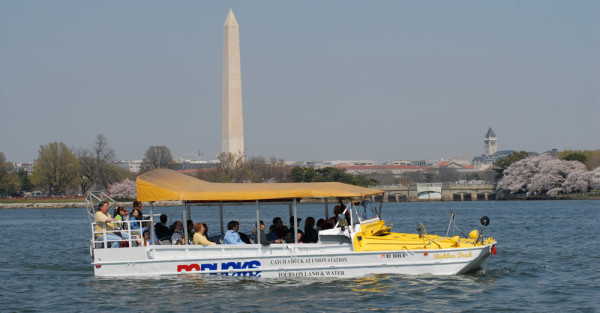 Georgetown Neighborhood
Georgetown is an historic district that was established in Maryland decades before the U.S. government was established in Washington, D.C. It became part of the nation's capital when Congress created the District of Columbia in 1871. Today Georgetown is a trendy place to live, work and play. It is home to a top university, several embassies and the Old Stone House, the oldest unchanged building in D.C. Located in northwest Washington, D.C., the area has served as home to such notables as Thomas Jefferson, when he was vice president of the United States; Francis Scott Key, who wrote the Star Spangled Banner following a War of 1812 battle; and John F. Kennedy, who left his home there to move into the White House.
National Air and Space Museum
Visitors don't have to be kids to be fascinated by the National Air and Space Museum. Part of the Smithsonian Institution, the National Air and Space Museum offers plenty of hands-on activities for kids of all ages, from eight to 80. The museum is a treasure trove about America's air and space programs. Exhibits include everything from the 1903 Wright Flyer to the Apollo 11 moon-landing expedition to exhibits on how scientists are exploring space today. The best part? Admission to the basic museum is free, though fees charged may be charged for features such as IMAX.
Jefferson Memorial
The Jefferson Memorial is a tribute to the US' third president, Thomas Jefferson, and incorporates many of his thoughts on architecture. Its formal style resembles the Pantheon in Rome. This design created a controversy because some felt it looked too much like the Lincoln Memorial. The debate was settled by President Franklin D. Roosevelt, who laid the cornerstone in 1939. Located on the National Mall, it features a statue of Jefferson looking toward the White House, and is intended to memorialize Jefferson's views as a statesman and philosopher. Because Japanese cherry trees had to be torn down for the memorial, it now hosts Washington's annual Cherry Blossom Festival.
---
Image by  larigan.,  Maria_Globetrotter, under CC License.