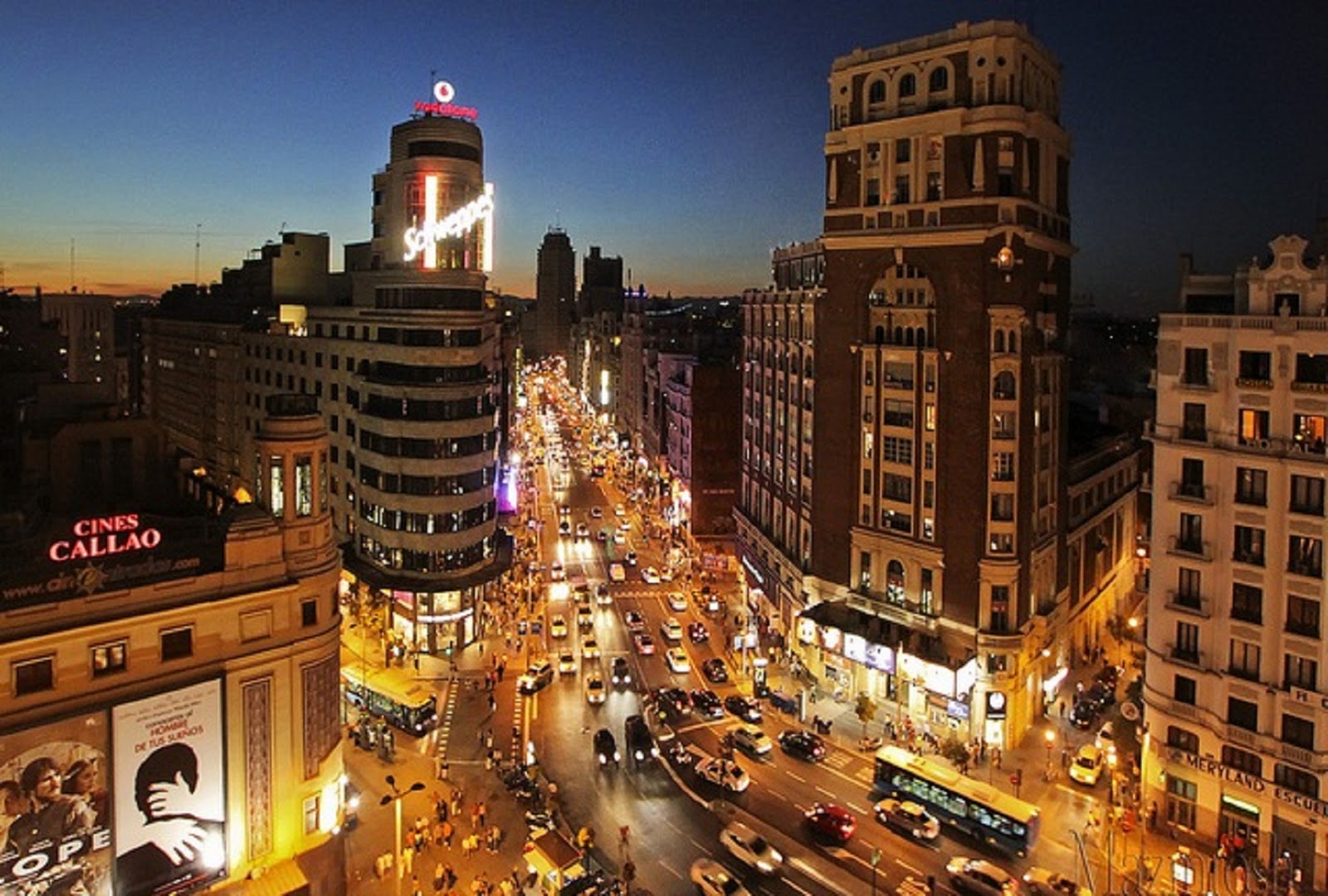 Pretty much every city in the world has some late night dirty spoons where you can get a bite and a case of heart burn at the same time. This doesn't necessarily have to be everywhere though. There are a few cities in the world that match a thriving night life to some actual good places to eat once the sun has gone down. Leaving the obvious off this list like New York City, where there's a taste of everything, this blog will explore a few other cities around Asia and Europe that have great late night opportunities to eat. A few places to get some good late night eats include.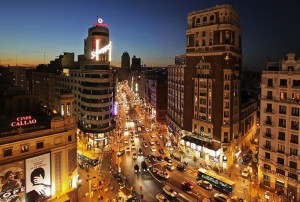 Madrid
In typical Spanish style a dinner in Madrid starts at 10 pm and pushes forward well past midnight. For that reason there are various restaurants open past Midnight serving a variety of different foods – tapas included. Plenty of breakfast places actually cater to an interesting combination late night clubbers making their way home and people on their way to work.
Bangkok
Bangkok is bustling with fantastic street food. Literally, a proverbial smorgasbord of different foods can be found on Khao san Road in Bangkok's tourist district. When traditional restaurants close at 2 AM there are plenty of stalls still serving fried and roasted chicken, fried noodles  with veggies and pork, spicy omelettes, and sweet pancakes. Khaoson is not the only place in on the act as a variety of other Bangkok areas have delicious street food. Look also for Bangkok's infamous night markets to find interesting things to eat near the central train station.
There are a ton of great places to get scrumptious treats in this busy city. The scents of authentic Thai food fill the air as street vendors prepare for nights ahead. If you are looking for a more luxurious dining experience then consider checking out the deluxe Bangkok hotels. You can find that several five star hotels come with amazing restaurants conveniently located within their lobby. The cuisine served here can vary from traditional Thai dishes to chicken curry inspired by Malaysian kitchens. Whatever you are in the mood for this big city is sure to cater to your cravings.
Hamburg
Hamburg, Germany has the Reeperbahn – its own version of a red light district – that has bars and clubs all around it. There are various late night stalls and small restaurants sending out all kinds of savoury late night snacks. Look for doener kebabs, calzones, Thai noodles, pizza and of course some German fare like broetchen and sausages. What else is great about Hamburg is that the police are relaxed about late night public gatherings at the Rhine, Main or Potsdamer Platz so you have somewhere to go with your feast.
Paris
Paris is a city that runs on a 24 hour schedule and thus affords late night dwellers a variety of options for cafes and brassieres. You can find a many a place that will serve up, Frances snack speciality, crepes or deserts and hot chocolate. A wander near the Seine and a side step into one of Paris' many alley ways will find you a place with its light on and a snack to be had.