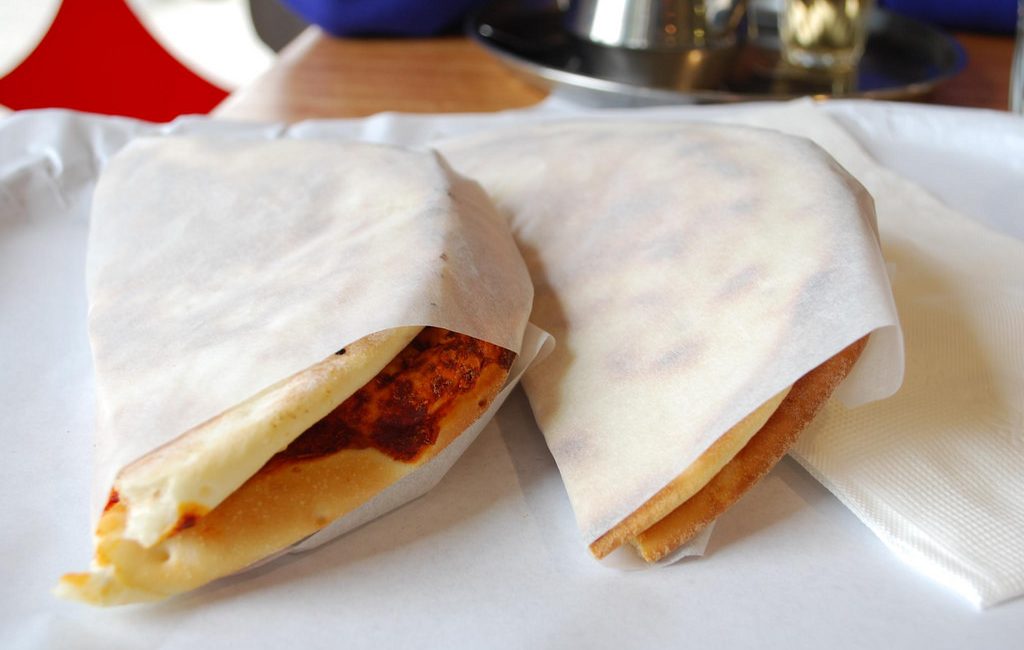 Dubai, the luxurious desert outpost turned city is famous among travellers across the world for its lavish lifestyle, modern architectures and high-end shopping malls. The city is a holiday hotspot for luxury travellers who visit the United Arab Emirates. However, behind all its glamour and luxury, Dubai continues to nurture its traditions and culture. And one of the best ways to experience the rich culture of Dubai is through the food you can get there. The traditional Emirati cuisine that you can taste in Dubai will simply blow you away. Here are the top five dishes which you must try out when you embark on a holiday to Dubai.
1. Al Machboos
One of the most popular and easy to find dishes you have to taste in Dubai is Al Machboos. It is a traditional Emirati preparation made with rice and meat. However, the dish stands out with the spices which are used to flavour the dish. One of the most important ingredients which are used in the dish is called loomy, a dried lemon which is often used in Emirati cuisine. Saffron also plays a strong role in making the dish. The type of meat can vary, starting from chicken to lamb to fish. However, due to the long duration of cooking, the meat becomes so tender that eating this dish actually becomes an awe-striking experience.
2. Al Harees
Another one of the famous Emirati dishes of Dubai which you must taste is Al Harees. Made with meat and wheat, this dish is very simple and prepared with very few spices. However, the dish is considered a delicacy and the cooking process is quite daunting. It takes almost overnight to prepare this elegant dish. It is normally prepared during the time of Ramadan, Eid and weddings.
3. Regag bread
It is a type of Iranian bread which has swept the people of Dubai away from their feet. It is really popular among the locals, and it is another one of the must-try dishes of Dubai. The bread looks similar to a dosa but packs a completely different flavour profile. The original regag bread is topped with egg, cheese, and Persian Gulf fish sauce, however, you can find different versions of this bread topped with chocolate and even fried potato chips.
4. Manousheh
Manousheh is Dubai's take on pizza almost. It can serve as the perfect breakfast item, or the perfect lunch or even dinner. The dough is hand-stretched to make the most wonderful flatbread, which is then topped with exotic ingredients like salty Akkawi cheese, earthy zaatar herbs and olive oil. Then it is packed with a ton of chunks of meat, to fulfil the dreams of any meat-lover.
5. Luqaimat
Luqaimat is the Emirati version of a fried sweet doughnut. If you love sweets, it is one of the things you cannot miss when you travel to Dubai. The doughnuts are served with fresh date syrup which gives them an insanely fresh dose of sweetness.