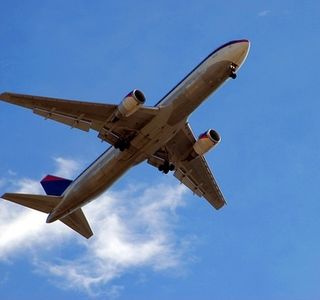 When it comes to traveling, planes are probably the most popular method in use with a large portion of the population in the United States having flown in an airplane at least once in their lives.  Whether someone is on business or trying to get home for the holidays, planes are usually the fastest and more effective route to anywhere someone is trying to go.
This could change however as the United States slashed more than eighty billion dollars in their government funds across the board this month including a large portion of the what would typically go to airlines.  This is causing many employees of airlines across the country to be forced to take unpaid leave in the beginning of April as there will no longer be the payroll to cover them.  The Baltimore Washington International Airport has predicted that the cuts will cause them to lose more than ninety thousand employees when it's all said and done in a few months.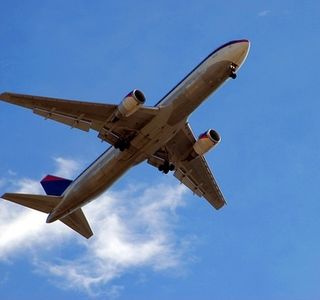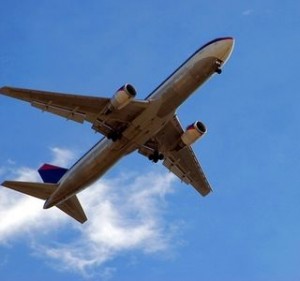 Not only does it affect the lives of the employees in air travel, but it will do quite a number on the flyers as well.  Trying to get through security and customs will be more difficult than ever and airlines are advising that flyers are likely to see some delays in the processes now that there aren't enough employees to effectively work the positions.  It won't actually do anything to do with the actual security of flying as airlines will still be checking flyers carefully before allowing them to board, but it will cause them to take longer as they go through the checkpoints.
The budget cuts will also cause the leaves of a large portion of air traffic controllers across the nation, all of whom are responsible for getting planes to their destinations safely and effectively.  These technicians must also be aware of any upgrades to pilot supplies that will help traffic controllers to better guide planes.  Without the proper number of technicians working in these positions and , flights are bound to get delayed.
Airlines are saying that the problem is the fact that their work doesn't just stop now that there are budget cuts on the horizon.  They'll still have as many passengers on just as many flights, but they'll be doing all of the work with a much smaller workforce, which means that everything will come almost to a screeching halt.  Some of the larger airports such as Washington and Los Angeles are predicting that the budget cuts will impact flyers by offering up delays of at least two hours at a time.
Not only will the new budget cuts affect flyers and the employees, it could negatively impact the economy.  It won't be long before those flying in from other countries realize that the airports in the United States are slower than they should be, which will result in a drop in tourism in the upcoming years.  Likewise, restricting air travel like the new budget cuts will be doing will serve to hurt manufacture and shipping profits because of the longer wait times and the expanse of potentially delayed flights in and out of the United States.
As with anything, it's difficult to say what the final impacts will be until it's already underway, but so far many airlines aren't confident in the new budget cuts that are rolling out this April.  Flyers are going to see delays in flights and security checks while thousands of airline employees are going to lose their jobs because airports won't be able to withstand the payroll anymore.