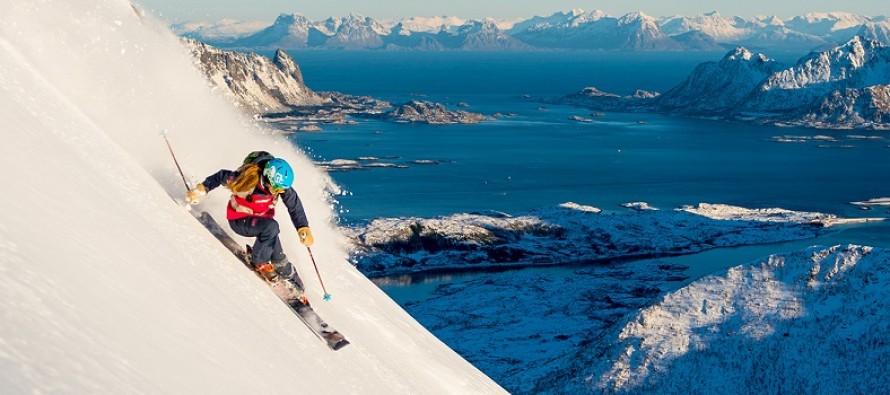 It can be hard to shop for that special skier in your life. They already have the best equipment, and they're getting tired of receiving a certificate for their yearly tune-up. To truly impress the skiing enthusiast in your life, get them a heli-skiing package. You'll be giving the gift of untouched powder, beautiful landscapes, and the best run of their life.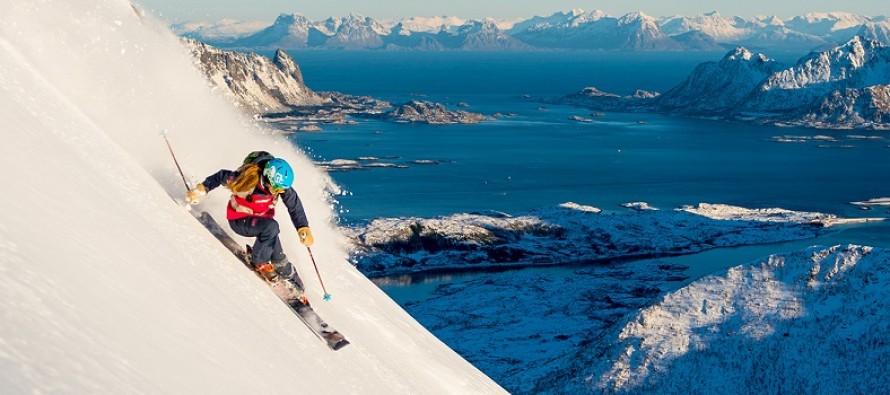 The best heli-skiing packages are set in Golden, British Columbia. Located in a basin at the bottom of the Canadian Rocky Mountains, Golden is only a small helicopter ride away from the best conditions in the world. Yes, you read that correctly. Your skier will be flown by helicopter to the previously unreachable peaks of the Rocky Mountains, as no chair lift or gondola can reach where they're going. With breath-taking scenery all around, the ride up is almost as exhilarating as the ride down, which is saying something because your skier will race down through ideal powder and snow-covered evergreens amongst the most amazing views of their life.
Once the helicopter reaches the top, group members are dropped off at the predetermined landing zones. After taking in the incredible views, members are free to enjoy the fresh powder, unlike anything they have ever experienced. The journey does not end there, as heli-skiing packages are more than one day; therefore, participants will be calling the slopes home for at least one evening.
After a full day of skiing, the skier in your life will return to luxury accommodations, so they can rest up for their next day on the mountains. Depending on the package you choose, they can have as many as 7 days in the Rockies. That's because heli-skiing providers like Great Canadian Heli Skiing can create personalized ski packages as long as a week for the skier in your life. They also provide the utmost in security and knowledge, as their pilots and guides are incredibly experienced heli-skiing enthusiasts themselves. They balance their expertise with superior customer service to ensure your skier has the time of their life from the beginning to the end of their trip. Just take a look at their blog (Canadianheli-skiing.com/blog-and-media/photos/) to see how your gift of heli skiing will turn out.
A heli-skiing holiday is the ultimate in unique and thrilling trips for any skier. Presenting a gift such as this to the skier in your life will impress them to such an extent, they'll forgive you for the previous years of unexpired tune-up certificates.