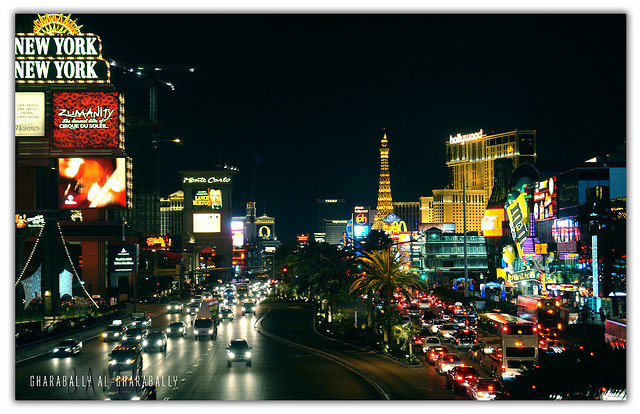 You've watched it in the movies. You've read about it in the paper and glanced at it in magazines. Las Vegas. A city that knows no night. There is something captivating for everyone at every turn, all the time. Every year, millions of tourists rush to Vegas to claim their share of the unforgettable fun the city offers. In 2012, a total of 39, 727, 022 people found their way to Vegas. In 2013, the city welcomed 39, 668, 221 fun-hungry tourists, and in 2014, a total of 41,126,512 people answered Las Vegas' irresistible invitation to have a thrill-filled holiday.
Over the decades, the city has changed into the ultimate holiday destination which is much talked about by travel enthusiasts. But, have you ever wondered why the city of Las Vegas gets so much attention?
1. Amazing Resorts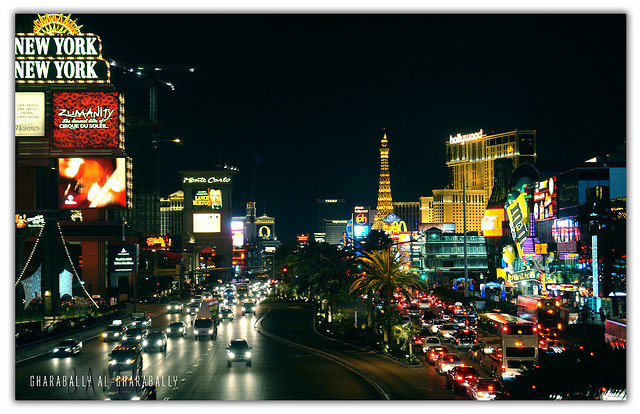 If being in a place that perfectly blends luxury, comfort and class is your wish, then Vegas is where you will find your genie in a bottle. The city boasts of the largest number of the finest resorts the world has to offer. There are all sorts of themes to satisfy all sorts of tastes. From the Excalibur Hotel which offers a medieval European theme with moat, turreted castle facade, and drawbridge; to the super-opulent mega-resorts like the Paris Las Vegas which brings the French City of Light to Nevada; and The Venetian which infuses the spirit of Italy into the Strip.
2. Thrilling Casinos
If you're feeling lucky, you might want try the lively casinos that are Vegas style. There will be wheels to spin, dice to be rolled and you will get to take your pick of the games that best suit you. The casinos are found in the best-designed resorts, with all convenient features within each. There's a cold drink of wine ready to be served just a few steps away, and a fine meal ready to be ordered all in the most luxurious environment you can imagine.
3. Wonderful Shows
What kind of show do you fancy? Is it opera, theater, acrobatic shows, dance, or even contemporary musical performances? Well, whatever it is, Vegas has it. The city hosts some of the world's best performers, from stand-up comedians, saxophone and violin players, world-class singers, and other entertainers such as magicians. There are events tailored for adults and some meant for the entire family. In other words, when in Vegas, everyone is home.
4. Get married on the spot
Marriage can be stressful, being so over-rated, you actually have need massive preparation for such celebration. Well, not in Vegas. If you want to get married, you can do it hours after deciding, so long you have all the documents with you. Just bear in mind that even though it's quick, it's still a legally valid union. Besides, it's not the wedding that matters, but the marriage.
5. Fascinating Shopping Sites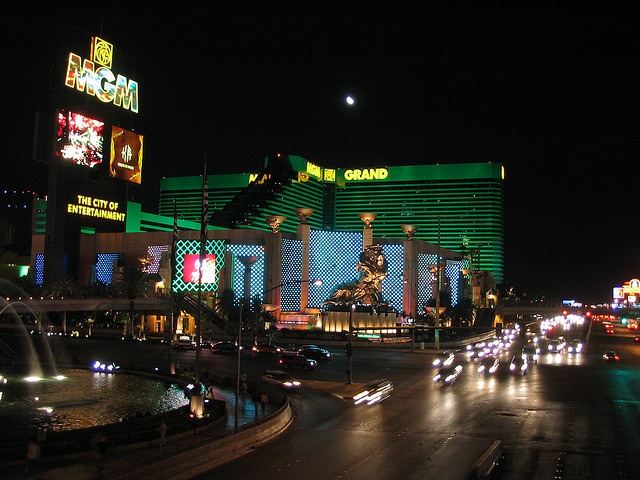 Vegas is lined with interesting shopping locations offering all sorts of interesting products and services. Whether it's a Ferrari dealership you want; fancy jewelry; designer clothes; and even exotic pets; Vegas has you covered. You can get elaborate tattoos, exciting hair-dos, and even surgery. The beauty of the city is that it has something for both the extravagant spender and the frugal traveler.
Any time is a good time to have your holiday in Vegas with its great desert climate. The winter rarely has snow and it is never harsh. The more wet month, February, only has about four days of precipitation on average.
There is unimaginable fun to be found in Las Vegas fitting a range of pockets. If you are planning to go on holiday, make Las Vegas your next destination for the most electrified moment of your life.
---
Image by Bally AlGharabally Stuck in Customs Ken Lund under creative common license