If you have started to do a little bit of pre-wedding research and you have been looking through some wedding related Instagram and Pinterest accounts- you have probably seen that DIY wedding crafts are one of the hottest trends at the moment. Brides all over the world are making their own centerpieces, wedding decorations, wedding favors and other wedding details. You might be tempted to do the same – after all DIY can be a lot of fun and it will mean that you can create one-of-a-kind things for your wedding that no one else will have.
However, doing something on a DIY basis is not always worth it. Sometimes the time, energy and expense that it takes to do something yourself isn't worth the investment and you should just rely on the store bought option instead. So how do you know? Here is the answer to when you should and should not do DIY at your wedding.
If the DIY Project Will Save You Money
Start by doing a little bit of a budget for both alternatives – DIY and not – so that you can determine which will be the most economical. You might find that you will save yourself a lot of money by making something yourself. For example, by refurbishing your mother's wedding dress you could save thousands on a new gown or by doing your own décor you could cut the cost of hiring a decorator for your wedding at Carden Park near Chester. In this case, the DIY project is totally worth your time.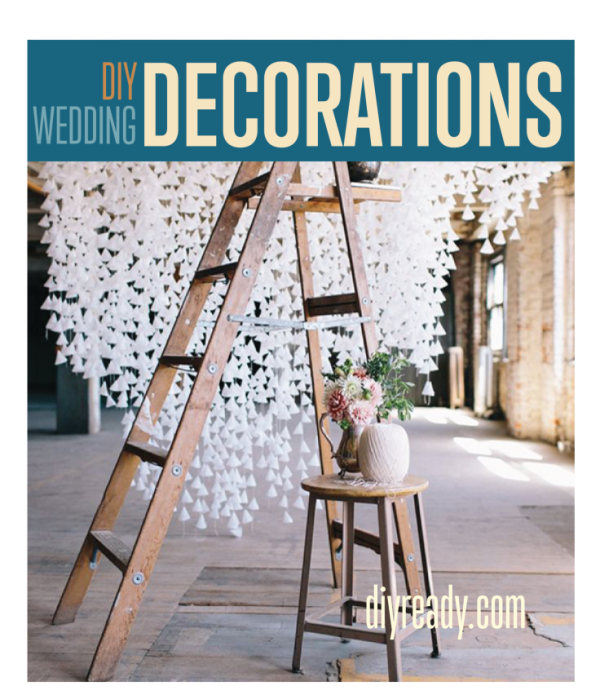 However, in some situations the DIY option will actually end up costing you more – especially when you factor in the cost of your time and effort. For example, do you need to spend hours making hand stamped table napkins when you could buy them for less than the cost of your materials? If the DIY project ends up costing you money, you might want to ask yourself if you really should do it – unless it is something really meaningful or enjoyable it you of course!
If It Is Something You Cannot Find Anywhere Else
Another reason why you might want to make something for your wedding yourself is if it doesn't exist anywhere else. For example, perhaps you want a custom cake topper that represents some special aspects of your personality and you don't see it in the shop you can make it yourself. If you have the craft skills and the materials, you can make pretty much anything that you can dream up in your mind's eye. This way, your wedding will be a very special showcase of your unique personality.
If the DIY Project Can be a Fun Experience
You might also want to do a DIY project because the actual act of making the craft will be a fun experience that you can enjoy by yourself, with your fiancé or with friends or family. For example, making handmade wedding invitations or wedding favors can be a bonding experience and with a few glasses of wine and snacks it can be turned into a fun party.
When the DIY Option Just Looks Amazing
Another reason to DIY some aspect of your wedding is because you were scrolling through Instagram or Pinterest and you saw something so gorgeous and inspiring that you just HAD to make it a reality. Sometimes the DIY creation is better than anything that you could have got in a shop, making it totally worth any time, effort and expense it took to create it. Remember, this is your big day so make sure that your wedding is totally special and precious – it only happens once in your life!
These are just a few of the things to keep in mind when deciding whether or not you should DIY something at your wedding. Of course, how much of your wedding is homemade and how much is store bought is up to you and no one is expecting you to be Martha Stewart. It's your special day so all of the decisions should make you happy, from the dress to the cake to the wedding venues in Cheshire and so much more. When you put together the perfect day it will be a memory that you will treasure for the rest of your life.