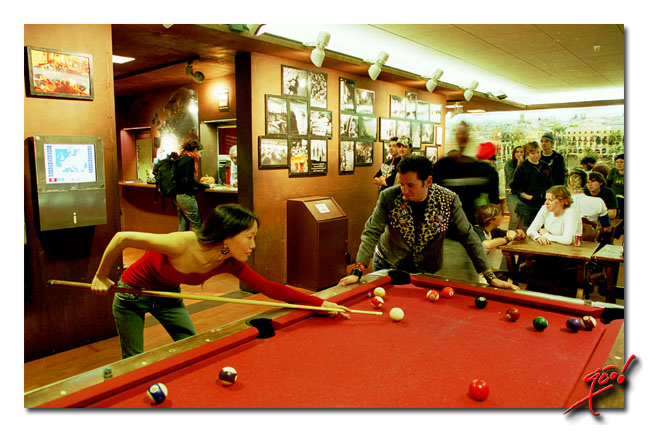 You could care less about the Louvre, Gaudi, or that guy that cut off his ear all you want to do is get trashed and hopefully get laid in Europe. While the following listing of hostels will help you right on your way. Each of them is known for proving more than enough opportunity to party right at the hostel and take that party spirit right into town then back to the hostel to party some more. The hostels listed are notorious for partying, it's what they sell themselves as.
The Clown and Bard – Prague, Cheque Republic
A wild place set in the beautiful city of Prague that actually has a 36 person dorm room… which means you will be getting to know people. Perhaps, you will get to know them too well when they end up shagging on the bed next to you in the dorm. With a hostel bar with cool bands performing people at the hostel often forget there is a city around them and just stay in and party. Prague is the place you can still drink full strength Absinthe and the Clown and Bard is one of the places you can get it.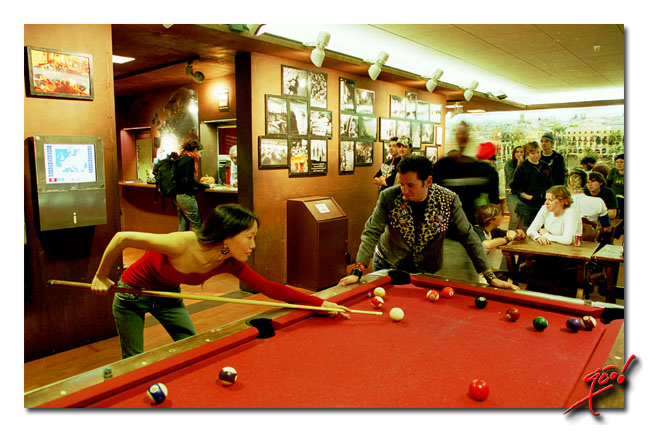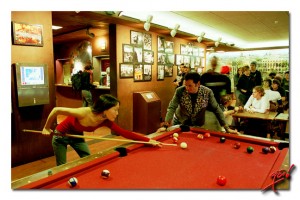 Kabul – Barcelona, Spain
A legendary party hostel located meters away from one of Barcelona's wildest streets Las Ramblas. With a huge open concept second floor, things get crazy here when happy hour starts and people buy one litre beers while they're cheap two at a time. With a reputation for partying no one sleeps till late and everyone wakes up late. The struggle is seeing the amazing sights of Barcelona with a roaring hangover.
The Pink Palace – Corfu Greece 
Pink Palace is one of the world's most infamous hostels. From the moment you walk through its doors you are handed a shot of ouzo… and it won't be your last. During the day the beach is minutes away, booze cruises are planned. Regularly scheduled are theme nights, including the most infamous of them all – the Pink Palace toga party. With more than 300 beds here there are plenty of people to party with and plenty of chances for hook ups.
Wombats – Berlin, Germany 
A hostel well known for partying that attracts an under 25 crowd. The chic downstairs bar gets backpackers to pull out the best clothes they have from their musky packs and the cheap drinks keeps everyone mingling all night long.