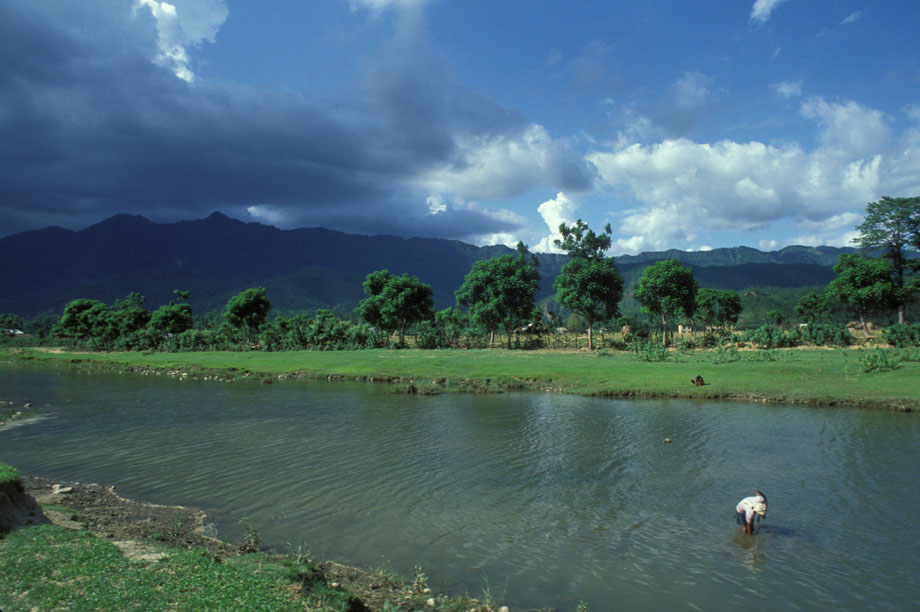 Wetlands are found in almost every region of the world and are considered the most biologically diverse of all ecosystems. They provide habitat for a great number of water and land species. They are also an important environment to many migratory bird species. Types of wetlands include swamps, bogs, marshes and estuaries. An overview of some the most important wetlands in the world.
Camargue
The Camargue encompasses the Rhone River delta in the southeast of France. Approximately a third of the Camargue is either lakes or marshland. It is one of the best places in Europe for bird watching. Its brine ponds provide one of the few European habitats for the greater flamingo. It is also famous for the Camargue Bull and the Camargue Horse.
Wasur National Park
Wasur National Park is a massive wetland region in the Indonesian province of Papua, on the island of New Guinea. Dubbed the Serengeti of Papua owing to its incredible biodiversity, Wasur National Park maintains a large number of rare animals and birds. The best place for spotting wildlife in Wasur National Park is Rawa Biru Lake, which is part of the wetlands. There are many water fowl species and migrant birds here along with cassowaries and wallabies. Unfortunately the park natural flooded grassland systems are threatened by the invasion of alien species such as water hyacinth and mimosa pigra.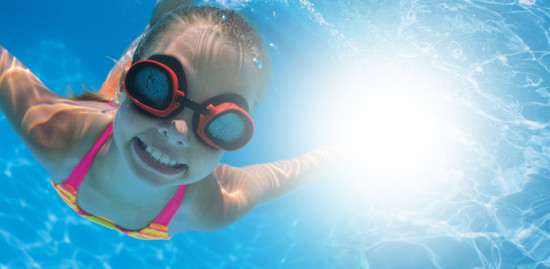 iSimangaliso Wetland Park
The iSimangaliso Wetland Park, is one of the most diverse region in South Africa's KwaZulu-Natal province. iSimangaliso is well known for its extensive wetlands, sand dunes, beaches and coral reefs. Animals occurring on the park include elephants, leopard, black and white rhino, buffalo, and in the ocean, whales, dolphins, and marine turtles.
Mekong Delta
The Mekong Delta is the region in southern Vietnam where the Mekong River approaches and empties into the sea. It is a very rich and lush area, covered with rice fields, that produces about half of the total of Vietnam's agricultural output. Subsequently, life in the Mekong Delta revolves much around the river, and all the villages are often accessible by river rather than by road.
Kakadu Wetlands
Kakadu National Park is a diverse park about half the size of Switzerland located in the Northern Territory of Australia. The park's wetlands provide one of the best wildlife viewing opportunities. The freshwater and saltwater crocodiles sleep on the banks of the many rivers and billabongs for most of the day but can also be seen floating or swimming in the water. One of Kakadu's best known landmarks is the Yellow Water billabong. Located near the small settlement of Cooinda, Yellow Water is home to crocodiles, wild horses, buffalo and other wildlife. The billabong, which floods to join other waterways during the tropical season, also attracts millions of migratory birds each year.