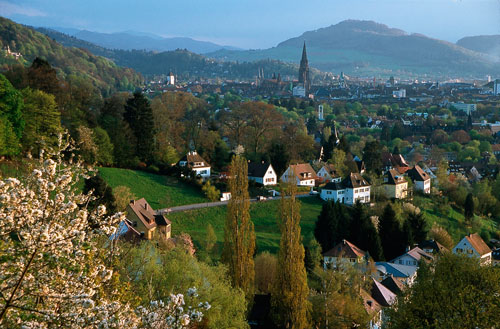 Some people enjoy using a vacation as an opportunity to not only escape from their everyday sights but from their daily obligations and routines. It's fun to mix it up every now and then and do something different but there are some aspects from your home life that can compliment your travel life if you know how to use them properly.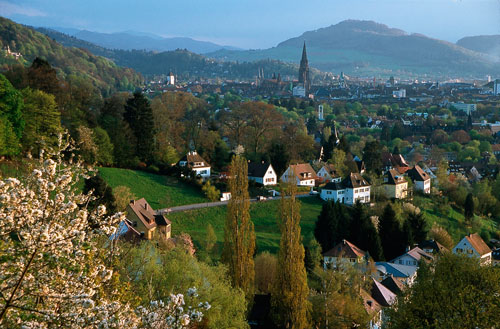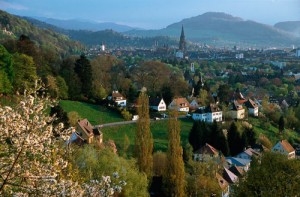 The internet is home to a wealth of information and deals that can greatly benefit any traveller in a variety of ways. From researching a new place to go and finding directions to using online phone cards to give a call back home, there are a lot of things you may cut out when you go travelling but the internet should not be one of them. Thankfully, with the way hotels and hostels have adapted to the modern, connected world, you won't have any difficulty acquiring an internet connection on either your wireless devices or an in house computer.
Here are just a few of the ways staying connected while on vacation can make your trip all the better!
1. Access to Deals
Some people may find it tacky how many deal sites there are out there, flashing and promising savings on travel – but I find it incredibly convenient. In the past, you would either have to search out a travel agent and trust that the deal was legitimate or clip some sort of coupon (if it even existed!), but today you just have to search online for almost any deal you can think of and have hundreds appear, ready to print off, book or scan. This is incredibly handy if you are making changes to your itinerary on the fly or if you come across a deal last minute and want to take advantage of it to save money.
2. Reservations and Bookings
Making a reservation at a restaurant or for a show is ridiculously easy with the internet, especially when travelling from a country with a different language than your own. Instead of having to do everything before you leave, you can make most reservations moments before you depart or after you've arrived, allowing for greater flexibility and spontaneity in travel. Not to mention, if making free international calls to book something overseas on your next stop is a necessity, you can make use of the companies that offer their services online!
3. Directions
This is especially handy on a mobile device with a built in GPS, but even looking up directions and writing them down is easier than trusting a guidebook or stumbling along yourself. Again, this really benefits the last minute travelling types who find things to explore once they are there.
4. Backing Up Your Pictures
Is there anything that fills a traveller with fear more than having all their pictures lost due to a glitch in a memory card? Okay, maybe there are worse things, but this is something that can happen rather easily and be just as easily rectified. If you're connected to the internet and have a cloud-based back up system, which is something every modern traveller should have, you can rest assured that your pictures are saved online and can be accessed anywhere regardless of if your camera gets dropped in a river or stolen.