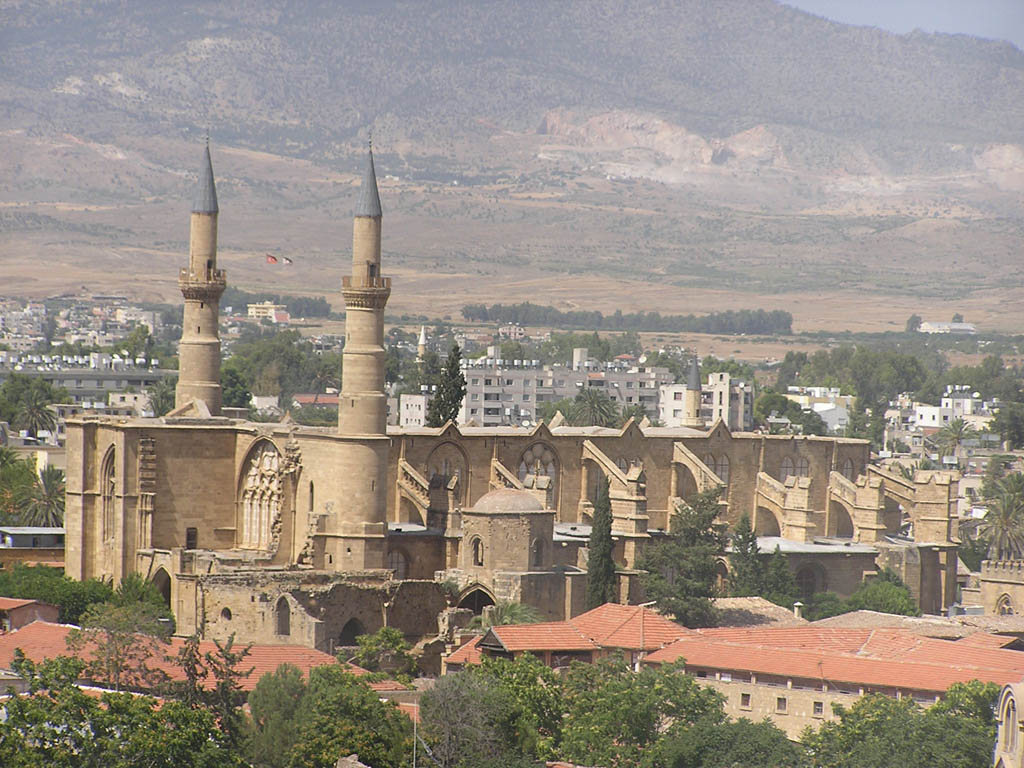 The 'divided city' is a dramatic moniker that has been given to many places over the years. Though this is no longer the case in the cities of Berlin, Sarajevo or Belfast, the capital of Cyprus stands alone as Europe's last frontier: one city claimed by two nations. While the southern portion of the country is recognised by the international community and an EU member-state, the north is self-declared, recognised by Turkey alone. Now rebuilding itself as a holiday spot, this fascinating and unusual destination has plenty of fascinating history to offer the visitor.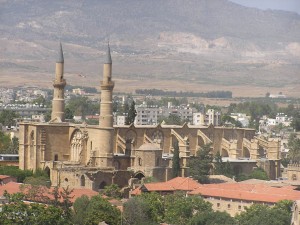 South of the border, the old city of Nicosia is known officially as Lefkosia and is one of the richest cities in world – last year ranking above places like Athens, Hong Kong and even Dubai in terms of earnings. Since the removal of the barricades in 2008 and the set-up of a border crossing on Ledra Street, both halves have seen an influx of tourists who are keen to examine the plethora of trendy restaurants and young nightlife on the Greek side as well as the mosques and labyrinthine alleys in the north.
The city has no airport since Nicosia International was abandoned after the 1974 division, however, plenty of travellers are making their way here from Paphos and Lanarca airports in the South. Many buy cheap Cyprus flights to get to the frenetic resorts of Ayia Napa or Paphos, but many more are recognising that the cultural heartbeat of this nation lies in its capital.
For those who venture here, the beauty of the Venetian walls, the Ottoman architecture and the rich museum culture are all rewarding in themselves, no matter on which side of the 'Green Line' they lie. As for the surrounding island, holidaymakers have yet to neglect its many charms; smooth white beaches of the south contrast the wild shores of the Karpas Peninsula, while romantic Kyrenia looks out from the north coast, with its fortress and old harbour presenting a world that time forgot.
With local interest and confidence in Lefkosia growing, Greek Cypriots are slowly returning to the centre. Property prices on Ledra Street are strong and well-known retail brands like Debenhams and Starbucks are thriving. Community initiatives are being set up with input from both sides, like Committee of Missing Persons, for the families of those who were lost during the conflict. Just some of the promising signs which suggest that Europe's last divided city and indeed, Cyprus itself, is looking forward to a more reconciled future.