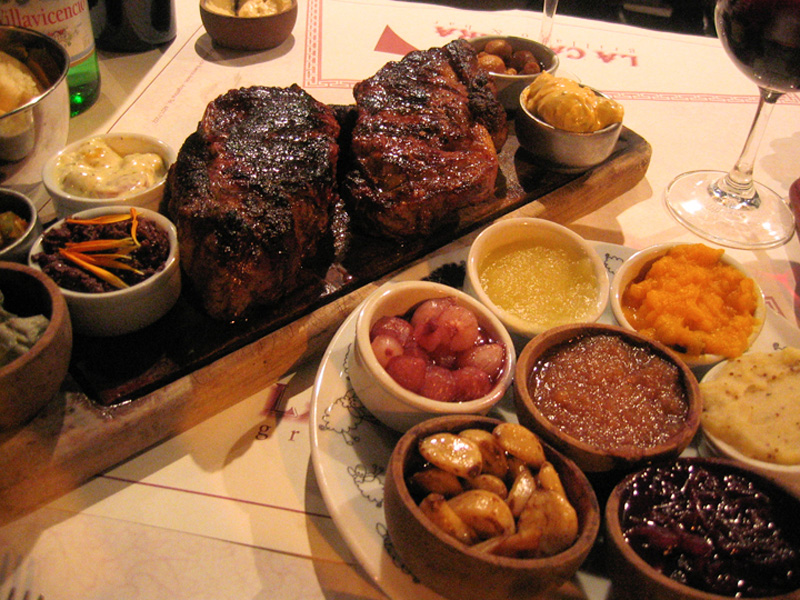 Buenos Aires is a great city that isn't expensive and has varied interesting things to do – like so many South American cities. With a touch of the Latin America soul so you can be sure that Argentinean nights start late and end late. Salsa the night away, eat in fine restaurants (for a very reasonable bill) and take in the many cultural attractions of Buenos Aires. Perhaps never having been here before a little guidance of what to do is in order. A few suggestions of things to do in Buenos Aires are.
Watch a Boca Game 
Argentina is a soccer man nation. Any trip to Buenos Aires would be incomplete without a trip to the stadium to watch the Boca Juniors play and see the passion for yourself. Inside you will be treated to a sensory explosion of blue and yellow hats, fans jumping up and down in their seats, and singing songs at the top of their lungs. One word to the wise, keep an eye on your wallet while in the stadium.
Soak in some Nature 
If the smog and constant frantic energy of downtown Buenos Aires begins to get to you consider a trip to the unspoilt subtropical delta the eye of the Tigre may be in order. This area is like an oasis and is a densely forested island with shimmering waterways. Bring a boozy picnic with you and get to and from by just taking a bus 45 minutes.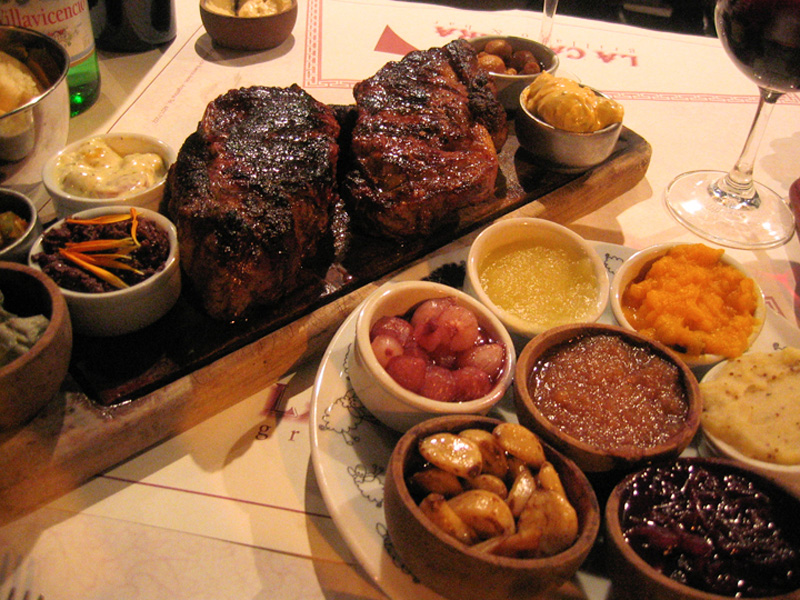 Enjoy one of the many lovely restaurants 
Buenos Aires has many lovely restaurants. If its brunch that you are after try the Scandinavian "Olsen" restaurant. For some fancy dining head to El Bistro, this is seen by many as possibly Buenos Aires most exciting dining experiences. El Bistro is situated down at the Faena Hotel + Universe and led by Spanish chef Ferran Adria who promises and delivers a truly divine Spanish oriented gastronomic experience.
Go Antique Shopping in San Telmo
Some people say that San Telmo is unsafe and run down, but don't let that stop you from looking for some interesting antiques and hidden away gems to buy down there. While here visit the lovely Pasaje de la Defensa and 1880's refurbished mansion that has been altered partially altered into shops. Next check out El Zanjion de Granados a wonderful restored home that show cases three centuries worth of urban living.