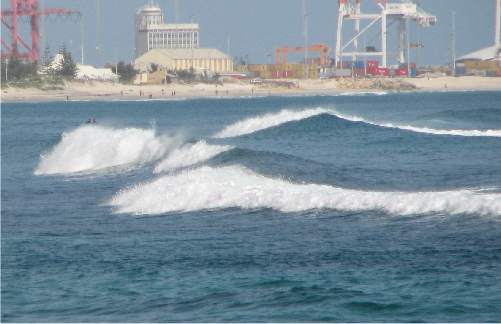 The world has no shortage of amazing beaches to surf – in fact, even if you took a round-trip around Earth, you would still struggle to cover all the beaches that exist on our fine planet.If you're an avid surfer, you probably keep up to date with the latest surf news and destinations; however, if your surf knowledge needs some brushing up, here are some famous surf competitions to follow around the world.Quiksilver Pro – Landes coastline, FranceOne of Europe's biggest surf competitions, the Quiksilver Pro is held in autumn every year across the south-west coast of France. Pulling in some of the biggest names around the world (including Kelly Slater, Mick Fanning, and Gabriel Medina), this event is planned for the best wave conditions possible – it's spread across four beaches to ensure the breaks are optimal for competing. The event also boasts live entertainment and a concert…what more reason do you need?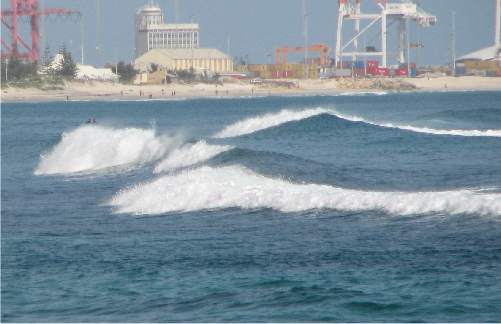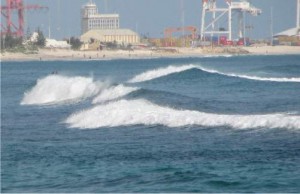 Telstra Drug Aware Pro – Perth, Australia
Located Down Under, Telstra Drug Aware Pro is held in the Margaret River every year and has events for males and females. With more than 40km of coastline, the Margaret River is the perfect destination to enjoy beautiful Australian weather and exciting Australian surf – just make sure that if you visit, you swing by the Coral Coast with your surfing fins for some more amazing swells and picturesque backdrops.Four Seasons Maldives Surfing Champions Trophy – Kuda Huraa, Maldives
While the Four Seasons is often associated more with hotels than with surfing, the two are brought together hand in hand in the Maldives. Dubbed as  "the world's most luxurious surfing event", this surf competition is one that is held at one of the country's best beaches, the Kuda Huraa. With mellow waves and extreme swells, this competition draws some of the world's biggest surfers – plus, if you want to watch all the action go down, the Four Seasons even offers event packages so you can enjoy the surf in style.ISA World Masters Surfing Championship – various locations
Perhaps one of the biggest competitions in the world, the ISA World Masters Championship is an open event that attracts both star surfers and amateurs alike. Held in a different location annually or bi-annually, this is the perfect opportunity to see the world's finest in some of the finest surf locations around the world. The ISA also holds the World Junior Surfing Championship, the World Bodyboard and Kneeboard Championship, and the World Surfing Games.
Harrison Walker is a writer who has a passion for surfing. He met Kelly Slater once – it was one of the best days of his life.