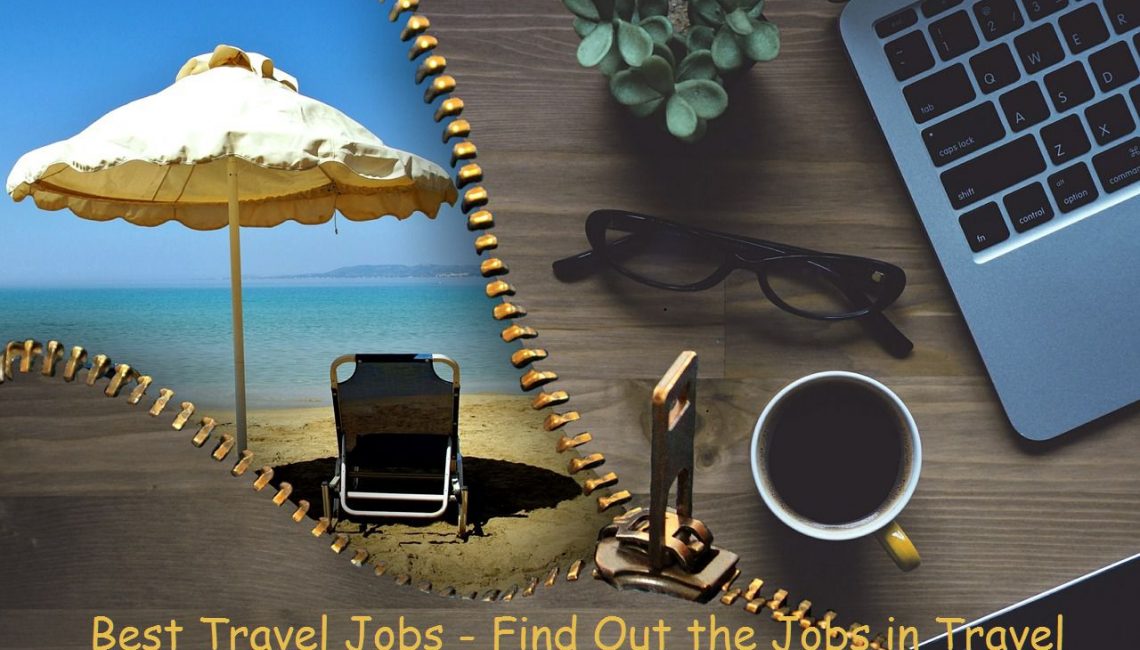 If you have endless love on travel like I have, and also have a die hard passion to be on road, then you just love the jobs that pay you to travel. There are many best travel jobs that let you to earn income that never stop you from travelling the world. Read the following to find out the jobs in travel to make money while exploring the world. Whether it's looking for chances to trade work for convenience, or landing a location independent job that gives you the opportunity to travel abroad — you have choices.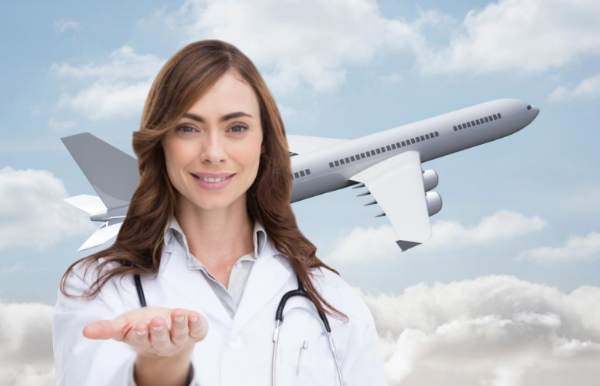 The reason I have been able to explore all around the world and enjoying the leisure is because I have turned my travel as my business. Check out the best travel jobs and see which ones may be a good fit for you.
Check Out the Best Travel Jobs
Consulting
Consultants are issue solvers, offering organisations with expert advice on everything from administration to marketing to IT field. You won't be fixing to one organisation as an expert; rather, you'll head out from city to city, visiting the organisations that need your assistance. These visits might be either short-or long term, depending upon exactly how much support an organisation needs.
Teaching English
If you have very well knowledge in English language, Sweet! This is one of the best travel jobs and also main source of income that one can earn while travelling. English teachers with or without experience is in high demand in many foreign countries and they are well rewarded with very well pay.
Freelance Translator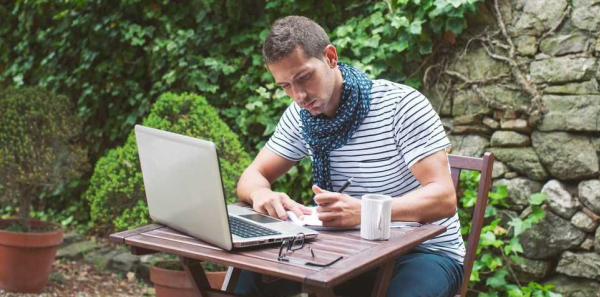 It is obvious that you have to know couple of other languages to be a translator, but need not as much as you think. Most of the business and political conferences have leaders from all over the world, that time language may be a barrier for them to share their thoughts. In those cases, if you have good sense of language knowledge, job opportunities are plenty for interpreter. Many skilled language interpreters are also need in restaurant as you can charge them to translate their menu card and also you can offer an online freelance translation service.
Photographer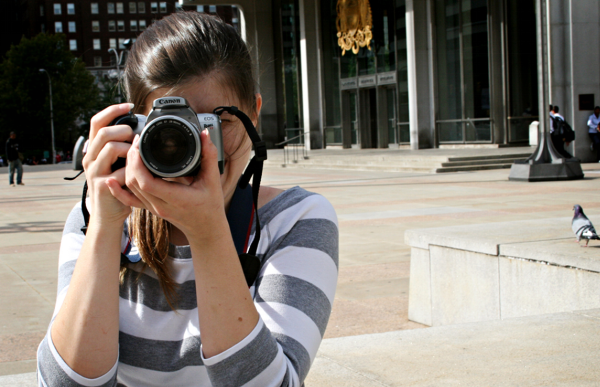 If you are good in photography, then surely this job will get you money. Professional wedding photographers are always in demand as you can get many deals if you have good portfolio. Turning into a travel expert or adventure photographer and selling your pictures for cost from around the globe takes years of hard work. You can sell all your photography works to the clients directly to use in their books, magazines, and blogs and so on. Your love for photography would take you to the level all over the world you never imagined. The more quality you have, more money you earn.
Travel Writer
If you are interested in writing out your own travel experience, then this would be your best travel jobs to earn money. Wherever you sit to work with the laptop becomes your office. Getting a travel writer job is a quiet tough thing as you must have some good sample writings to start before approaching the client. For this job, you can surf online and find out the jobs in travel writing and get a reputation in the industry. If you are very much skilled in writing, editing, designing, and the like, then you can live and work from anyplace, anytime you wish to as long as you have your fixed clients and their deadlines.
Tour Guide
Shouldn't something be said about becoming a tour guide in the city or locale you had always dreamt of? There are some best ways this could go– you could situated in one location and offer your city tour or you could be a tour guide that goes from country to country leading journeys. In this case, this definitely helps you out to experience some living experience and make you an excellent skilled guide to your customers.
Auditor
Auditors can get sent to various areas, giving them chances to travel. As an auditor, you will check records and explanations for accuracy. You can find out the jobs in travel as an auditor and have a good sense of knowledge for the next level.
Archaeologist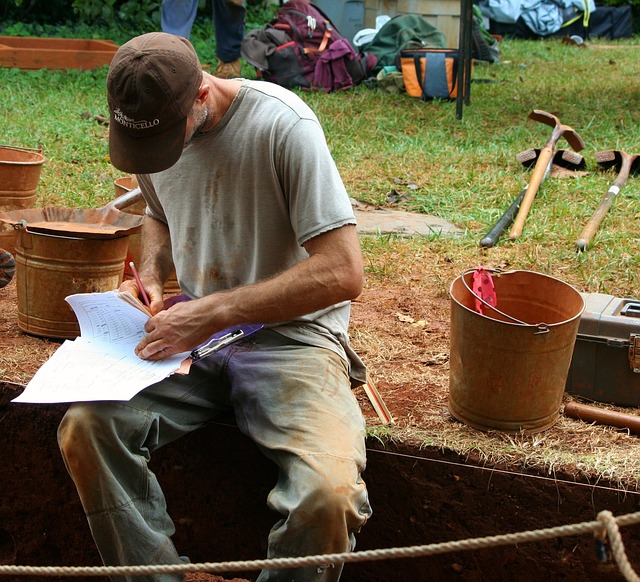 If you are good at art and looking to get off the rural area and wanted to spend some days with the fieldwork, then this is the perfect choice for you to earn. Depending on what type of archaeologist you are, you may be able to enjoy a lot of research on ancient ruins. This job is ideal for the person with an adoration of history, culture, and the outdoors activities.
Au Pair or Nanny
Do you love spending time and taking care of the families and kids? What if those things let you earn money? Au Pair is right for you. It typically lives with a family to exchange domestic services like child care for a certain amount of time for a salary. It is a simple tip to find out the jobs in travel to fulfil the travel on a small budget. There are large number of sites on web that help you out to find potential matches based on the things like availability, experience, and country preferences.
Sports Instructor
If you have excellence skill in sports and also have a certification, share your knowledge with the people who seek to know about sports and earn an income. Get a job as a Sport Instructor and teach the people the skills to surf in waves and enjoy the fun at its best.
Recruiting
As a recruiter, you'll be expected to go to schools and colleges around the country to enroll the best new talents, whether for an organisation or for an athletic group. During the peak of recruiting season, you'll most probably spend more time in the street than resting your head in your pillow, however during the off-season; you'll end up yourself spending more time in the office.
You can surf on the web to find out the jobs in travel and enjoy earning while travelling. Hope this article will help many people to find out the best travel jobs while exploring. These jobs let you to travel around the world from destination to destination as much as your little heart desires.