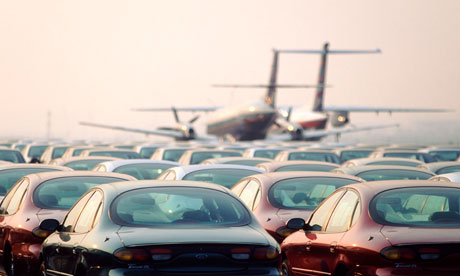 If you've ever flown before, you know what kind of a headache getting to the airport can be. It doesn't matter if you have a fantastic trip all planned out or if you have a dreaded business trip, the whole 'airport issue' is enough to drive you mad. Can't you just get to your destination and avoid the headache?
The options available to you don't make it any easier. You could get a friend or family member to drop you off but if you're light on favours owing or don't have anyone who loves you THAT much, it's not always possible. If you're in a city where public transit is adequate, you could take the train or some sort of shuttle, but they aren't always the most direct route – if they are, you better believe you'll be paying for it. Speaking of paying for it – don't even get me started about airport shuttles!
No, your best option is to drive yourself – meaning you should secure parking at Heathrow for your international jaunts or whichever airport is most convenient – and leave your car at the airport. This may sound crazy, but consider the reasons in its favour: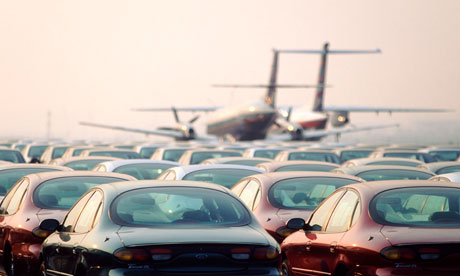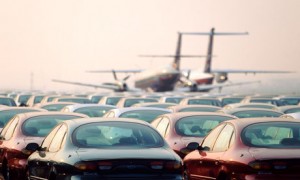 1. Leave When You Want
Shuttles, trains, taxis and even the friend/family drop off all have to rely on someone else's schedule, meaning you may have to leave for the airport much earlier than is convenient for you. If you like to get up bright and early and beat the traffic or you're running late and want to leave a bit later, you're able to do so.
2. Great for Arrivals
It's irritating arriving from your destination and having to wait for someone to get you when you just want to get home. As an example of an international destination when it comes to parking, Dublin airport is well equipped to serve the long and short haul traveller by making their vehicles available to them as soon as they step through customs.
3. Time to Decompress in Private
There's nothing better than just having some alone time before and after you fly – a chance to decompress and forget about being crammed in a tiny space for far too long. Taking a shuttle is the opposite of privacy and if someone picks you up/drops you off, they quite often natter your ear off. There will be time for that later – this is your time!
4. Surprisingly Affordable
Many people avoid airport parking because they think it's outrageously priced, but when you consider how much you would spend to get there by other means round trip, it's not as expensive as you might think. It might be your most reasonable option!