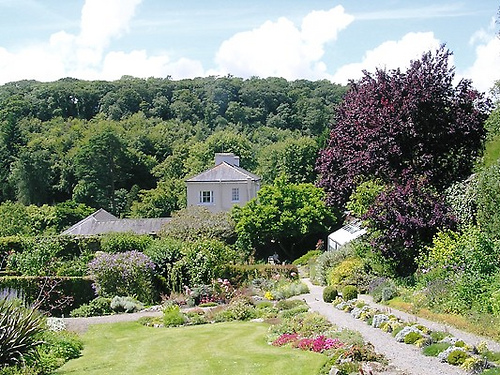 I love going on holiday in exciting, fast-paced cities, but I think it's important to take breaks in quieter, more laidback destinations, even if only every now and again. One place that is certainly good for a relaxing getaway is Pembrokeshire, namely as it is home to a range of pleasant public gardens.Exploring these areas enables you to connect with nature and I'm sure that in doing so you'll soon forget all about any stress and strain that may have been troubling you will soon melt away.While you're certain to find pretty gardens within close reach of the Pembrokeshire holiday cottage you stay in, it's worth spending a little time thinking about which particular sites you will visit during your break. Here is an insight into some of the county's prettiest gardens.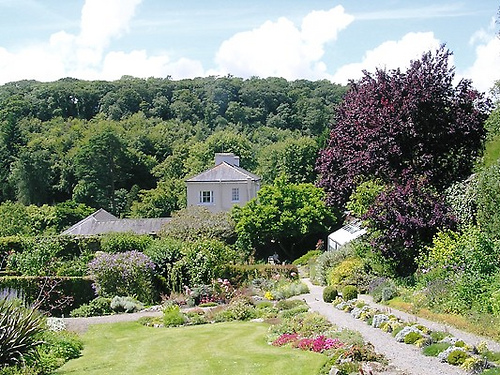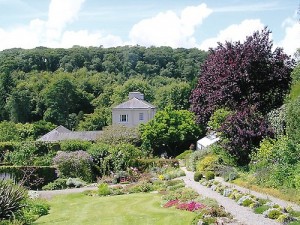 Colby Woodland Garden
If your idea of the perfect retreat involves observing wildlife, I definitely recommend a trip to Colby Woodland Garden. Situated just outside Amroth, this lovely park is home to a vast range of creatures, including toads, voles and bats, so connecting with nature here could not be easier.
There is an equally great array of flowers and plants to capture your interest too, including rhododendrons, hydrangeas and bluebells. Make sure you keep an eye out for the various signs of ancient woodland, including honeysuckle and woodrush, while the children's play area is certain to keep little ones amused.
Art lovers, meanwhile, will want to head to the onsite gallery as here you'll get to take in a range of pieces produced by local artists, with the Bothy Tearoom a good place to enjoy a hot drink and a snack after a morning spent walking through the woodland.
Penlan Uchaf Gardens
Alternatively, you might want to visit the Penlan Uchaf Gardens. This public garden is located within a working cattle farm and is home to ponds, thick forests and waterfalls.
Given its location in the Gwaun Valley overlooking the Preseli Hills, I can't stress enough how much you should bring a camera with you so you can take some snaps of the gorgeous scenery. Showing the shots taken here to your friends and family is sure to make them incredibly envious!
With the gardens spread out over three acres, there's certainly plenty of scope for you to stretch your legs and take a relaxing stroll. As you walk, make sure you keep an eye out for the raised herb garden and diverse range of trees, which includes conifers, among other species.
Bro Meigan
Elsewhere in the Preseli Hills is Bro Meigan, a stunning 6.5 acre garden that features a mixture of wild meadows, formal lawns and woodland.
Given this array of flora, I'm sure it's little surprise that it is a popular place to visit for nature lovers, photographers and keen horticulturalists alike and, in coming here, you're bound to feel a world away from your life back home. You will also get to take in a diverse range of wildlife while on a day out in the gardens, including badgers, hedgehogs and voles. Among the birds that can be spotted flying above the garden, meanwhile, are the red kite and water rail.
Although Bro Meigan is open to the public most days of the week, there is no set admission time. As such, I recommend you call in advance to check its opening hours to avoid disappointment.
If you're thinking of taking a relaxing holiday in Pembrokeshire, please leave a comment and let us know where you hope to explore.